Nvidia Unveils Latest 461.92 Drivers Bringing Reflex to Overwatch
---
---
---
Mike Sanders / 1 year ago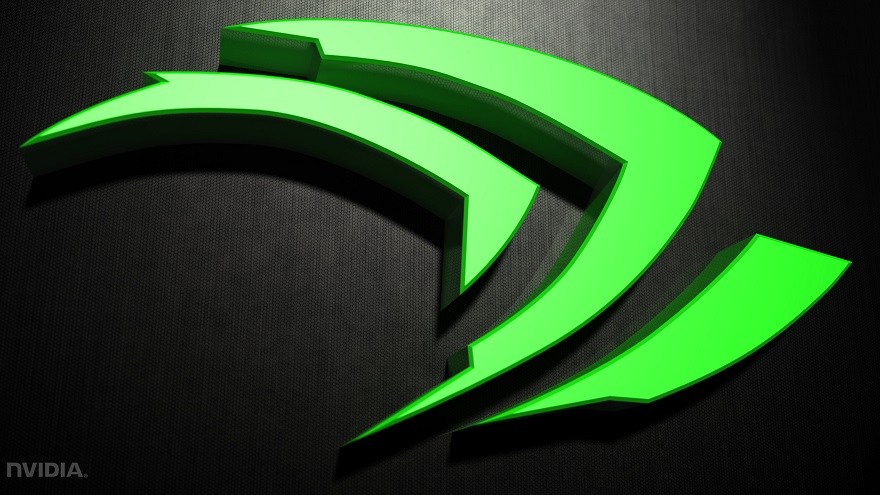 Nvidia has today announced the release of its latest graphics card drivers (461.92 WHQL). As a key part of the launch highlights, Team Green has confirmed that 'Reflex' support has now officially been added to the Overwatch Test region servers with full-blown support expected to be added to the game in the very near future. For those of you unaware of what this is, the overall ethos is that this new technology will help significantly reduce system latency, meaning your in-game reactions should be the sharpest they've ever been!
It doesn't, however, end there though as the latest driver (as you might expect) also brings with it a number of moderate fixes and optimizations.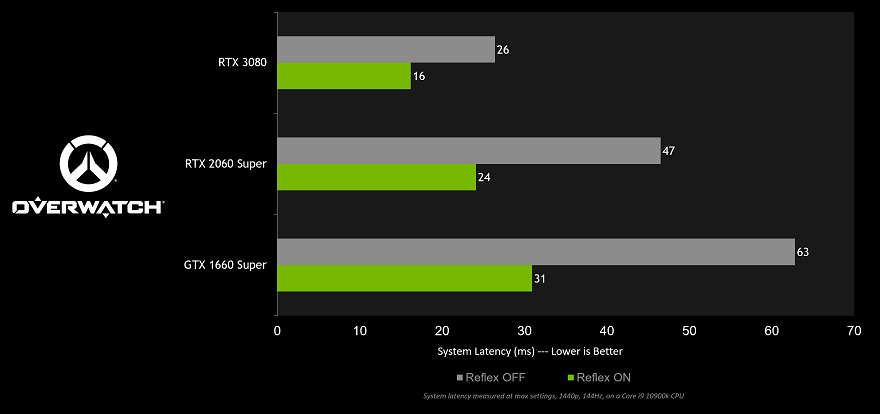 Nvidia GeForce Game Ready 461.92 WHQL
As part of the official update notes, Nvidia has confirmed the following changes with their latest graphics card driver update:
Game Ready For NVIDIA Reflex On Overwatch's Test Region:
NVIDIA Reflex is now available on Overwatch's Test Region, and will launch on the public servers as part of a future update. When enabled in-game, system latency is halved, greatly increasing responsiveness.
Fixed Issues:
Some desktop applications may flicker or stutter when resizing the window on some PC configurations [3252200].
[GeForce GTX 1660 SUPER]: Random flickering may appear across the top of the monitor on some PC configurations. [3184254]
[Vulkan][Red Dead Redemption 2]: The game may display pixelated black dots or artifacts on characters' skin. [3257041/3266614]
[Rocket League]: Matches may take longer to load. [3244324]
[Fortnite]: Shader cache optimizations have been made to reduce intermittent stutter on some PC configurations. [3244272]
[Detroit: Become Human]: The game may crash when launched with Image Sharpening enabled. [3242624/200667092]
[Dungeon & Fighter]: The game may blink when choosing characters. [200574764]
[Zoom]: GeForce Experience In-game Overlay launches when a Zoom meeting starts. [3269577]
Enabling NVIDIA Surround with 4K HDMI 2.1 TVs may fail. [3184849]
A blue-screen crash may occur when connecting/disconnecting to/from the Samsung 8k TV. [3188971]
Where Can I Get This Update?
So, presuming you're going to make this update (which, if you intend to check out 'Reflex' within Overwatch, then this will be required) you may need some help in how to do that. Well, if you already have the Nvidia GeForce Experience app installed on your PC, a quick check of it should prompt you to update to these latest drivers. – Failing which, you can manually download them (as well as learn more information) via the link here!
What do you think? Have you tried 'Reflex' out yet? – Let us know in the comments!