Nvidia GeForce 496.13 Drivers – Get Game Ready for Back 4 Blood!
---
---
---
Mike Sanders / 7 months ago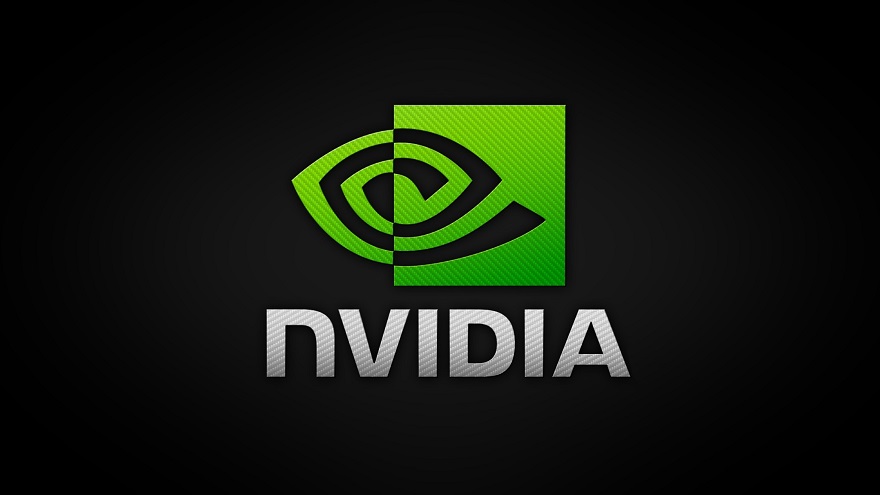 With the release of Back 4 Blood yesterday, many gamers are hugely looking forward to checking out what is, for all intents and purposes, the successor to Left 4 Dead that Valve stubbornly refuses to give us. If you are, however, looking to do this on your Nvidia graphics card, then you might want to check your GeForce Experience as new drivers have been released offering Game Ready optimisations!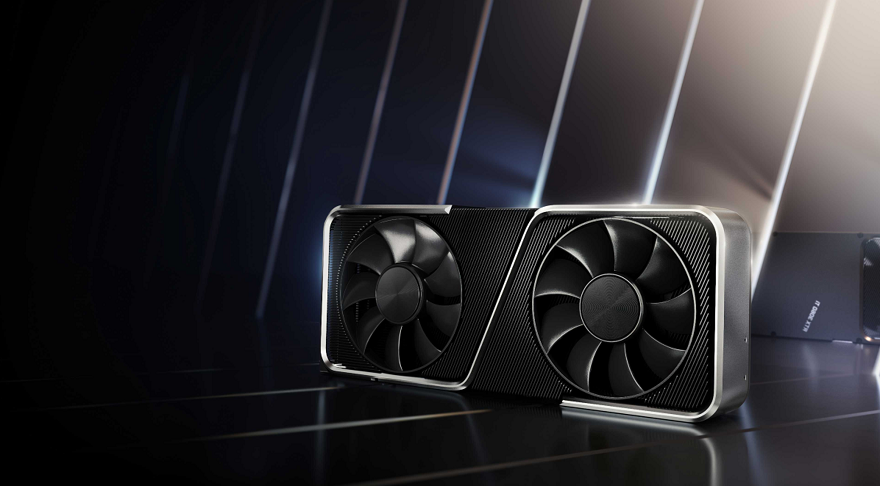 Nvidia GeForce Game Ready 496.13 WHQL
As part of the official update notes, Nvidia has confirmed the following optimisations, support, fixes, and in something a little unusual, even some end-of-life confirmations (grab a coffee as this is quite long):
Game Ready For Back 4 Blood
This new Game Ready Driver supports Back 4 Blood, which utilises NVIDIA DLSS to boost performance by up to 46% at 4K. In addition, this new Game Ready Driver offers support for the latest new titles and updates, including the launch of the Crysis Remastered Trilogy and Baldur's Gate 3, which utilise NVIDIA DLSS, as well as DLSS updates to Rise of the Tomb Raider, Shadow of the Tomb Raider, and Chivalry 2. Additionally, this release provides optimal support for The Riftbreaker and Sword and Fairy 7.
New Games Supported By GeForce Experience's Optimal Settings
GeForce Experience's one-click optimal settings enable you to instantly configure game options for your system's hardware, giving you smooth, optimised gameplay. Over 1000 titles are supported, and since our last driver release, we've added support for 15 more:
Alan Wake Remastered
Diablo II: Resurrected
Far Cry 6
FIFA 22
Hot Wheels Unleashed
Industria
Kena: Bridge of Spirits
MIR4
New World
Sable
Severed Steel
Tales of Arise
The Legend of Heroes: Hajimari No Kiseki
Titan Quest: Anniversary Edition
World War Z: Aftermath
What's New in Release 495
NVIDIA Control Panel > Manage 3D Settings

Added Shader Cache Size control to set the maximum amount of disk space to use for storing shader compiles.
Vertical Sync options for Optimus notebook GPUs are now the same as for desktop GPUs.
Discontinued Support:
NvIFR OpenGL support.
Release 470 was the last driver branch to support this functionality. NvIFR header files, samples and documentation have been removed from the NVIDIA Capture SDK 7.1.9 release. Future drivers will remove NvIFR.dll and any other reference to NvIFR. For details, see the NVIDIA Video Codec SDK page.
NVIDIA Kepler Architecture
Effective October 2021, Game Ready Driver upgrades, including performance enhancements, new features, and bug fixes, will be available for systems utilizing Maxwell, Pascal, Turing, and Ampere-series GPUs. Critical security updates will be available on systems utilizing desktop Kepler-series GPUs through September 2024. A complete list of desktop Kepler-series GeForce GPUs can be found here.
Fixed Issues:
[GeForce RTX 3080]: The system does not boot with two Samsung Odyssey G70A 28″ monitors are connected to the GPU. [3359697]
[GeForce GTX 960]: The primary monitor lost after resume from sleep or shutdown. [3340905]
[Windows 11]: The screen flashes once after switching to the discrete GPU-only mode in the NVIDIA Control Panel. [3330077]
[Multiple Apps][Ansel/Freestyle]: Depth of field filter shows blurry characters. [200749545]
[Notebook]: Vulkan test applications run on the integrated graphics processor instead of the discrete GPU. [200770322]
Where Can I Get This Update?
Well, presuming you haven't already checked, if you have the Nvidia GeForce Experience app installed on your PC, a quick driver update search on it should prompt you to download and install these latest drivers. – Failing this happening, however, you can manually download them (as well as learn more information) via the link here! So, presuming you're going to make this update, you may need some help in how to do that.
What do you think? How often do you update your graphics card drivers? – Let us know in the comments!