Nvidia Confirms 526.47 Driver is Causing Stability Issues With Modern Warfare 2
---
---
---
Mike Sanders / 5 months ago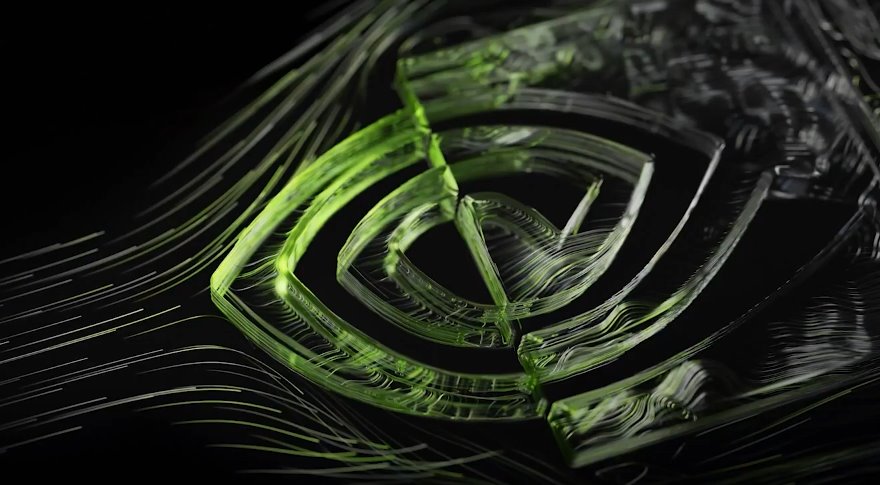 Earlier this week Nvidia released its latest GeForce 526.47 graphics card driver and I daresay that many, like myself, saw the notification and got it installed. – If you did do this, however, then you might want to look into rolling it back as following a report via DualShockers Nvidia has formally confirmed that the 526.47 drivers might be the root cause of a growing number of stability and crash reports from the newly released Call of Duty Modern Warfare 2.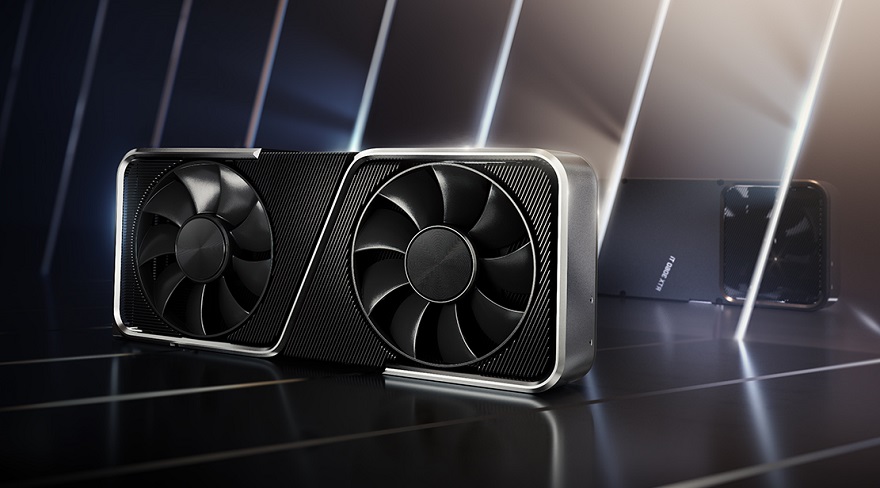 Nvidia Confirms 526.47 Driver Issue With Modern Warfare 2
The exact issue with the driver in regards to stability issues is not yet known, but Nvidia has cited that while these were certainly not anticipated this is why the driver update wasn't offering any kind of notable 'game ready' optimisations for Modern Warfare 2.
Now, having already pumped a good few hours into the game, I can't honestly say that I myself have noticed any problems since making the update. Well, nothing to do with my graphics card or stability at least. In fact, Modern Warfare 2 seems to be running very happily on my 1080 Ti. In this regard though, one theory is suggesting that the stability bug might be more to do with newer RTX graphics cards and specifically so for features such as DLSS and ray tracing.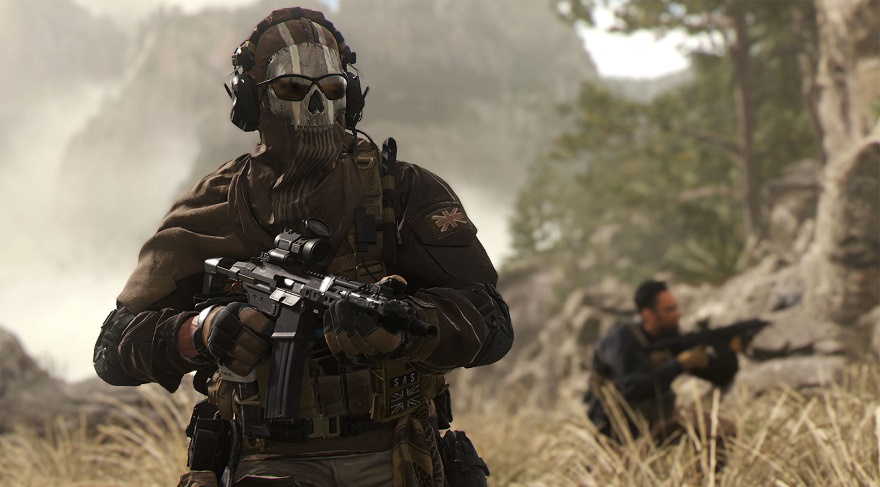 Any Advice?
If you're not experiencing any problems, the best advice seems to be to just carry on as normal (if it ain't broke, don't fix it!). Presuming your Modern Warfare 2 experience (crash-wise) hasn't been that great so far, however, it is being recommended that users should either roll back to (or keep if they haven't updated yet) Nvidia's prior 516.59 or 522.25 driver release.
Alternatively, for those on 526.47, Nvidia has confirmed a hotfix will be available within the next couple of days so you might want to keep your eye out for that too!
What do you think? – Let us know in the comments.