Nvidia Acknowledges Driver Bug Causing 10%+ CPU Usage from NVIDIA Container
---
---
---
Jakob Aylesbury / 2 weeks ago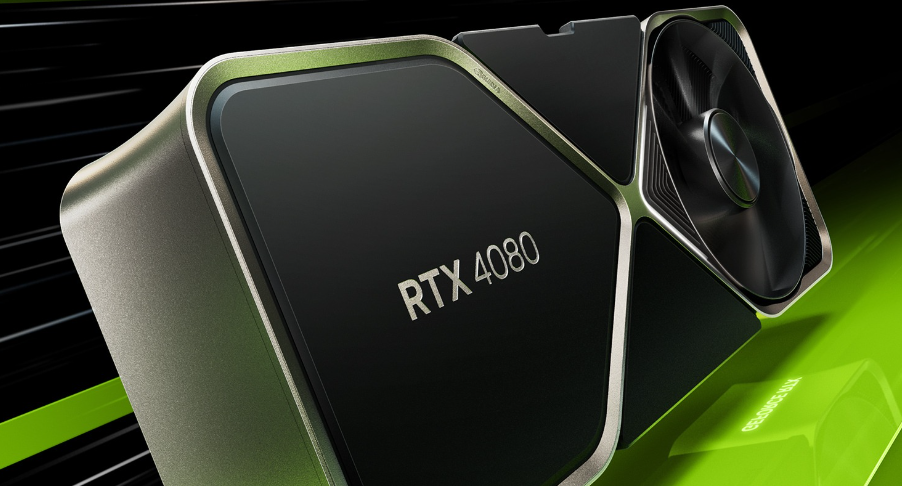 It's not been a good week for graphics card drivers, Yesterday I reported on a Bug with AMD drivers which caused the Windows install to become corrupt and today NVIDIA has acknowledged a driver bug regarding high CPU usage after exiting games.
High CPU Usage Bug
Gamers have been reporting a sudden spike of CPU Usage of over 10% after exiting games which whilst not a huge number is still unnecessary usage. Verge editor, Tom Warren has mentioned this issue and has recommended rolling back to the previous driver version as a temporary fix until NVIDIA figure out the issue.
NVIDIA Acknowledges Issue
This issue has been added to NVIDIAs known issues document and is likely to release a hotfix for it soon especially considering the nature of the issue making it a high priority. To find out if you are affected by this issue you simply need to check your processes tab in windows task manager after closing a game and if your CPU usage is unusually high, then congratulations you have this bug. To fix it you can revert to a previous driver version or the more risky option found by u/m_w_h on reddit is to remove a specific .dll file from the driver which I won't recommend if you don't know what you are doing.
Wait Before Updating
This is why I always wait at least a week before installing the newest drivers just so I don't have to worry about these little issues coming through.
Have you experienced this issue? Let us know in the comments.