Worrying News as Nvidia & AMD GPU Prices Continue to Grow (Again)!
---
---
---
Mike Sanders / 2 years ago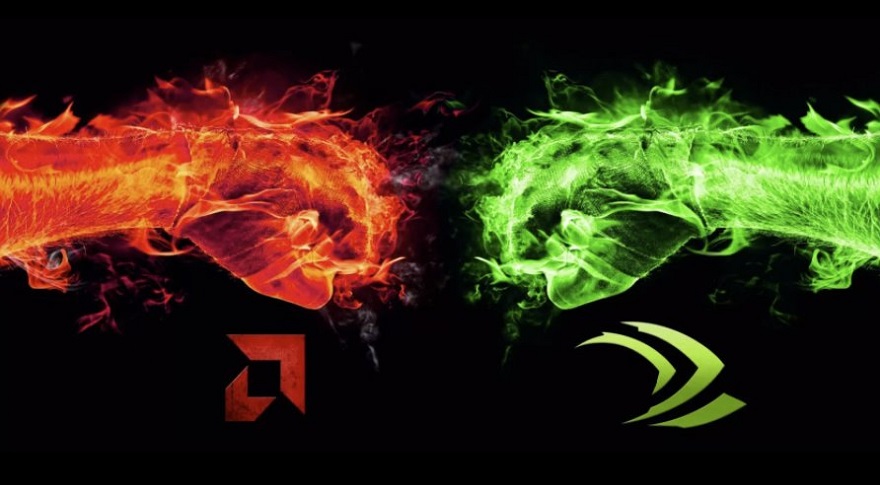 Despite the hopes, and definite signs, that the graphics card situation was on a road to recovery over the early part of the Summer this year, the last couple of months have, quite frankly, been showing a rather disturbing trend of a return to the bad, and sadly not so old, days. – Put simply, it does appear that GPU prices are on the up, and following a report via TechSpot, that news appears to be, once again, confirmed!
GPU Prices Continue to Grow!
It honestly was not hyperbole when we suggested that things were looking better for both graphics card availability and prices back in June. Supplies appeared to be improving as more and more retailers began reporting AMD and Nvidia GPUs in stock. No, they didn't last long, but they were there. And for longer than 3 minutes in many cases!
While prices did appear to fall from June until August, however, everything since then has shown (or at least warned) that we're at the beginning of another upward trend. If the figures below are accurate, then it would appear that 'retailers' (not and never to be confused with the official MSRP) have, over just the last 2 months, put up the price of their Nvidia 30XX cards by around 20% and AMD GPUs by around 15%.
Many, Many, Factors at Play Here
We should note that this market research does come from Germany. As such, it may not specifically apply to other international countries. Is it a fair indicator for Europe and the UK though? We think so. – Additionally, though, this is based on retail prices and as we've sadly seen here in the UK, many of them appear to be more than happy to buy into (or should that be 'cash into'?) the price gouging mentality driven not just by high-demand and low supplies, but also by scumbag scalpers.
I've said it once, and I'll say it again, both the AMD Radeon 6000 and Nvidia GeForce 30XX graphics cards still carry all the hallmarks of being, or becoming, one of the worst 'paper dragon' product releases in recent tech history. Despite signs that things were on the up (and as above, the signs were legitimately good!), it seems incontrovertible now that, overall, we're in another nose dive with terrible stock levels and opportunistic pricing!
It does start to make you wonder now, at what point should a person looking to get one of these GPUs simply give up and see if things improve for the next generation because, quite frankly, it isn't looking likely to happen before the end of this year!
What do you think? – Let us know in the comments!