Nvidia To Bundle Cards With SSD's Rather Than Drop The Price
---
---
---
Mike Sanders / 5 years ago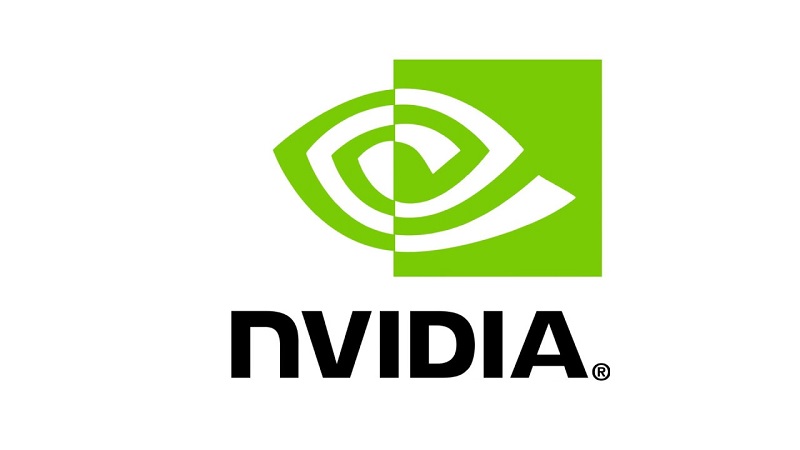 Nvidia To Bundle Cards With SSD's Rather Than Drop The Price
The Nvidia 11XX series is just around the corner. In fact, some speculate that the brand new range of cards might launch at the end of August. It seems though that despite having a new range on the horizon, Nvidia isn't too keen on dropping the prices of their current Pascal range of graphics cards.
In a report via PCGamesN, while Nvidia isn't lowering their prices, they have started to offer Kingston SSD's as a bundle to try and sweeten the deal for you.
I'd Rather Have A Cheaper GPU
The deal currently on offer from Nvidia is offering a Kingston SSD with the purchase of any 1050TI or 1060 graphics card. In fairness, given that these are two of the most popular cards currently on the market, it is a nice promotion to get a free solid state drive with either purchase (120gb/240gb respectively). I can't help but feel though that most people would just want Nvidia to drop the price.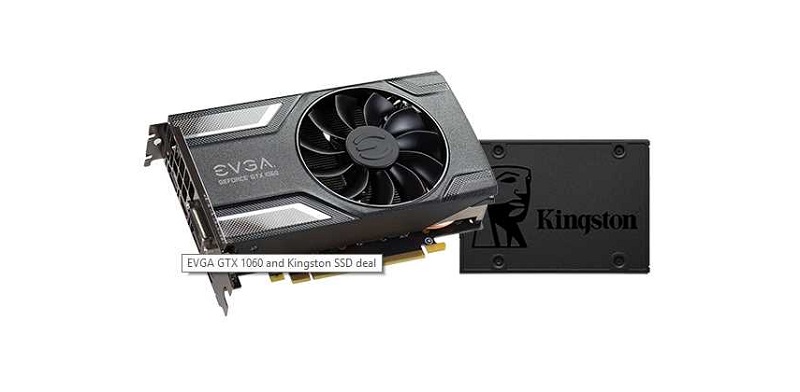 Nvidia Graphics cards using the Pascal architecture has been stubbornly holding their price. You would have expected, with a brand new line on the horizon, that Nvidia would lower the prices as a means of shifting some of the stock they have. It seems, however, that they are going to hold out as long as they can. This may though be fantastic news if you did fancy a 1060 GPU but could wait a few months.
Your Patience May Be Rewarded!
While this is a nice deal, being patient may be to your benefit here. We all know that after the 11XX series launches, prices for the 10XX series are going to drop. This will be even more so if Nvidia finds themselves with a ridiculous about of 1060 stock remaining (which is a distinct possibility). As such, if you are looking for an upgrade to the 1060, you may find that if you can hold out a little longer, they may dip to around £150 by November. We're not saying that it will, but it's certainly a possibility.
If you can't wait you can at least get a free SSD.
What do you think? – Let us know in the comments!