NVIDIA CEO Has No Plans To Retire, Wants To Run NVIDIA For Another 30-40 Years
---
---
---
Jakob Aylesbury / 3 months ago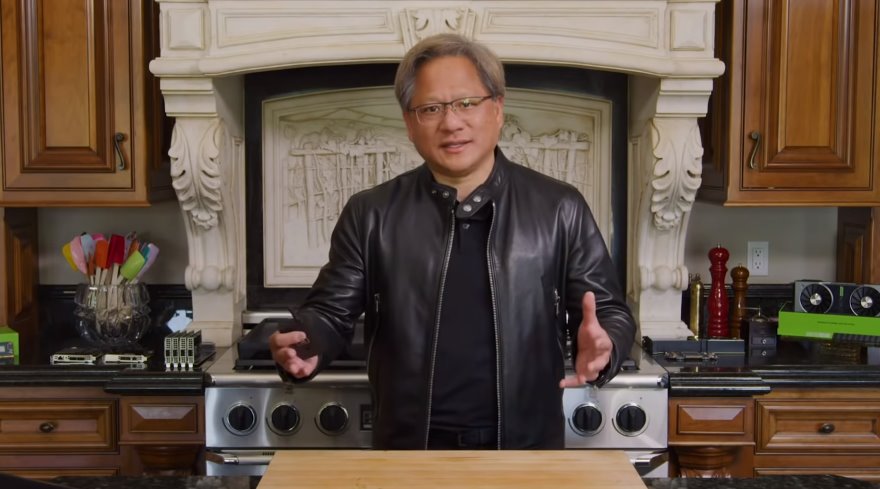 Jensen Huang, the co-founder and current CEO of NVIDIA recently participated in an interview with CNBC answering various questions about NVIDIA and AI though a big takeaway from this interview is how long he plans to be at the Helm of the company.
Jensen Huang Has No Plans To Retire
Jensen Huang has been leading NVIDIA for 30 years and has accumulated a net worth of around 23.5 Billion dollars but In an interview With Kati Tarasov of CNBC, he revealed that he has no plans of retiring and wants to lead NVIDIA for another 30-40 years. Jensen Huang is 60 years old so this would see him running the company until he is 90 years old.
Quote From The Interview
In the interview, Jensen was quoted in response to a question about when he intends on retiring as saying:
"3 to 4 decades I'd say. Another 4 decades I'd be robotic and maybe another 3 to 4 decades after that. Hopefully, I get to enjoy this for a very long time."
Of course, nobody can predict the future and anything could happen but even if it did, it seems that Jensen hinted at replacing himself with AI to continue his legacy after he retires. The full interview covered a variety of topics from the GPU market and supply chains as well as future advanced fabrication nodes, you can watch the full interview here.
The NVIDIA GTC'23 keynote will be broadcast today which you can watch here but if they reveal anything interesting, particularly about the RTX 4070 series we'll be sure to cover it.