Nvidia Confirm GTC 2022 Feature Keynote From CEO Jensen Huang
---
---
---
Mike Sanders / 1 year ago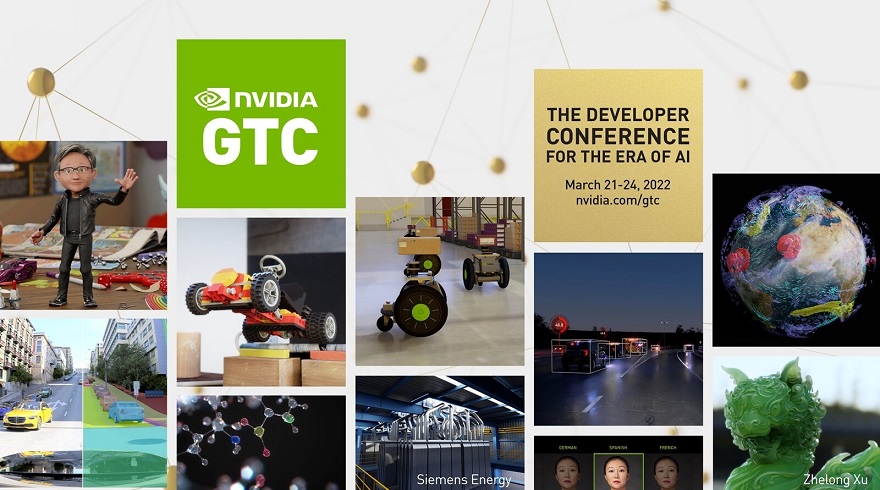 In something that isn't much of a surprise given the ongoing COVID-19 situation around the world, Nvidia has confirmed that its GTC 2022 developer conference, set to start on March 21st, will be held as a virtual 'online' event. – Now, for us humble gaming tech consumers, is this an event worth checking out? Well, the short answer to that question is probably not. – In something that may spark more than a little interest, however, Nvidia has confirmed that their company CEO Jensen Huang will be making a keynote address, and when this guy appears, it's usually because something important is going to be said!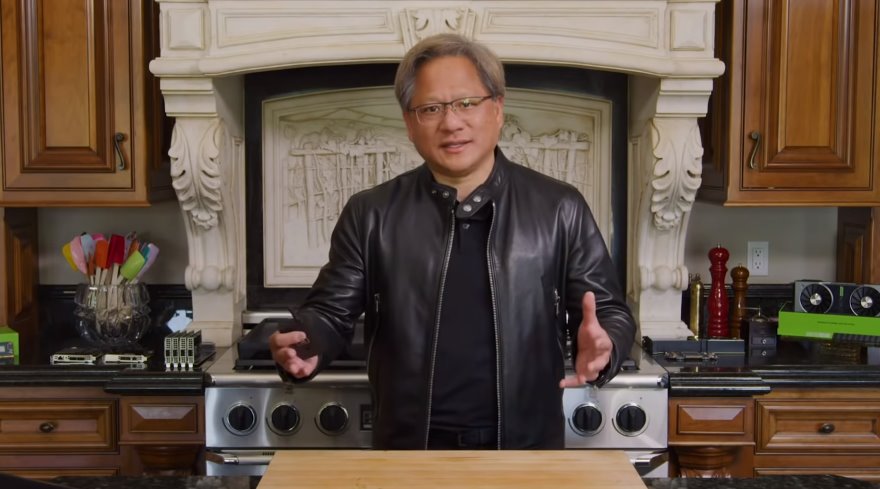 Nvidia GTC 2022
Now, before you get too excited, judging by the official blurb published by Nvidia, their GTC 2022 conference has placed a significant highlight on the development and discussion of their AI and cloud-based technology. – In other words, news about far more generally interesting products such as graphics cards (such as the upcoming GeForce 4000 series) is exceptionally unlikely to be made here.
Additionally, in a criticism I have often made against Nvidia at such events, they often like to give us nearly 45-minutes of abject waffle interspersed with 15 minutes of 'good' stuff. – With Jensen Huang making a keynote address, however, this is at least mildly indicative that some major product announcement could be made.
"NVIDIA today announced that it will host its GTC 2022 conference virtually from March 21-24, with a news-filled keynote by its founder and CEO Jensen Huang and more than 900 sessions from 1,400 speakers, including some of the world's top researchers and industry leaders in AI, high performance computing and graphics. Huang's keynote will be live-streamed on Tuesday, March 22, at 8 a.m. Pacific time. This GTC will focus on accelerated computing, deep learning, data science, digital twins, networking, quantum computing and computing in the data center, cloud and edge. There will be more than 20 dedicated sessions on how AI can help visualize and further climate science."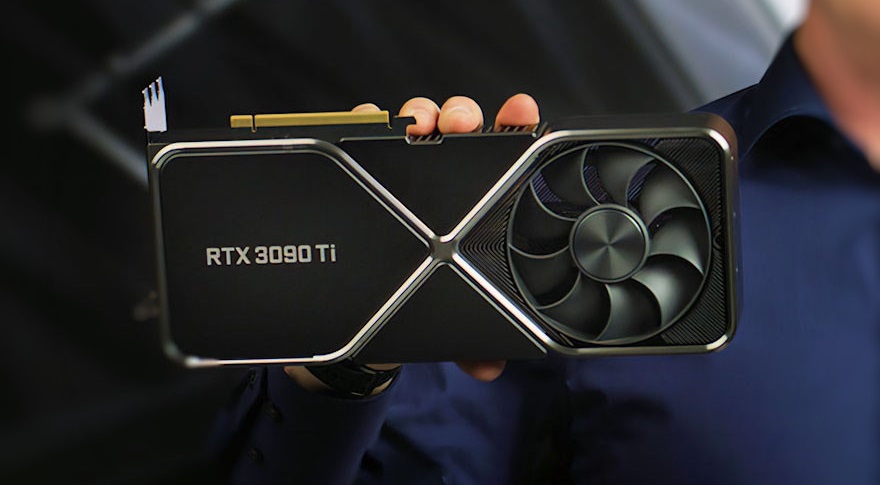 What Do We Think?
Had the GTC 2022 event been held a little sooner, I'd almost be willing to guarantee that Jensen's appearance would primarily be to officially launch, and who knows, perhaps even release, their upcoming 3090 Ti graphics card. Set to start on March 21st, however, this feels like quite a significant amount of time since their initial reveal of it back at CES 2022 on January 4th. – With rumours persisting, however, that the GPU has seen significant delays due to shortage of VRAM modules, who knows, perhaps the 3090 Ti will be on the agenda.
If you do, however, want to learn more about it, you can check out the official Nvidia GTC 2022 website via the link here!
What do you think? – Let us know in the comments!