Nvidia Confirms 30HX/40HX Crypto-Mining GPUs are Turing Designs
---
---
---
Mike Sanders / 2 years ago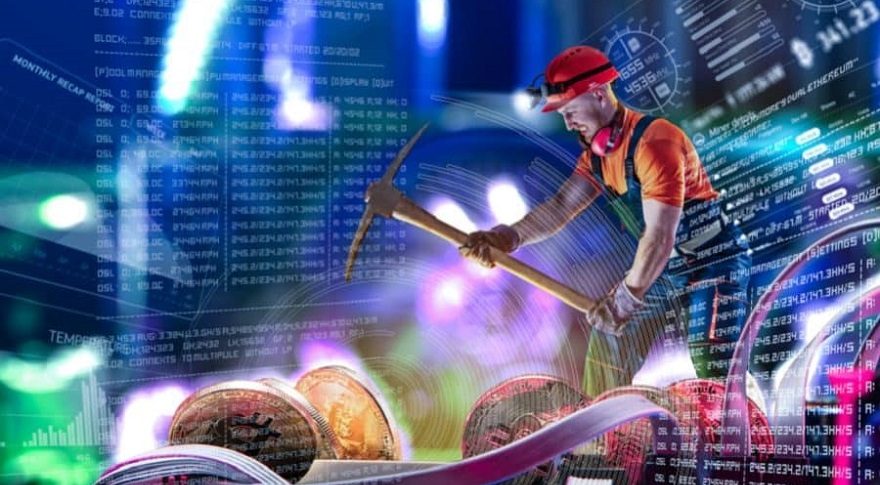 Last week Nvidia gave the graphics card market more than a little shock when they announced new GPUs were being created that would specifically target the cryptocurrency mining community/industry. Of course, the idea is two-fold that would potentially alleviate pressure on the shortfall of standard 'gaming' models, but it would also potentially open up a very lucrative and specialist source of income. Cryptocurrency mining is, after all, right in the middle of another huge boom!
Following the release of the latest Nvidia graphics card driver update, however, something very interesting has been discovered. Coming in a report via Videocardz, it has been found that the upcoming 30HX and 40HX crypto-GPUs will be utilizing the Turing architecture!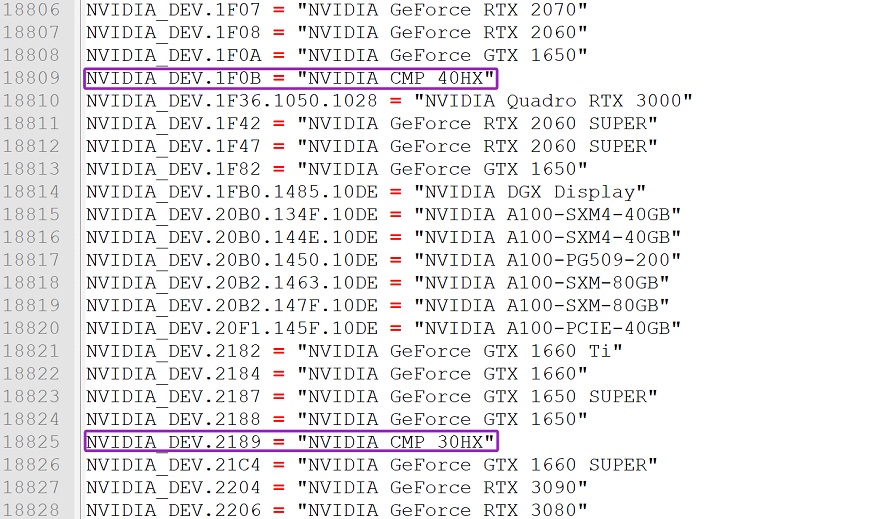 Nvidia to Use Turing Again?…
Now, if you're familiar with your graphics card architectures, you might know that Turing was used within the 20XX series and has since been supplanted by the new 30XX 'Ampere'. This may, however, in some part explain why Nvidia has been able to (eventually) bring these new cryptocurrency mining specific GPUs to the market so quickly. Namely, that they're seemingly using 'old parts' repurposed to this goal.
Quite frankly, it's an exceptionally smart move as it moves older 'redundant' stock and chipset to a highly-eager market who care more about hash rates than frame rates.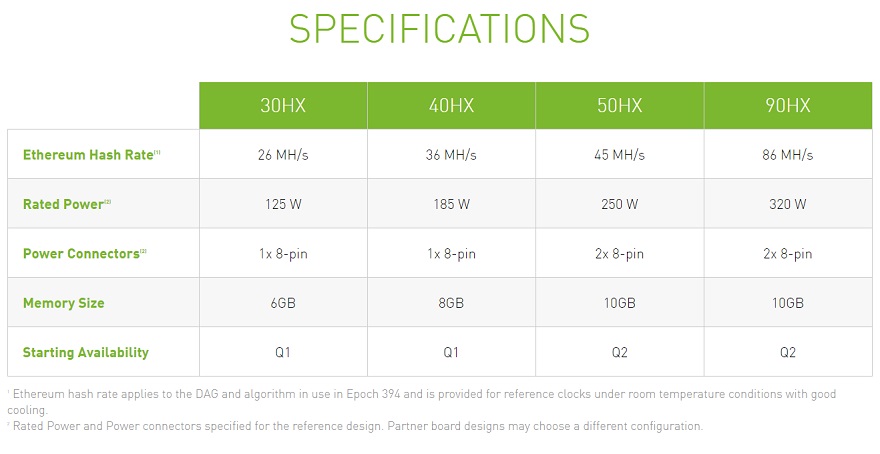 When Will We Know More?
The good, or bad news, depending on how you view it, is that the 30HX and 40HX will not be released (or at least are not expected) until the end of Q1 this year. As such, in terms of general gaming GPU models, sadly it would appear that the current mining craze is still going to play a major role in the overall market shortage for at least the short to medium term. Hopefully though, when these models do arrive, it will help us humble consumers actually get those GPU upgrades we so desperately want!
What do you think? – Let us know in the comments!