Nvidia Confirms the Launch of its RTX 30XX Lite Hash Rate GPUs
---
---
---
Mike Sanders / 3 years ago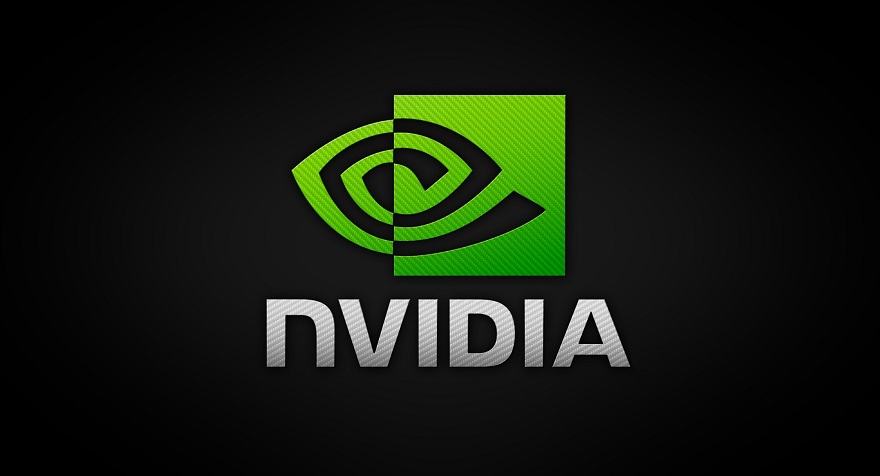 Last month Nvidia first confirmed that it would be refreshing its 30XX line-up of graphics cards to implement a better level of anti-mining protections. And by 'better level', what we really mean is they were undoing their own mistake when they released beta drivers that unblocked it on the 3060. – Well, it seems that Nvidia has clearly chosen to move very quickly on this as following a report via Videocardz, they have now officially announced the launch of these newly revised designs. With, it should be noted, a pretty notable surprise.
Nvidia LHR 30XX Graphics Cards
As part of the official announcement, Nvidia has said:
A Further Step to Getting GeForce Cards into the Hands of Gamers

We're reducing the hash rate of newly manufactured GeForce RTX 3080, 3070 and 3060 Ti graphics cards so they're less desirable to miners. GeForce products are made for gamers — and packed with innovations. Our RTX 30 Series is built on our second-generation RTX architecture, with dedicated RT Cores and Tensor Cores, delivering amazing visuals and performance to gamers and creators. Because NVIDIA GPUs are programmable, users regularly discover new applications for them, from weather simulation and gene sequencing to deep learning and robotics. Mining cryptocurrency is one of them.

Halving Hash Rate

To help get GeForce GPUs in the hands of gamers, we announced in February that all GeForce RTX 3060 graphics cards shipped with a reduced Ethereum hash rate. Today, we're taking additional measures by applying a reduced ETH hash rate to newly manufactured GeForce RTX 3080, RTX 3070 and RTX 3060 Ti graphics cards. These cards will start shipping in late May.

Clear Communication to Gamers

Because these GPUs originally launched with a full hash rate, we want to ensure that customers know exactly what they're getting when they buy GeForce products. To help with this, our GeForce partners are labeling the GeForce RTX 3080, RTX 3070 and RTX 3060 Ti cards with a "Lite Hash Rate," or "LHR," identifier. The identifier will be in retail product listings and on the box. This reduced hash rate only applies to newly manufactured cards with the LHR identifier and not to cards already purchased.

GeForce Is Made for Gaming

GeForce RTX GPUs have introduced a range of cutting-edge technologies — RTX real-time ray tracing, AI-powered DLSS frame rate booster, NVIDIA Reflex super-fast response rendering for best system latency, and many more — created to meet the needs of gamers and those who create digital experiences. We believe this additional step will get more GeForce cards at better prices into the hands of gamers everywhere.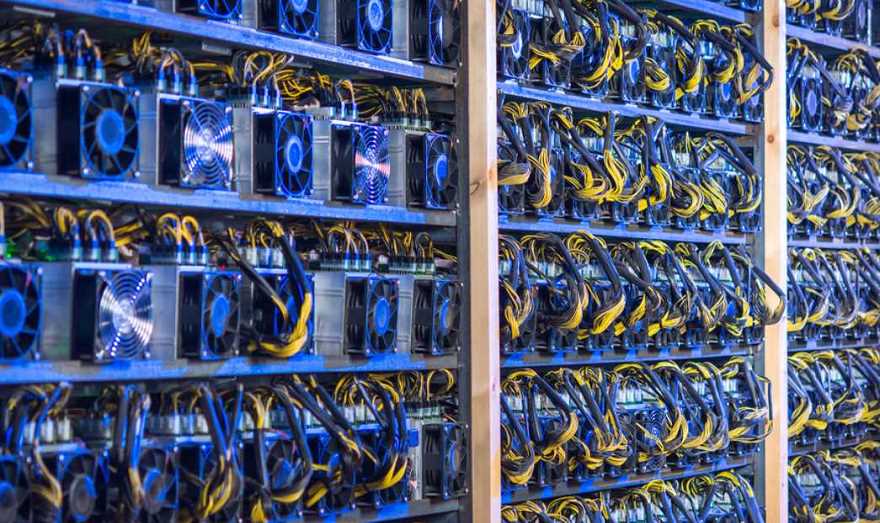 What Do We Think?
As we've said before, while this is certainly a move that should (all going well) improve gaming graphics card stock levels for general consumers (because miners are not going to be interested in GPUs with the hash rate effectively cut in half), Nvidia hasn't done this simply because they're nice guys (or girls). The real reason, of course, is that they want to start promoting their CMP 30HX as a far more viable option for cryptocurrency miners. All going well, though, with these GPUs now officially out in the wild and muddying the waters with the original stock, if you are on the hunt for an upgrade, availability may be looking to improve before the end of the Summer. Well, presuming that this roll of the dice works out.
The only main notable surprise from this announcement is the news that while all other 30XX graphics cards will get this LHR revision, it would appear that, at least for the moment, they're not bothering to tinker with the 3090. For the vast majority of gaming consumers, however, this GPU was always a step too far in terms of finances though so, overall, I don't expect this exclusion to make any real notable difference.
What do you think? – Let us know in the comments!