Nvidia Cut GTX 660 And GTX 650 Ti Prices In Response To AMD Launches
---
---
---
Ryan Martin / 10 years ago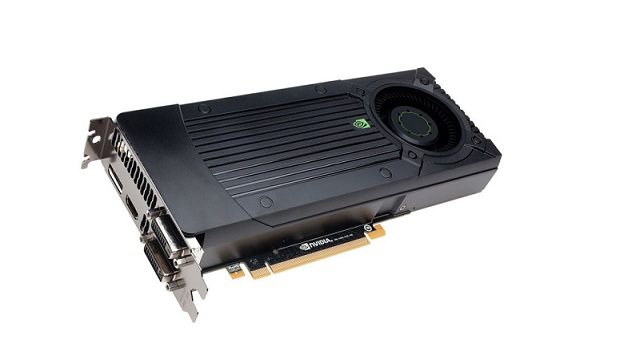 If you're wondering why AMD's R7 260X received such lacklustre reception both here at eTeknix and at many other review sites, well it is down to the fact that Nvidia have aggressively cut the prices of their cards which compete with the R7 260X – namely the GTX 650 Ti Boost but also to an extent the GTX 660.
Anandtech reports that the GTX 660 has been given a price cut from $200 MSRP to $179 meaning it can better compete with the R9 270X and the R7 260X by sitting in the middle of the two. Next the GTX 650 Ti Boost 1GB has been cut to $129 and the GTX 650 Ti Boost 2GB has been cut to $149. This means Nvidia now has the GTX 650 Ti Boost available for cheaper than the AMD R7 260X, which costs $139, if you need less VRAM and only $10 more if you need 2GB of VRAM. Of course the GTX 650 Ti Boost is clearly a better card and these price cuts have made AMD's R7 260X even more obsolete as our review showed.
If you were hoping for price cuts on other cards then you will disappointed. Nvidia thinks its GTX 760, GTX 770 and GTX 780 graphics cards are all priced competitively enough to compete at $249, $399 and $649 respectively – I would be inclined to agree with them and I think Nvidia's line up is still very strong indeed. Though AMD's new R9 280X does put some serious pressure on Nvidia's GTX 770 which costs $100 more without delivering much more performance while the $199 R9 270X is capable of keeping pace with the $50 more expensive GTX 760.
Image courtesy of Nvidia