Nvidia Cuts Costs By 12% – Slim Chance We'll See Any of the Savings Though!
---
---
---
Mike Sanders / 11 months ago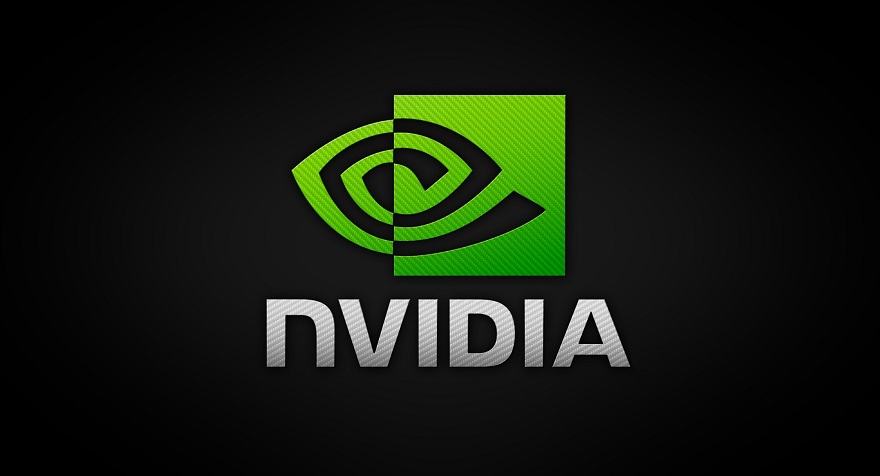 It is clearly always good business practice to attempt to cut costs where ever possible. Less money wasted, after all, can only ever help bolster the end of year figures and overall bank balance. With Nvidia recently confirming that they'd successfully managed to reduce their production expenses by around 12%, therefore, you might have been hopeful in thinking that this might've been passed onto consumers desperately seeking an affordable GPU.
Well, following a report via TechSpot, while the savings are getting passed on, the bad news is that they're not coming to us in a direct manner. In fact, some may argue that they're probably not going to come to us humble consumers at all!
Nvidia Successfully Cuts Production Costs – But We're (Probably) Not Going to Benefit!
Based on the latest reports, it has been estimated that Nvidia has successfully managed to reduce its production costs by around 8%-12%. Although the exact manner of how this has been achieved has not been speculated upon, the overall feeling is that this is largely through efficiency than the far more worrying line of, you know, cutting expense at the cost of quality! A legitimate concern that was previously raised, as you may recall, when thermal pads on some 3090 models were found to contain contaminants.
Getting back on track though, if Nvidia is now able to make a GPU less expensively, does this mean that this should lead to a price drop? Well, unfortunately, it would appear not.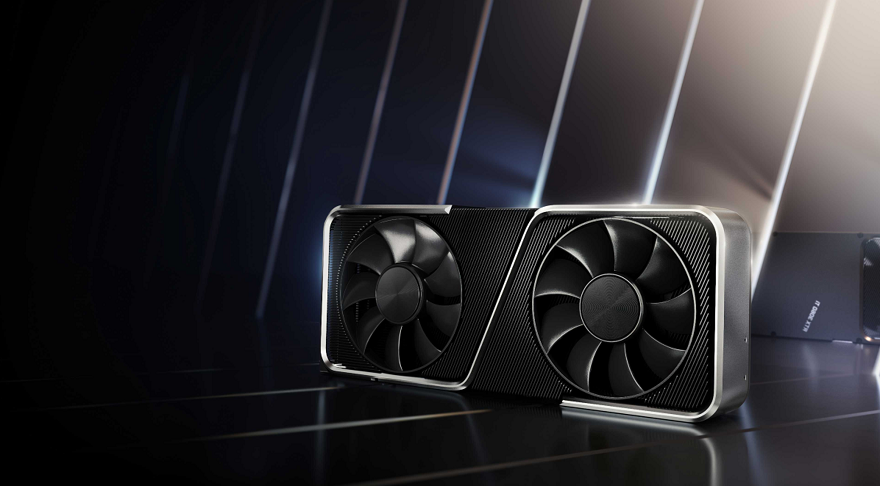 Partners First – Then MAYBE Us!
According to the report, Nvidia is only currently planning on passing these 'savings' on to, basically, pre-built system partners (companies such as Dell, HP, NZXT, Corsair, etc.). – In other words, they'll be getting graphics cards cheaper for their gaming builds and from that point, it's up to them as to whether they choose to drop their overall prices to consumers.
So, in other words, if price drops do come, it's almost certainly only be via pre-built gaming systems, and even then, it's acting under the rather optimistic presumption that these companies will pass the savings on to their consumers rather than just happily absorbing a little extra profit margin for themselves.
Put simply, I doubt that this is going to have any impact on me or you. On the plus side though, while clearly only seemingly having an effect in a limited market, it does again perhaps highlight that the most affordable way to get a nice new gaming PC is, rather than buying an individual upgrade, just saving up for a nice new gaming PC. – It's not ideal, but hey, it's about the best chance you have at the moment!
What do you think? – Let us know in the comments!