Nvidia Delays the 3090 Ti Over Hardware/BIOS Issues?
---
---
---
Mike Sanders / 4 months ago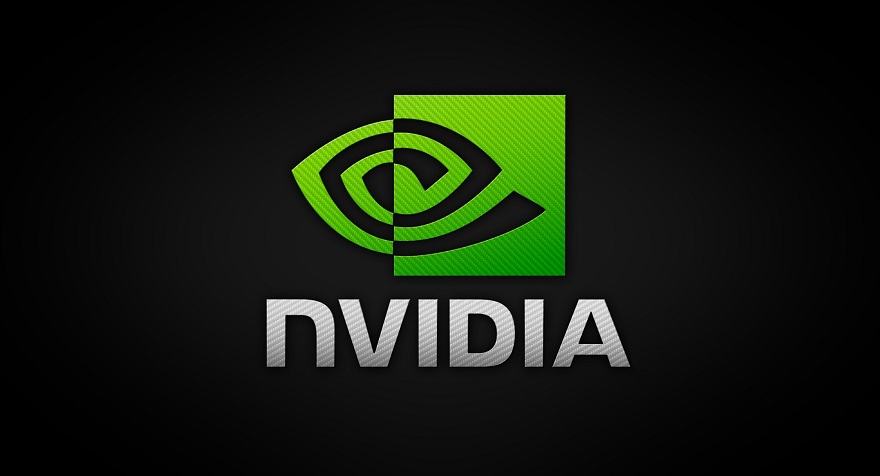 Despite confirming the upcoming and long-rumoured 3090 Ti graphics card at their CES 2022 keynote address earlier this month, Nvidia was expected to hold a secondary more official launch reveal at some point next week with, more than likely, some confirmation of its official specifications as well as a general consumer release date. – Following a report via Videocardz, however, sources are claiming that due to a combination of both BIOS and hardware issues, Nvidia has temporarily delayed, or more accurately pushed back, the 3090 Ti.
Nvidia GeForce RTX 3090 Ti
The source has claimed that Nvidia has been in touch with their AIB partners to ask them to, at least for the moment, suspend production of the 3090 Ti graphics card. – The exact reason for this is, at the time of writing, more than a little unclear. It is, however, rumoured that a number of issues have been identified within both the BIOS and hardware itself that could make the GPU either unstable, not perform as well as it should, or worse, unreliable.
With other sources subsequently confirming both the delay and the apparent reason for it, therefore, it now seems exceptionally unlikely that Nvidia will confirm or announce anything surrounding the 3090 Ti this month. In fact, if this is a hardware issue, even February is looking more than a little unlikely.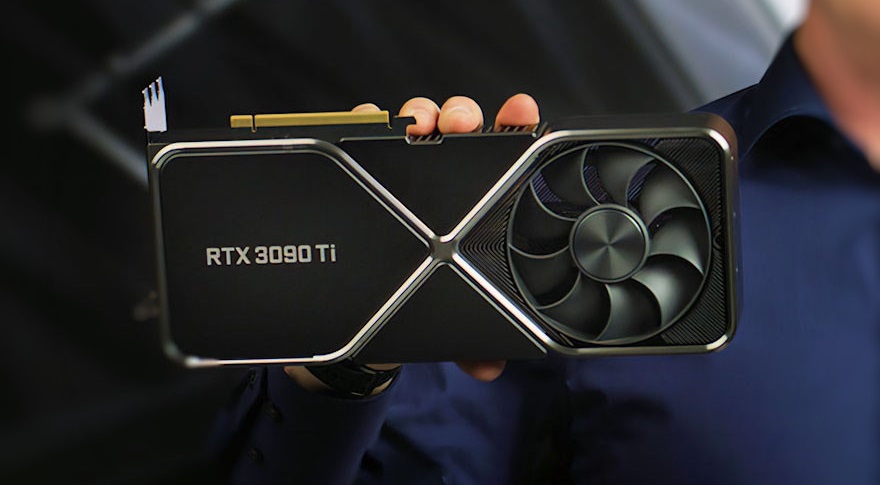 When Will We Know More?
The bottom line is that the 3090 Ti is now almost certainly not releasing within the near future. And more so, it's exceptionally unlikely Nvidia will host the event that was originally scheduled for next week. This does, however, raise the question as to exactly when we will expect to hear more surrounding this graphics card.
Given that this news of the delay is out in the wild, and the rather concerning reason/s for it, however, I daresay that we can probably expect an official statement from Nvidia within the next week to not only clarify the current situation with the 3090 Ti but also likely as a little bit of damage control to curtail any (accurate or inaccurate) rumours that might now be spreading about it.
Admittedly, the fact that this graphics card was expected to carry a completely insane price tag makes this more of a curiosity than a disappointment to most consumers. It will, however, still be interesting to find out exactly what has gone wrong here!
What do you think? – Let us know in the comments!