Nvidia Delays Release of Upcoming 3070 Ti & 3080 Revisions?
---
---
---
Mike Sanders / 2 years ago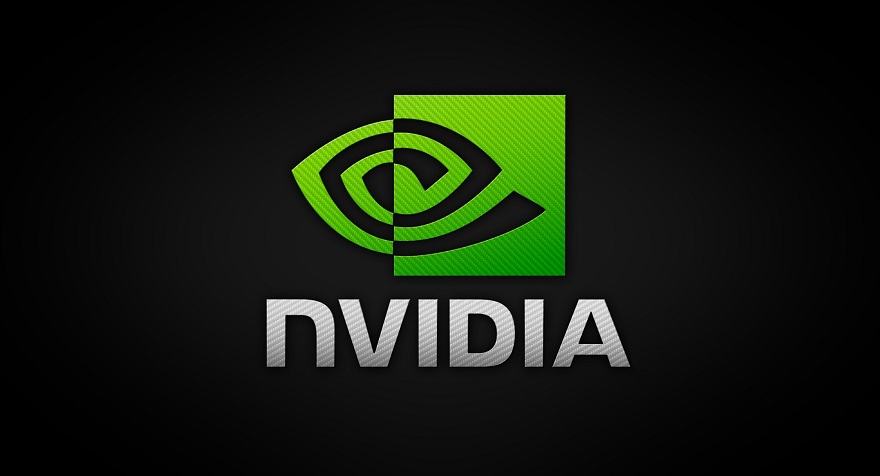 It's been widely speculated for over a month now that January would be an exceptionally busy month for Nvidia. Not only would it see the launch of the hugely anticipated (and likely prohibitively expensive) 3090 Ti, but it would also see the arrival of the 3050 and newly revised 3070 Ti and 3080 graphics cards. With all seeming likely for a release in mid-January, however, following a report via TechPowerUp, a reliable leak source claims that Nvidia has decided to delay the release of both the 3070 Ti and the 3080 until probably around (or at least) mid-February.
Nvidia Delayed 3070 Ti (16GB) and 3080 (12GB) Revisions
The exact reason for the delay of the 3070 Ti and 3080 is unclear. Albeit, we should note that Nvidia themselves haven't confirmed anything formal regarding any of the aforementioned GPUs yet. So, in other words, this is really only an apparent delay of dates suggested in prior leaks/rumours (and yes, we'll freely concede that this is starting to get a little messy!).
Why would Nvidia choose to delay the 3070 Ti and 3080 revisions though? Well, in that regard, we have a theory that probably seems to match the circumstances. And, again, it's stock levels that are probably most at play here!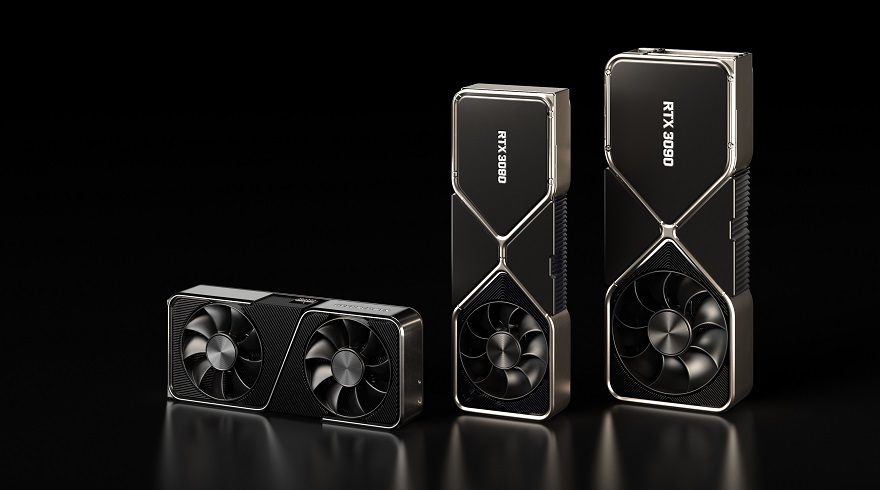 What Do We Think?
Based on the apparent specifications of the newly revised 3070 Ti and 3080, it seems very likely that these GPUs are going to be exceptionally popular with consumers. Particularly the former which is apparently coming with a pretty huge 16GB of VRAM (double that seen on the original model). – As such, it's entirely possible that Nvidia has chosen to delay them for around 4-8 weeks in order to at least attempt to have better stock available for their respective re-releases. – Well, either that or they want to give it a little while to allow for the existing stock of the original models to completely run out.
I have to admit though, I'm very interested in this new 3070 Ti. Albeit, only if it's priced somewhere around the MSRP of the original which, given that this one is set to get a fairly decent performance boost, might admittedly be hugely wishful thinking on my part.
With Nvidia's CES event to kick off on January 4th, however, we don't have long to wait before we find out what's happening for certain!
What do you think? – Let us know in the comments!