Nvidia Expect Big Drop In Cryptocurrency Card Sales
---
---
---
Mike Sanders / 3 years ago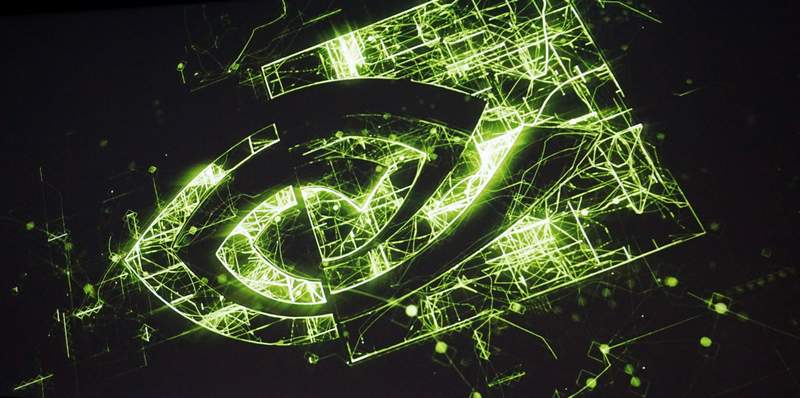 Nvidia Expect Big Drop In Cryptocurrency Card Sales
Last year saw a massive boom in the popularity of cryptocurrency mining. That was in no small part due to the massive increase in the price of Bitcoin which saw it increase from less than £1000 at the start of the year to just under £20,000 by Christmas. The increase in price saw a massive spike in the purchase of graphics cards which, by proxy, saw prices increase massively.
Since the start of the year though, the price of Bitcoin has dropped quite significantly. As such, the hype over mining is very much cooler than it was this time last year. Based upon this though, in a report via PCGamesN, Nvidia has said that they anticipate that demand for their cards (specifically from cryptocurrency miners) will continue to fall as the year continues.
Good News For Gamers!
While you might be wondering why we should care, this represents great news for gamers. Put simply, if demand is lower, prices will remain relatively stable. They might even drop! This is especially good news since Nvidia is imminently set to release the brand new range of 20XX graphics cards. Suddenly that upgrade looks a lot more achievable!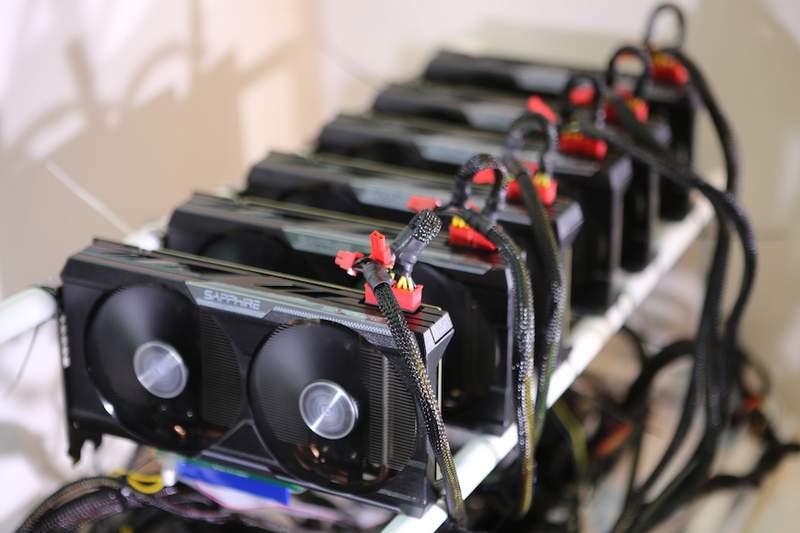 Drop In Cryptocurrency Profits
Although these figures are very speculative, it is believed that quarterly profits, based solely on cryptocurrency purchases could be down for Nvidia by as much as $100M. Additionally, they only expect this figure to decrease further in the final two quarters of 2018.
Hopefully, this will spark a better period in gaming in terms of affordability. In that regard though, only time will tell. Fingers crossed on some nice prices for the Nvidia 20XX range. We can but hope!
What do you think? Are you planning to get a new Nvidia GPU?  – Let us know in the comments!