Nvidia Fined $5.5M For Deliberately Blurring GPU Sales to the Crypto Market!
---
---
---
Mike Sanders / 1 year ago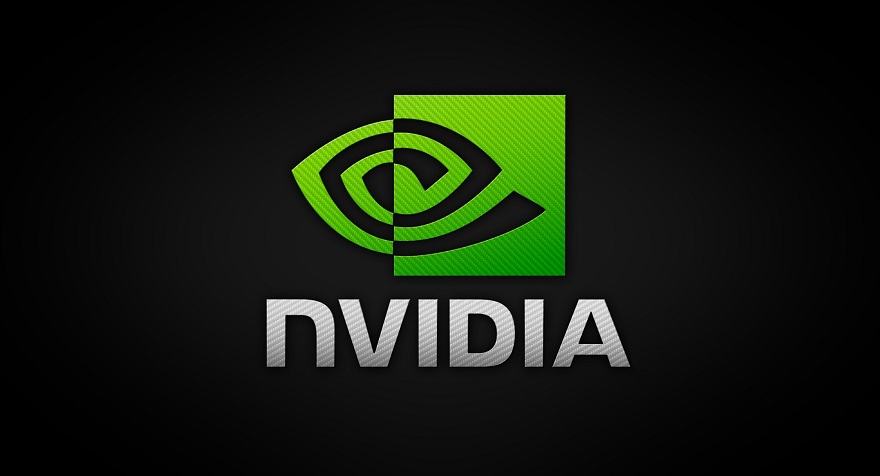 It has widely been speculated for quite some time now that when it has come to Nvidia's end-of-year financial reports, they have always been somewhat deliberately vague about how much money the company has earned through the direct sale of graphics cards to cryptocurrency mining organisations. –
This issue first arguably presented itself back in circa 2017 when the mining craze first started to gain some traction with the worldwide community. According to Nvidia's official financial reports published in 2018, they claimed that, by and large, the effect cryptocurrency GPU sales had made on their business was somewhat negligible. – On a completely unrelated subject, however, gaming graphics card sales were absolutely booming!
In other words, Nvidia was deliberately downplaying the effect cryptocurrency sales were having on their business profits by attempting to 'hide' them as general consumer sales. – And while we'll get onto why this is a problem shortly, following a report via Videocardz, it seems that this decision has just come back to (somewhat mildly in the grand scheme of things) bite them in the backside as the Security Exchange Commission in America (SEC) has just fined the tech giant $5.5M!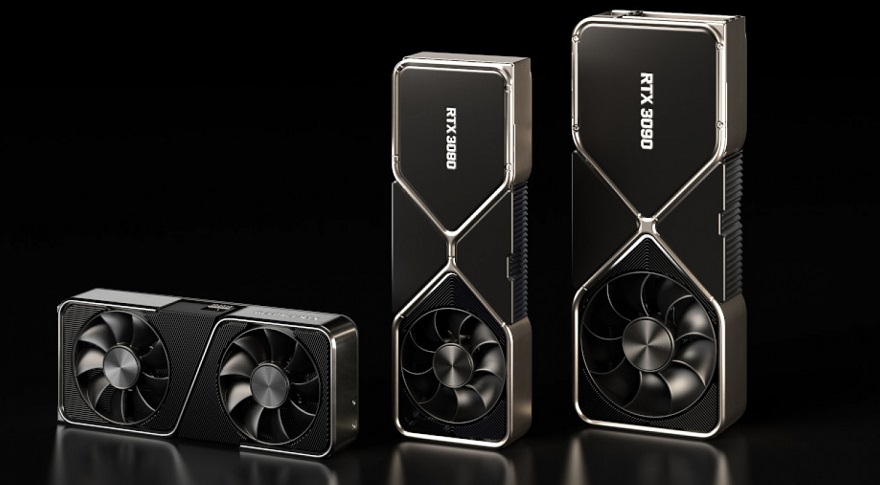 Nvidia Attempts (and Fails) to Hide Cryptocurrency GPU Profits!
So, let me just start this point by making it clear that if you're not an investor in Nvidia, their decision to misrepresent cryptocurrency profits as consumer purchases (for this 2017-2018 financial period) isn't anything that likely had any direct effect on you. Practically every tech company has attempted (or still does) in one way or another to profit from the cryptocurrency boom and it wouldn't be fair to solely point the finger of blame at Nvidia. Lest we forget as well that back in 2017-2018, GPU stock levels were pretty decent (unlike 2020-Present). – So, no, don't grab your flaming torches and pitchforks just yet!
The issue really lies in the fact that Nvidia attempted to hide these graphics card sales as 'general gaming consumer purchases'. This saw the numbers hugely misrepresented to their investors as to exactly how their profits were being generated. – Put simply, it looked like gaming consumer demand (from people like you and me) was massively higher at the time than it really was. And, for those who were (or did) invest in Nvidia based on these figures, this was clearly a key and important distinction to know. Cryptocurrency sales are, after all, hardly a reliable market source. Let alone a solid medium-long term sustainable market. They should, in most instances, be viewed as very pleasant but short term windfalls. With this in mind, therefore, this really gets to the root of why the SEC isn't happy about this sort of business practice!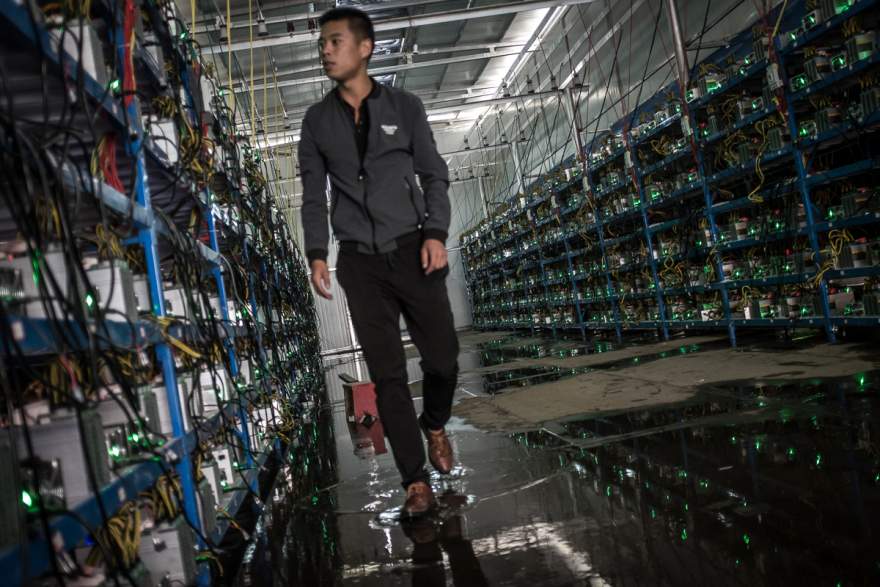 Most Scrutiny to Come?…
And what does Nvidia think about this? Well, given that they've agreed to pay the $5.5M fine to the SEC, it seems that they accept that they did, in not quite as blunt terms, attempt to fudge the numbers. – At this point though, with their next three financial years also now under potential scrutiny (I'm pretty certain they share similarly dismissive tones regards cryptocurrency sales), this could just be the start of a few more similar fines heading their way!
What do you think? – Let us know in the comments!