NVIDIA GeForce 417.35 Driver Adds Full DLSS Support To FFXV
---
---
---
Mike Sanders / 2 years ago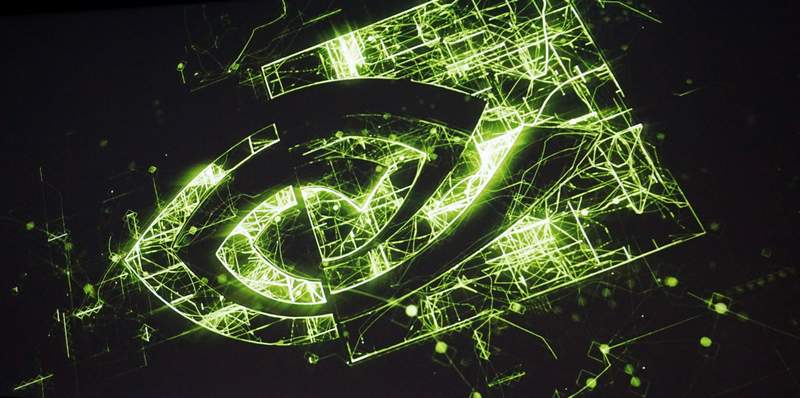 NVIDIA GeForce 417.35 Driver Adds DLSS Support
With the release of the Windows October update last month (yes, it was October) we finally got to see one of the first key features of the new Nvidia 20XX graphics cards. Namely, the ray tracing graphical processing which was so heavily showcased at the GPUs unveiling.
Until now though, the other key feature, DLSS (Deep Learning Super Sampling), has been a little more limited. Well, with a brand new Nvidia GeForce driver released yesterday evening, we finally have access to this technology. Well, at least in gaming terms through Final Fantasy XV which, via the beta, has become the first game to be officially DLSS support capable.
Update Notes
Fixed Issues
[SLI][TITAN Xp]: SLI is disabled by default after installing the driver. [200471881]
[TITAN V][NVIDIA Control Panel]: The Workstation->Manage GPU Utilization page appears when it shouldn't. [200470813]
[Rocket League]: The game launches to a white screen with audio in the background and then crashes. [2451530]
[Battlefield V: Day0 97][Ansel]: After being moved all the way to the left, the Ansel field-of view (FoV) slider stops following the click-and-drag mouse movement.[2438857]
[Hitman 2 Silent assassin]: There is flickering texture corruption in the game. [200472315]
[Notebook][3D games]: Frame rate of 3D games may drop to under 30 fps on notebooks. [2456653]
Known Issues
[GeForce GTX 1080Ti]: Random DPC watchdog violation error when using multiple GPUs on motherboards with PLX chips. [2079538]
[Firefox]: Cursor shows brief corruption when hovering on certain links in Firefox.[2107201]
[G-Sync]: Random flickering occurs when connecting G-sync monitor + non-G-Sync HDMI monitor with G-Sync enabled. [2399845]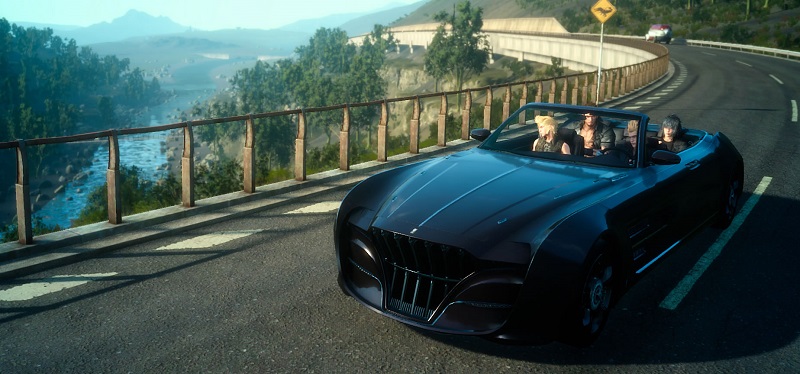 Where Can I Download It?
As always, if you already have the Nvidia GeForce Experience installed, you should have already received a prompt to make the update. Failing which, you do have 2 options available. By entering the software, you should be able to do a manual search under the 'drivers' tab. Alternatively, the drivers can be manually downloaded and installed via the link here!
What do you think? Have you made the update? Tried out FFXV with DLSS yet? – Let us know in the comments!