Nvidia GeForce 511.65 – Game Ready for Dying Light 2!
---
---
---
Mike Sanders / 4 months ago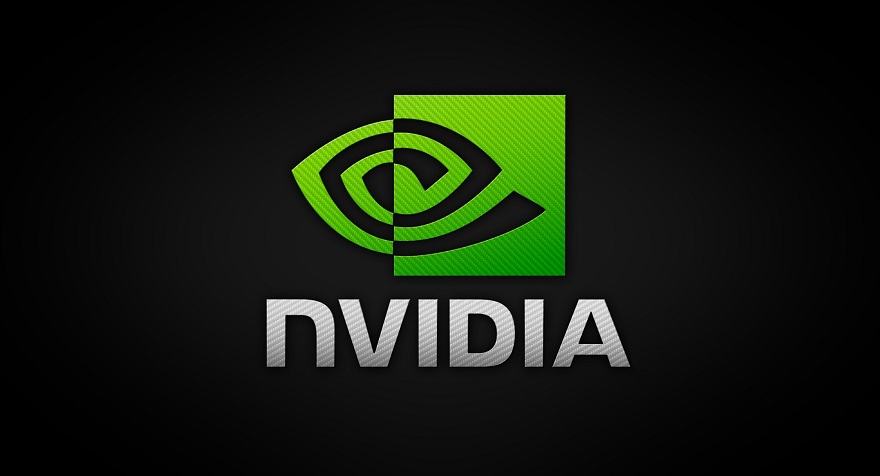 A new month is upon us, so you know what that means? Yes, sooner or later Nvidia was going to ask us to upgrade our graphics card drivers (once again). – Is it worth making the effort this time around though? Well, if you plan on playing Dying Light 2 this weekend (which certainly sounds like an excellent way to spend some time to me!), it definitely appears to be in your interest as with it offering game-ready optimisations, your zombie survival experience will only be more graphically glossy and smoother for having it!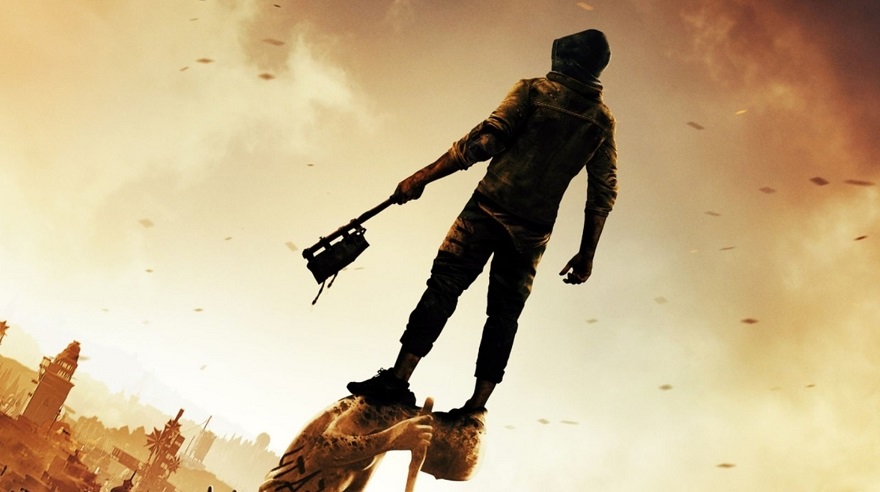 Nvidia GeForce 511.65 Graphics Card Driver Update
As part of the official update, Nvidia has confirmed the following changes, game-ready optimisations, and general fixes brought in its latest 511.65 graphics card drivers:
Game Ready for Dying Light 2 Stay Human:
This new Game Ready Driver provides the best day-0 gaming experience for Dying Light 2 Stay Human, which utilizes NVIDIA DLSS to maximize performance and features several DirectX 12 Ultimate ray-traced effects. In addition, this new Game Ready Driver offers support for the latest
new titles and updates including Sifu.
Gaming Technology:
Includes support for the GeForce RTX 3080 Ti and RTX 3070 Ti notebooks.
New Features:
Security updates – see Security Bulletin: NVIDIA GPU Display Driver – February 2022, which is available on the release date of this software and is listed on the NVIDIA Product Security page.
OpenCL Vulkan Interop
New external memory and semaphore sharing extensions provide a generic framework that enables OpenCL to import external memory and semaphore handles to synchronize with the external runtime, coordinating the use of shared memory.
Refer to "NVIDIA OpenCL Vulkan Interop" on page 5 for details.
NVIDIA OpenCL Compiler Upgrade
The embedded OpenCL Just-In-Time compiler will offer an opt-in version utilizing CLANG 7.0 and NVVM 7.0 components, providing support for 16-bit floating point and 128-bit integer data types.
Added Dead by Daylight- EGS Version application profile.
Fixed Issues:
[Windows11][Far Cry 6]: Geometric corruption occurs in the benchmark and in gameplay. [3441540]
Multiple apps report stutter (or light to poor hitching) due to allocation creation. [3426466]
[Notebook]: With Advanced Optimus configured in dGPU mode, notebook will display a black screen. [3502766]
Some 3440×1440 monitors may display a black screen when selecting a DLDSR resolution.[3502478][
DirectX 12]: GeForce Experience Freestyle filters may cause game to flicker. [3496529]
[Forza Horizon]: The game freezes when applying livery or vinyl to certain cars when ray tracing is enabled. [3506220/3506340]
Where Can I Get This Update?
Presuming you haven't already checked (or have been prompted to do so), if you have the Nvidia GeForce Experience app installed on your PC (which I sincerely hope you do!), a quick driver update search on it should ask you (all going well) to download and install this latest 511.65 version. – Failing this happening, however, you can manually download the new drivers (as well as learn more information) via the link here!
Dying Light 2 is set for release on February 4th!
What do you think? How often do you update your graphics card drivers? – Let us know in the comments!