Nvidia GeForce 512.59 – Game Ready for Dune: Spice Wars
---
---
---
Mike Sanders / 1 year ago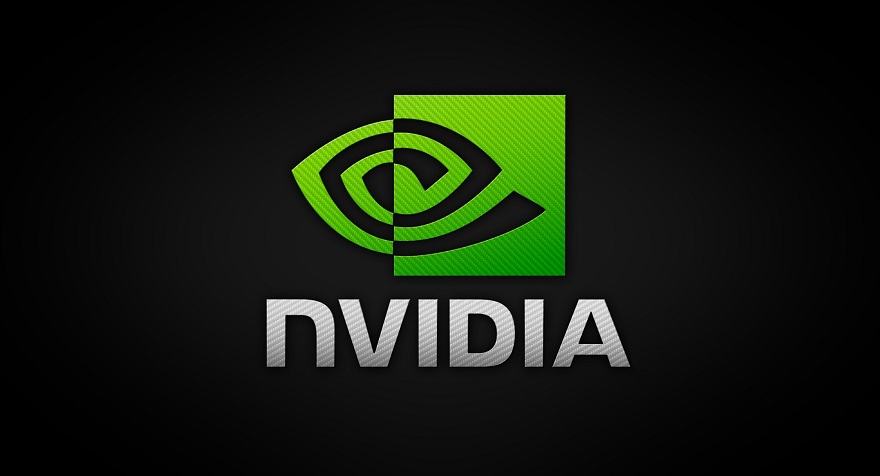 Nvidia has announced the launch of its latest GeForce 512.59 graphics card drivers and although one of the key features is the game ready support for Dune: Spice Wars, this one comes with a lot of other excellent features including ray tracing support for a number of titles as well as additional DLSS support. – Put simply, this one is definitely worth checking out!
Nvidia GeForce 512.59 Graphics Card Drivers
As part of the official driver notes, Nvidia has confirmed the following:
Game Ready for Dune: Spice Wars
This new Game Ready Driver provides the best day-0 gaming experience for Dune: Spice Wars. In addition, this new Game Ready Driver offers support for the latest releases and updates including Chernobylite's introduction of ray tracing, the addition of NVIDIA DLSS to JX3 Online, and the early access launch of Vampire: The Masquerade – Bloodhunt.
Support For Newly Validated G-SYNC Compatible Displays
Our newest Game Ready Driver also adds support for 3 new G-SYNC Compatible displays that deliver a baseline Variable Refresh Rate (VRR) experience that makes your gaming smoother and more enjoyable.
New Games Supported By GeForce Experience's Optimal Settings
GeForce Experience's one-click optimal settings enable you to instantly configure game options for your system's hardware, giving you smooth, optimized gameplay. Over 1000 titles are supported, and since our last driver release we've added support for 8 more:
Death Stranding: Director's Cut
Elex II
Ghostwire: Tokyo
GRID Legends
LEGO Star Wars: The Skywalker Saga
Martha Is Dead
The Planet Crafter
Tiny Tina's Wonderlands
Introducing Reflex Stats: Automatic, Easy Latency Measurement In GeForce Experience
If you've got GeForce Experience installed, and play Bright Memory Infinite, Fortnite, Rust, or Valorant, you can now use a new feature called NVIDIA Reflex Stats.
Hit Alt+R during gameplay to set up latency measurement, and Reflex will take care of the rest, showing you full system latency, and even total end-to-end system latency with a compatible NVIDIA Reflex mouse and monitor. Head on over to our dedicated NVIDIA Reflex article to learn more.
Plus, you learn about all the other new goings on in the world of NVIDIA Reflex, which makes games more responsive.
Fixed Issues
Changing Digital Vibrance setting causes Event ID 14 error at startup [3544567]
[RTX 3050] Driver may randomly timeout and recover while using Google Chrome [3567457]
[MSI GT83VR 6RF/GT83VR 7RF/GT83 Titan 8RG] Internal notebook monitor displays black screen after driver update. External monitor works fine. [3508108]
Where Can I Get This Update?
Presuming you haven't already checked (or have been prompted to do so), if you have the Nvidia GeForce Experience app installed on your PC, a quick driver update search on it should ask you (all going well) to download and install this latest 512.59 version. – Failing this happening, however, you can manually download the new drivers (as well as learn more information) via the link here!
What do you think? How often do you update your graphics card drivers? – Let us know in the comments!