Nvidia GeForce NOW to Introduce New 1 Month RTX 3080 Tier Subscription
---
---
---
Mike Sanders / 2 years ago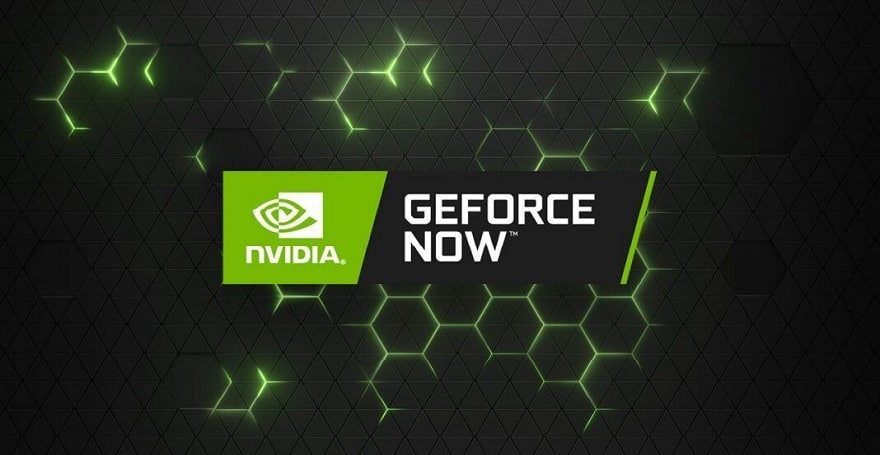 A couple of years ago it seemed that the doors were wide open for a streaming service to start to truly dominate the world of gaming. To date, however, it hasn't really happened. I mean, yes, you had the Google Stadia, but let's be honest, that has only resulted in one of the (arguably) greatest modern failures of the tech world (another story for another day). – Even Nvidia's GeForce NOW, arguably one of the best options around, has still largely failed to really catch on with the community. – Following a report via Videocardz, however, a new change to their subscription platform may suddenly open the doors to a lot more consumers!
Nvidia GeForce NOW – New Top-Tier Subscription Option!
As part of the report, Nvidia has confirmed that they will shortly offer consumers a new option when it comes to their top-tier RTX 3080 subscription service. – To date, while the RTX 3080 has clearly represented the most potent and functional option available, its biggest issue is the fact that users have only been given the option to sign up for 6 months or… Well, nothing!
Representing a payment of £89.99, this is clearly quite an outlay and especially so if you only wanted a bit of 'try before you buy'. Yes, less expensive (and even free) options are also available, but RTX 3080 was the only which guaranteed both high frame rates and access to greater resolutions. With Nvidia now set to offer this tier at just a single monthly subscription, however, for those of you with good internet, but a bit of a potato PC, this can definitely open the doors to some excellent and visually impressive gaming!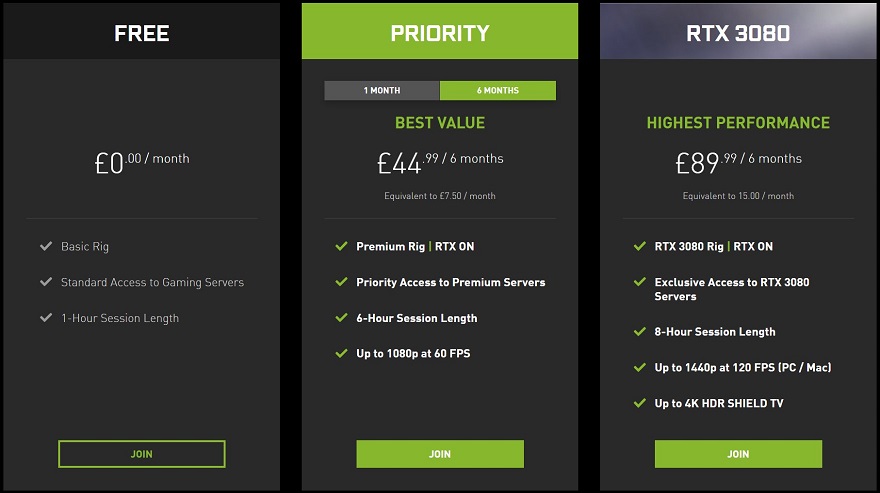 How Much Will It Cost?
Well, here we hit a bit of a problem. Although Nvidia has confirmed that a 1-month subscription platform is coming to GeForce NOW 'RTX 3080', they have seemingly yet to officially launch it which, by proxy, has also failed to indicate how much this will cost. – Given that the standard 6-month option breaks down into circa £15 a month, however, our best guess is that the one-shot monthly option will likely be around £17.99-£19.99. – Yes, not cheap. But a damn sight less expensive than an actual RTX 3080 which is very well what you might need for 1440 gaming at 120 FPS speeds!
If you do, therefore, want to learn more about GeForce NOW, you can check out the official website via the link here!
What do you think? – Let us know in the comments!