Nvidia GeForce RTX 3050 to Release With Two VRAM Variants?
---
---
---
Mike Sanders / 8 months ago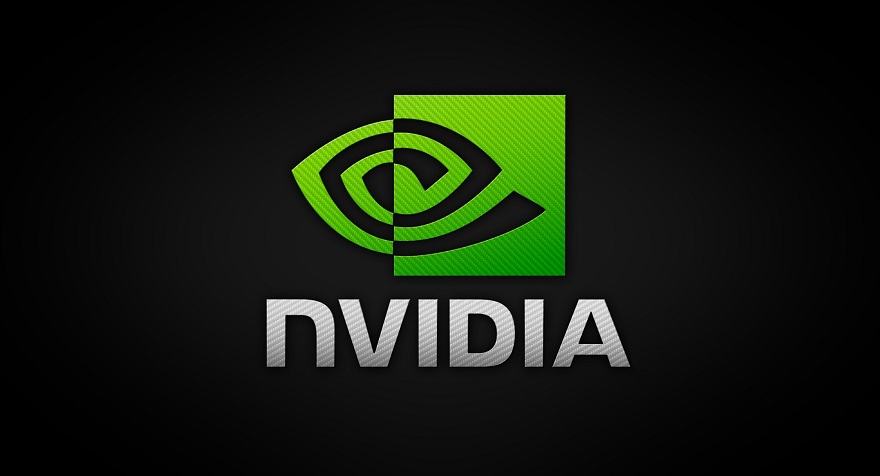 Nvidia is expected to announce the launch of its new GeForce RTX 3050 graphics card at their CES 2022 event which kicks off on January 4th. Yes, it's taken a while, but new entry-level GPUs are finally on the way! – What exactly can we expect from it though?
Well, as has often been the case over any graphics card news over the last 2 years, it seems that the key focus of attention is upon how much VRAM it is going to be provided with. – To date, all speculation has pointed towards a 4GB configuration for the 3050. Following a Twitter post by reliable leak source '@kopite7kimi', however, it seems that a second 8GB VRAM version might also be set for release!
Nvidia GeForce RTX 3050
Between the two, the 4GB version did always seem like the more logical choice. For reasons similar to AMD with their upcoming Radeon RX 6500 XT, a relatively low amount of VRAM does have the benefit of making the GPU completely unappealing to cryptocurrency (and particularly Ethereum) miners. As such, this shouldn't just help it maintain a better market stock level, but should also see it (in theory) being relatively immune to the price hikes we've seen on practically every graphics card released over the last 12-months.
Could there be a slightly more potent 8GB version? Well, perhaps. Then again, we might have a better theory for this supposed variant.
RTX 3050
GA106-150, 2560FP32, 8G
GA106-140, 2304FP32, 4G

— kopite7kimi (@kopite7kimi) December 16, 2021
The Nvidia 3050 – Just Not the Right One?
A far more compelling theory is the possibility that the 8GB configuration will be utilised not on the 3050, but on the 3050 Ti. We have, after all, seen many rumours surrounding multiple memory configurations for graphics cards in the past and these have nearly always been proven inaccurate or, at best, the right idea but with the wrong GPU. – Put simply, it just makes a heck of a lot more sense than the 3050 will hit the market with 4GB to allow some landscape wiggle room for the 3050 Ti.
With Nvidia likely set to confirm both the 3050 and 3090 Ti on January 4th, however, while dealing with both ends of the scale, 2022 is definitely set to get off to a very interesting start!
What do you think? – Let us know in the comments!