Nvidia IS Giving the 30XX Series the 'Super' Treatment?!
---
---
---
Mike Sanders / 9 months ago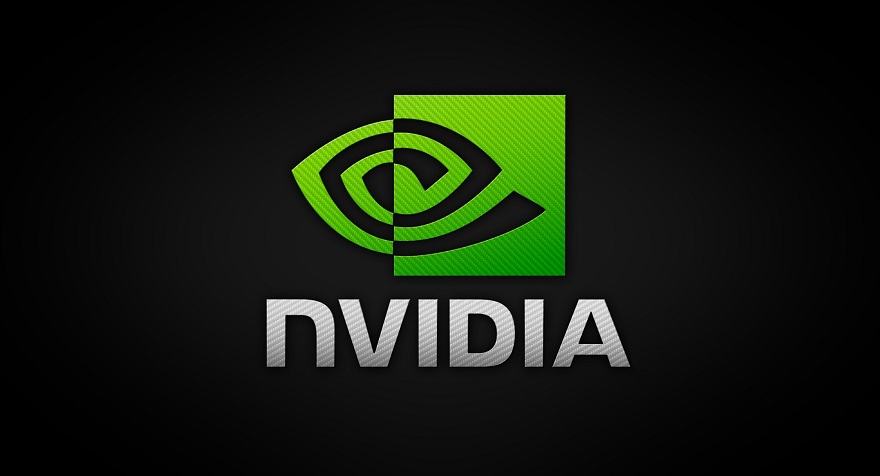 Pretty much ever since the GeForce 30XX series of graphics cards were released, there has been a debate within the community as to whether Nvidia was going to bother to reprise its 'Super' branding for these particular GPUs. After all, with the release of so many 'Ti' models, it was honestly difficult to know exactly in what direction such variants could possibly go. It was, therefore, mostly presumed that if 'Super' was happening, it was probably going to be limited to 'mobile' (laptop) models.
Following a Twitter post by reliable leak source '@kopite7kimi', however, it does appear that Nvidia is planning to launch 30XX 'Super' GPUs! Albeit, you do have to question the logic of this while the current series is so hard to come by!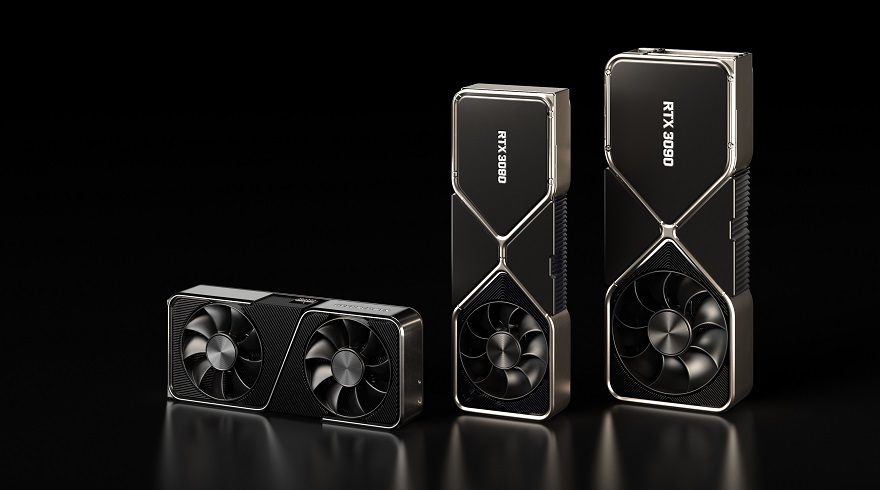 Nvidia GeForce RTX 30XX 'Super' Graphics Cards?
Based on the leak, it does appear that Nvidia is planning to apply the 'Super' treatment to every GPU in its 30XX series. This even includes the 3090, which has perhaps represented the most logical choice as, to date, it's the only model that has not received a 'Ti' variant. While the specifications posted are somewhat limited, however, it does appear that rather than providing them with more VRAM (which has often represented the usual upgrade), Nvidia will instead simply look to push the CUDA cores and clock speeds slightly higher in order to squeeze a (presumably) bit more performance out of them with other models simply seeing the memory transitioned from GDDR6 to GDDR6X.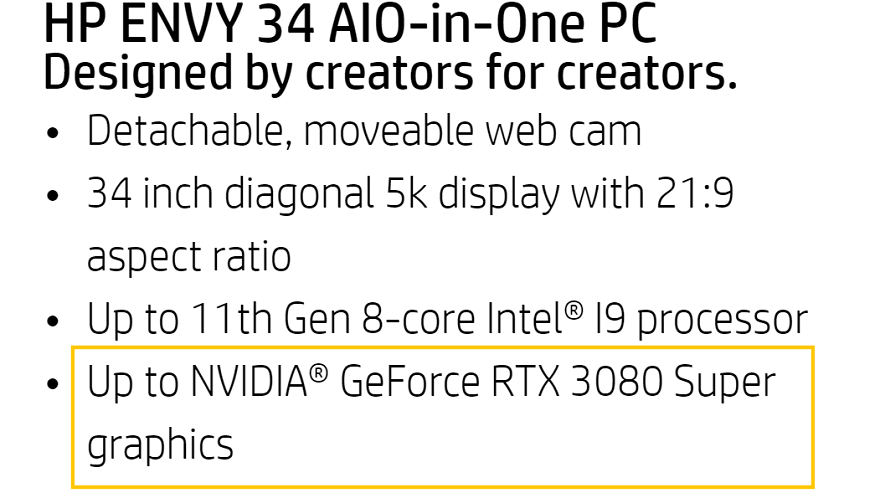 And, just to add a little more confirmation to this news, a separate report has also confirmed that HP has started listing 'all-in-one' PC systems with graphics card specifications available up to the '3080 Super'. While this, again, is not 100% confirmation, it is definitely a compelling piece of evidence to support the claim that these GPUs are happening.
Let's make a summary.
3090S 10752 24GB G6X
3080S 8960 12GB G6X
3070S 5888 8G G6X
3060S 5632 12G G6
Although I doubt the specs of some of them and the name of 90S.
👀👀👀

— kopite7kimi (@kopite7kimi) September 22, 2021
That's Nice… But!
While this is certainly interesting and surprising news, there are two key points that we have to highlight. Firstly, this is entirely unconfirmed and while the leak source has a proven track record of reliability, don't 100% commit to this happening until you see Jensen Huang pull one out of his oven. Secondly, and as noted earlier, given the absolutely abysmal stock levels for every 30XX to date, how is releasing new variants, applying even more pressure to supply lines and chipsets, possibly going to help that situation?
Put simply, I'd rather see Nvidia release/produce more of the current 30XX GPUs than create new 'Super' variants. No, these GPUs are not (yet) 100% confirmed. I'll promise you now, though that if this is happening, it 100% definitely will not help supply levels! – And I think this is an opinion that's going to be echoed by many.
What do you think? – Let us know in the comments!