Nvidia GTC 2021 to be Held in Jensen Huang's Kitchen (Again)
---
---
---
Mike Sanders / 1 year ago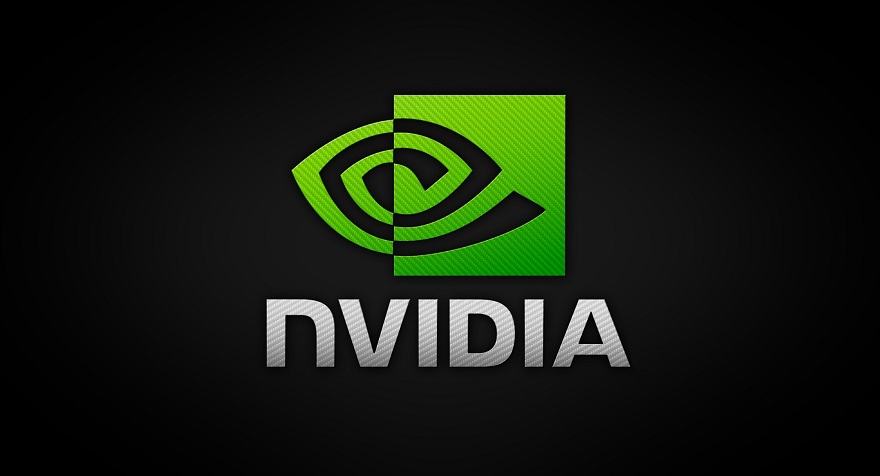 You may recall that back in 2020, due to the ongoing COVID-19 pandemic situation, rather than hosting the Nvidia GTC as a physical event, it was recorded in Jensen Huang's (Nvidia's CEO) kitchen. Well, following a report via Videocardz, since the decision seemingly went so well with the community, it has been announced that GTC 2021, set to be held in just a few days, will again be taking place in his exceptionally fancy kitchen setting!
Nvidia GTC 2021 Returns to Jensens Kitchen!
In formally announcing the decision, Nvidia has issued the following statement:
"The keynote, delivered again from the kitchen in Huang's home, will kick off a conference with more than 1,500 sessions covering just about every innovation — from quantum computing to AI — that benefits from moving faster."
So, with this now confirmed, what can we expect? Well, in that regard, the short version is that we don't really know. Although I daresay some of you may disagree with this assessment, by and large, Nvidia GTC keynote speeches can be quite dry affairs. Usually, a lot of talk, but very little actually revealed or announced. All going well though, Jensen might have a few potential surprises awaiting us!
You can, incidentally, check out last years GTC video below!
Some Potential Surprises!
As often is the case, Nvidia has already suggested that people might want to pay particularly close attention to the GTC 2021 video as more than a few easter eggs are exceptionally likely to be hidden somewhere. In terms of tech announcements, though, well, expect to hear a lot about AI (because Nvidia always talks about AI) but what else? Well, we'll have to wait until April 12th, 8:30 AM PT/16:30 GMT to find out. – For more information on where you can watch it, however, click on the link here!
If the Nvidia 3080 Ti isn't announced here though, I'm going to be paying very close attention to Jensen's surroundings to see if one is nonchalantly sat on a shelf!
What do you think? – Let us know in the comments!