Nvidia GTX 1080 Ti Overclocked to 2.5 GHz on LN2 Beating Titan X Record
---
---
---
Peter Donnell / 6 years ago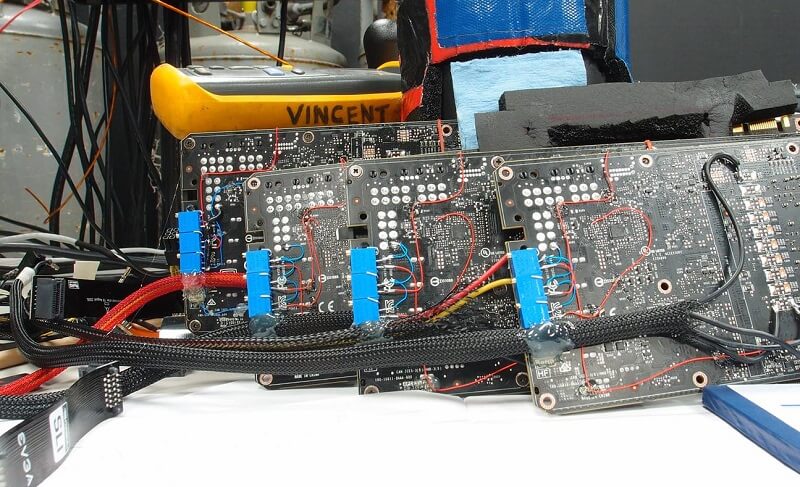 The new flagship Nvidia graphics card, the GeForce GTX 1080 Ti is a seriously fast card, but even in our review, we knew it had more to give than its blower type cooler could provide, as it was throttling the card while pushing high-end overclocks. The most effective way to shift that heat is LN2, and that's exactly what legendary overclocked Kingpin has done!
The card was able to reach an incredible 2.5GHz and a memory clock of 12.5GHz. Those memory clock speeds meant that the card was able to achieve a bandwidth of over half a terabyte, far more than that offered on any consumer card, even with HDM2 designs. The huge increase in clock speeds meant the GTX 1080 Ti beat the Titan X speed record of 2.3GHz, while also setting a new world record for the 3DMark Time Spy benchmark. Using the Founders Edition of the card, it showed just how far this new design can go, and shows us that there's plenty of potential for the 3rd party cards with aftermarket coolers to hit some impressive speed, although don't expect them to be as gargantuan as 2.5GHz.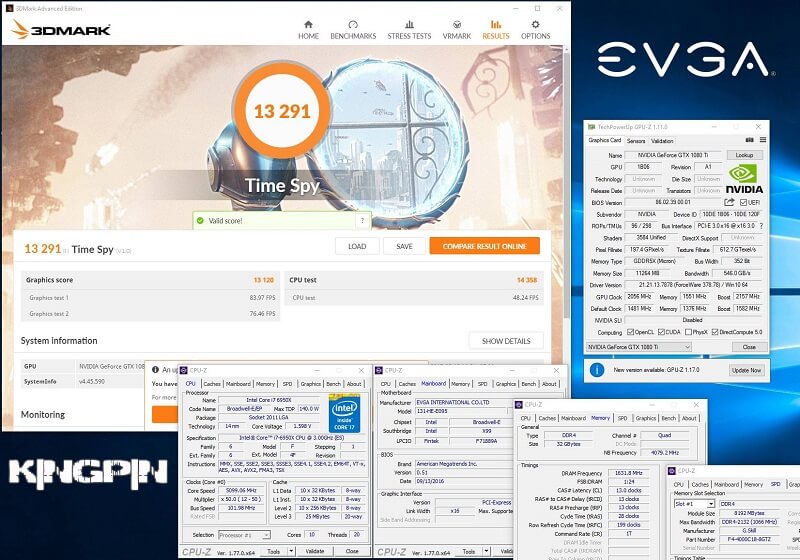 The new record score was set at 13291 points in 3DMark Time Spy with a graphics score of 13120, beating the previous record of 13120 points and 12316 which was set by the Titan X (Pascal).
We doubt this is the last of the records from the GTX 1080 Ti, and can't wait to see how far it can be pushed once we see more custom cards hitting the market!