Nvidia Hopper MCM Graphics Cards Expected Mid-2022
---
---
---
Mike Sanders / 2 years ago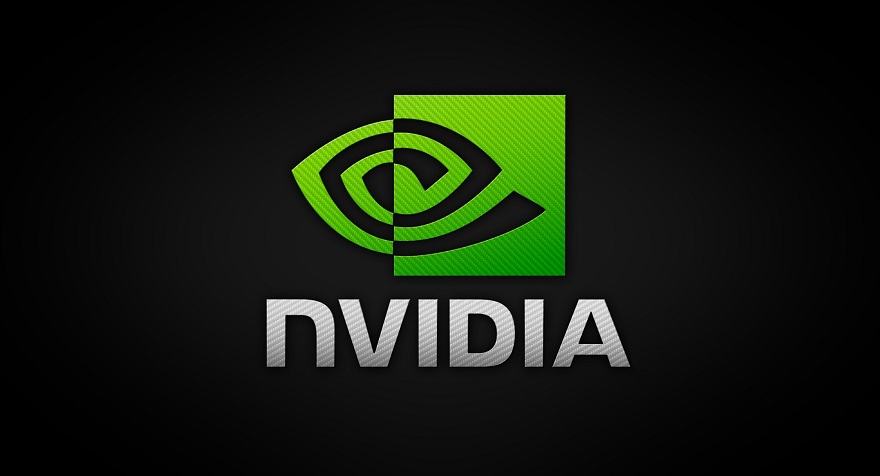 It's been rumoured for several years now that Nvidia has been working on a new graphics card design that would look to implement some form of Multi-Chip-Module (MCM) design. To date, however, there has been very little concrete in terms of news surrounding it other than the fact that it very likely carries the architecture code name 'Hopper'. – Following a report via Videocardz, however, fresh sources are not only claiming that this new GPU design is imminently set to 'tape out', but that a release might be on the cards for Summer 2022.
Nvidia 'Hopper' MCM Graphics Cards
Now, there are clearly more than a few points that need to be clarified if you're unfamiliar with prior rumours surround this GPU release. Firstly, the Nvidia 'Hopper' is anticipated to be a multi-chip graphics card meaning that unlike standard gaming models it will feature 2 x 5nm dies offering 288 streaming multiprocessors. What does this mean? Well, in a nutshell, this graphics card will not be for gaming. Well, more accurately, not primarily. This is almost certainly being created for workstations, servers, or HEDTs that specialise in exceptionally heavy graphical-based workloads. With that in mind though, it certainly seems to be taking a big swing at some of the best models Intel and AMD currently have to offer.
What does 'tape out' mean? Well, in its simplest terms, it means that the design phase is coming to an end meaning that, sooner or later, Nvidia should actually start producing early test models. As such, with this in mind, it's entirely possible that these new graphics cards might hit the market by mid-2022.

What Do We Think?
While perhaps not currently the most exciting news for gaming enthusiasts, this MCM architecture could very likely prove to be the next major performance gateway for that market. It could basically represent the GPU equivalent of when multi-core processors were introduced. In terms of this hitting a gaming-focused consumer release in something presumably like the Nvidia 6080 Ti, however, as that name we've plucked from the air might suggest, we're a long way away from those levels of expectations yet. For those currently finding the Nvidia A100 a little limited, however, these new 'Hopper' MCM graphics cards are undoubtedly going to represent a very tasty proposition. – As above though, this technology is almost certainly (eventually) going to transition its way into a release that could arguably be one of the most potent gaming GPU revisions for years!
What do you think? – Let us know in the comments!