Nvidia Releases Hotfix 461.51 Correcting TDR Browsing Issue
---
---
---
Mike Sanders / 1 year ago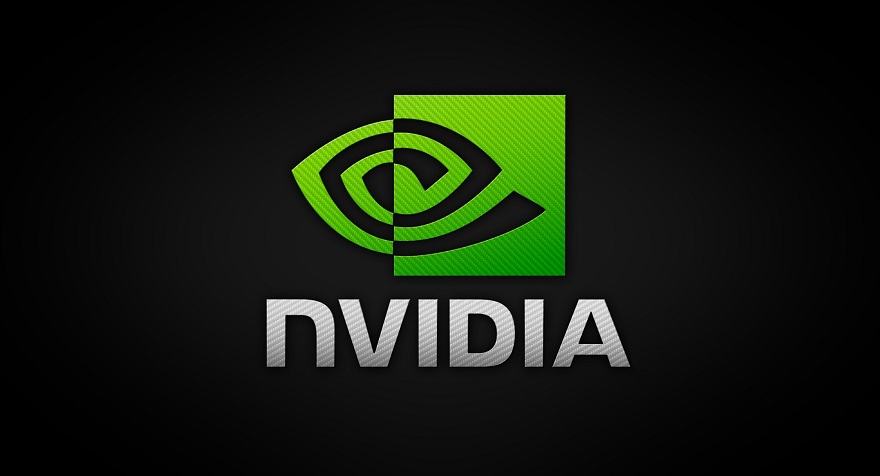 Following the release of the official Nvidia GeForce 461.40 driver last week, as often is the case when a new version is released, while most users haven't experienced any notable problems or perhaps any difference at all, a small number of moderate issues have cropped up, as they usually do, for some people. Therefore, if you have experienced any notable downturn in your graphical experience since making the update, we have good news for you! – A brand new 461.51 Hotfix driver is available and looks to iron out most of the potential kinks created from the last official one!
Nvidia GeForce Hotfix 461.51
Following the release of Hotfix 461.51, Nvidia has confirmed the following corrections made in the latest version of their graphics card drivers:
[Ampere] Chrome/Edge may experience random TDR (Timeout Detection & Recovery) while browsing [3195894]
[G-SYNC][Edge of Eternity/Hitman 2]: The games experience stutter and low FPS when Hardware-accelerated GPU scheduling in windowed mode [200685971]
Wallpaper Engine app may crash on startup or upon resume from sleep. [3208963]
[461.40] LG CX OLED TVs (2020) are not recognized as G-SYNC Compatible displays [3244055]
[Surround][RTX 30 series] PC may display no signal message when enabling NVIDIA Surround [3230565]
On some Notebooks 'Maximum Graphics Power' information missing in NV Control Panel – System Information [200697069]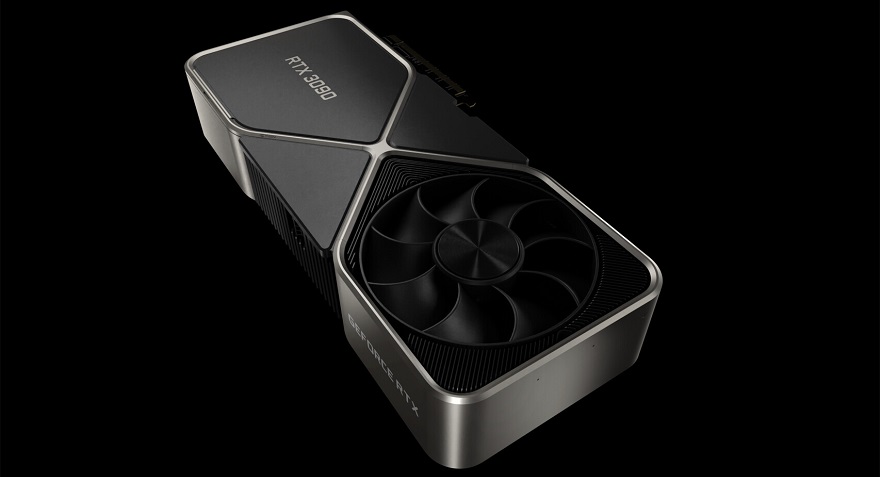 Where Can I Get My Update?
As this is a hotfix driver, it has not been released in a 'general' fashion, and, as such, checking your GeForce Experience app will not provide you with any prompt to make this update. – You will instead need to manually install it and, as such, to grab your download and learn more about this, you can check out the official Nvidia 461.51 website via the link here!
As is always the case with 'hotfix' drivers, however, if you're not experiencing any issues since the last official driver update, you're probably best off simply skipping this.
What do you think? – Let us know in the comments!