Nvidia Leak Says 3060 GPUs Will Be Available Late Feb
---
---
---
Mike Sanders / 2 years ago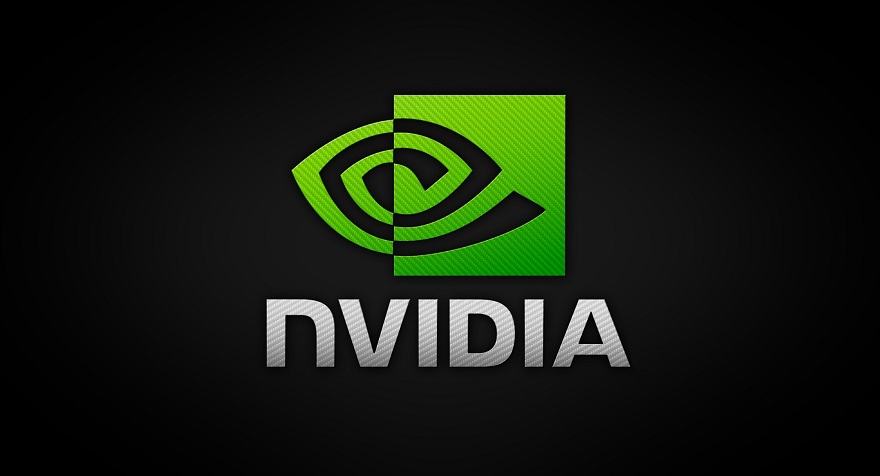 Despite the official launch of the GeForce RTX 3060 graphics cards at CES 2021 earlier this month, there are still many details surrounding these upcoming GPUs that we don't yet know. And we're not just talking about how the 12GB VRAM 3060 will compare to the otherwise beefier specifications of the 3060 Ti. – Following a report via Videocardz, however, if you were curious to as when further news can be expected, a leaked embargo list, reportedly coming indirectly from Nvidia, might just have the answer!
Nvidia 3060 Embargo List Leaks!
Following the leak of the document, we should note that this isn't 100% confirmed and, as such, it should be taken with a grain of salt. If correct, however, then the embargo lists the following dates (including those already expired and, therefore, semi-confirming the rest):
30th December 2020

Press & Influencer Seeding List Date AICs must provide a list of reviewers and influencers that will receive a sample of RTX 3060

5th January 2021

Press Contact Date AICs can begin contacting press under NDA

12th January 2021

Channel Embargo AICs can begin contacting channel partners

12th January 2021

Product Announcement Date NVIDIA, AICs, and OEMs can announce new SKUs

19th February 2021

Sample Seeding Date AICs can seed samples to the press and influencers

End of February 2021

Reviews The date on which press can publish their reviews and influencers can start doing whatever they do

End of February 2021

On Shelf The date on which retailers, OEMs, resellers can start selling or take preorders for RTX 3060 cards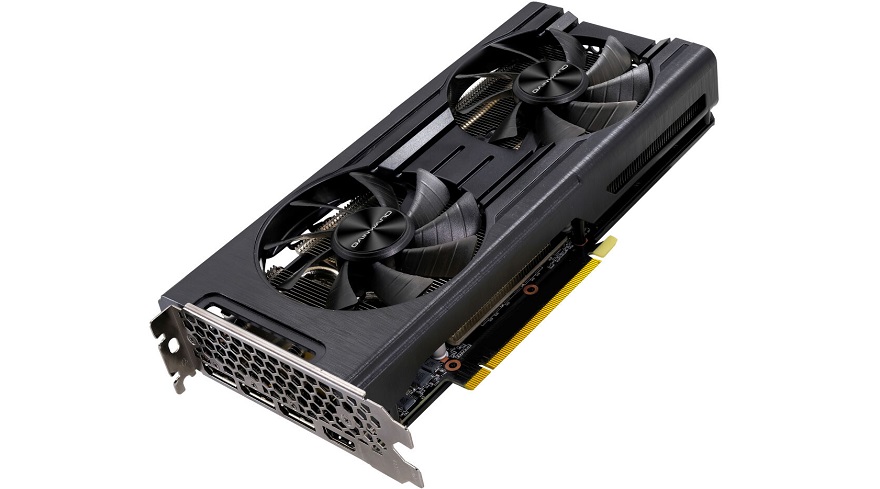 What Does This Mean?
Well, put simply, as of February 19th, Nvidia, well, more specifically AIB partners since they're apparently not making a Founders Edition, will be able to start shipping review samples to people like us. So, with GPUs in hand and ready for benchmarking, testing, write-ups, and videos, it does seem pretty likely that the GeForce RTX 3060 will be released before the end of February.
We do, of course, use the term 'released' exceptionally loosely as, technically speaking, many 30XX graphics cards have already been released, but good luck trying to find one available at the moment for a reasonable price!
What do you think? – Let us know in the comments!