Nvidia 'Marbles' RTX Demo Now Available to Download
---
---
---
Mike Sanders / 2 years ago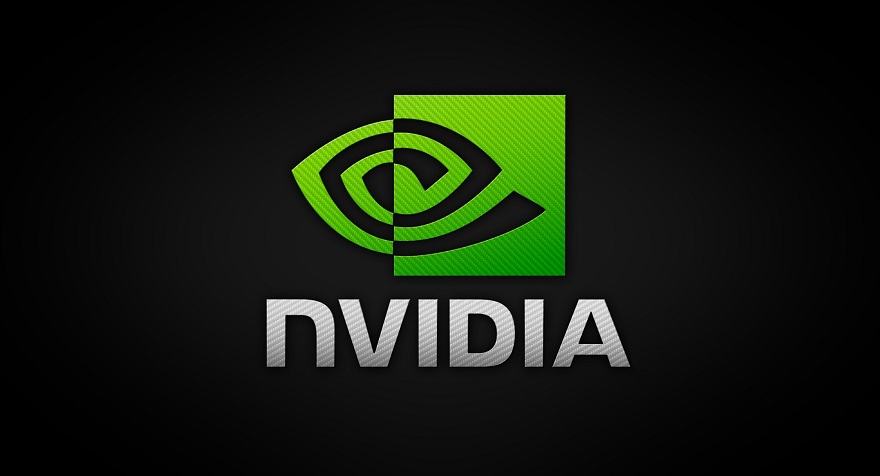 You may recall that around the launch of the GeForce RTX 30XX graphics cards, Nvidia showcased a real-time ray-tracing demo video. Although officially titled 'Marbles at Night', the tech community abbreviated this to 'marbles', and boy did it look impressive! – Although this was never publically released, we now have some big news. And particularly so for those of you wanting to showcase your RTX GPUs!
Following an update to their 'Omniverse' app, Nvidia has now publicly released the 'Marbles' real-time demo which you can download and try out right now!
Nvidia Marbles at Night
Firstly, we should note that this is not a benchmarking tool. So, in other words, if you do go to download and run it, don't expect to have a nice little neat figure provided to you at the end. It is, quite simply, the opportunity to flex your RTX graphics cards ray-tracing muscles via a real-time tech demo. – With that in mind, however, you might want to temper your expectations if you do try this out because this is an exceptionally beefy program requiring exceptionally beefy specs!
Extreme Performance Required!
Even by usual ray-tracing 'benchmark' standards, the 'Marbles at Night' is an exceptionally resource-heavy demo. As such, to get the best out of it (with silky smooth performance), you're going to need a really good system and a particularly powerful graphics card. Put simply, if you're running anything below an RTX 2080 or 3080 here (with a huge emphasis on the latter), while you're welcome to try it out, you might be a little disappointed with the results you get.
So, with that little disclaimer out of the way, where can you grab your copy? Well, all you need to do is download the Nvidia 'Omniverse' application. From there, after installing and running it, you should find the Marbles RTX demo accessible from within. – You can visit and download 'Omniverse' (albeit, currently in a beta release) via the link here!
What do you think? – Let us know in the comments!