Nvidia May Have (Somewhat Unsurprisingly) Quietly Ended 2060 Production!
---
---
---
Mike Sanders / 2 weeks ago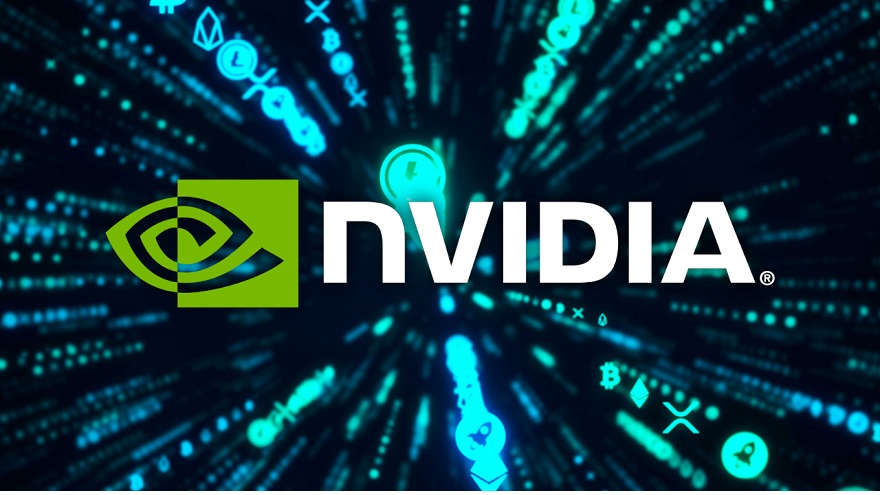 With the Nvidia 30XX series shortly set to be supplanted by their new 40XX graphics card models, I think most would've likely presumed that production on the 20XX series had long been finished by this stage. And, in many instances, you'd be right. – With that being said though, Nvidia has still been supplying AIB partners with chipset designs and particularly so for the entry-level RTX 2060.
Following a report via TechRadar, however, sources from China have said that Nvidia has confirmed to AIB partners that 2060s chipsets will no longer be provided meaning that, once what they have is assembled, this will likely bring production of not just the 2060, but the entire 20XX series to an official end!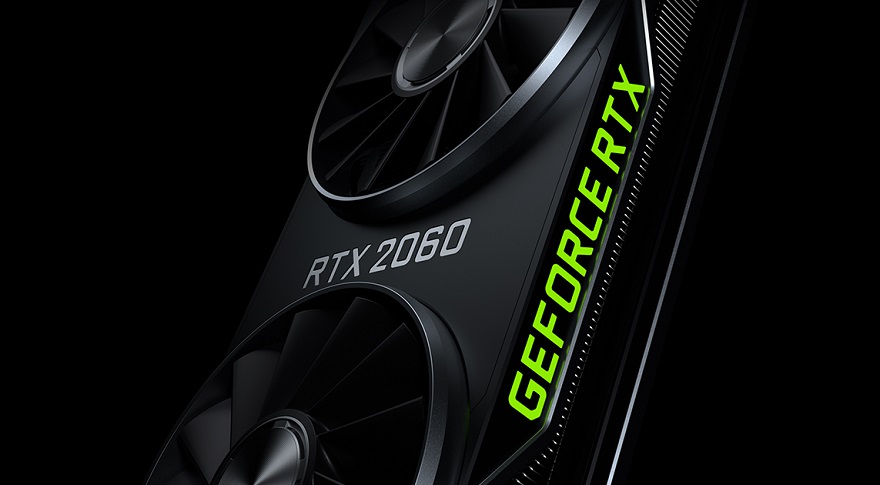 Nvidia Ends 2060 Production (And Likely the Entire 20XX Series With It)
As noted above, some of you are perhaps a little surprised that Nvidia was still providing AIB partners with 2060 chipset technology. You do, however, only have to take a look at the Steam Hardware Survey to see why this particular GPU has been given a notably longer than usual stay of execution. With it being the 2nd most predominantly owned graphics card (only losing out to the 1060 – which has held the top spot for over 6 years now by the way), the 2060 has clearly been a hugely popular model for Nvidia in what was, overall, a platform which typically saw disappointing sales figures.
And make no bones about it either, the 2060 is still easily available to purchase right now, brand new, as I type this. So, it was categorically still in production via AIB partners, but it seems that this is no longer the case as Nvidia looks to put this, and likely now the entire 20XX series production, firmly out to pasture!
What do you think? – Let us know in the comments!