Nvidia Officially Confirms that They Have Nothing to Say About the 3090 Ti
---
---
---
Mike Sanders / 12 months ago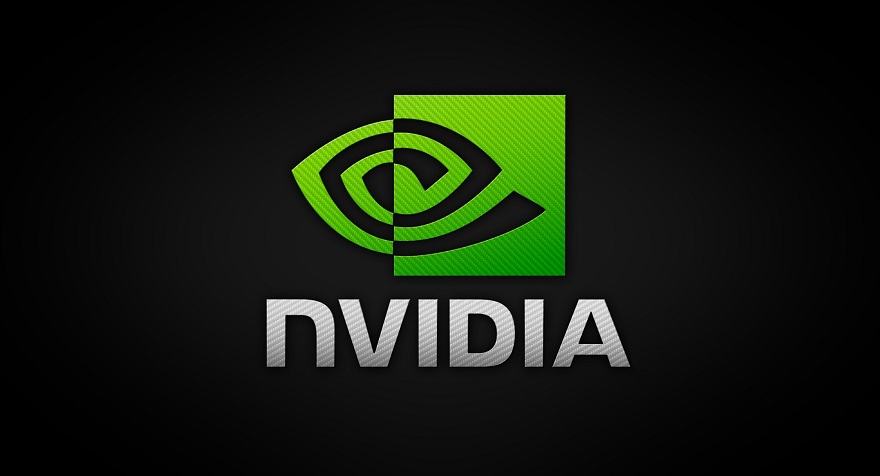 As part of their CES 2022 showcase, Nvidia (briefly) confirmed the launch of their new 3090 Ti graphics card and said that before the end of January, we'd hear a lot more about it. A factor which was just as well considering that during the event they discussed it for less than a minute. – With us now being in the middle of February, however, and no further information revealed, what exactly has happened here?
Well, following a report via Videocardz, Nvidia has given us an update. Namely, that they have absolutely nothing official to say about the 3090 Ti at the moment.
Nvidia Confirms… Nothing About the 3090 Ti
Yes, for as absolutely mad as this sounds, Nvidia has provided an official update on the current situation only to say that they have absolutely nothing to say about the 3090 Ti. Well… Thanks Nvidia, really useful stuff there! – Joking aside though, given that we're 2 weeks on from when they said we would hear more about it, and with the latest update only confirming that we've got a bit longer to wait yet, while the statement doesn't reveal anything on the surface, it does at least seem to cement the fact that the 3090 Ti is delayed.
"We don't currently have more info to share on the RTX 3090 Ti, but we'll be in touch when we do" – Nvidia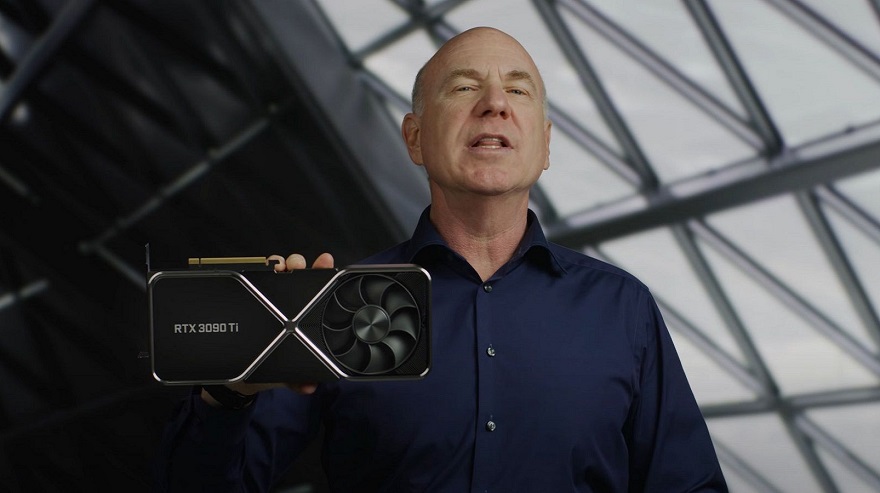 Has it Been Delayed?
At this point, it simply has to be. One of the biggest prevailing theories on the subject of its potential delay has been Nvidia's difficulty in securing good quantities of the new memory modules utilised within the graphics card. While it's utilising the same 24GB capacity as the 3090, it's understood that the physical quantity is being cut in half (due to a new Samsung design) with an added bonus of a significantly faster 21Gbps speed (roughly 7.7% faster than the original 3090).
As for when we will hear more though, at this point, your guess is as good as ours. With the Nvidia 4XXX series expected to be launched around September, however, they better move fast!
What do your think? – Let us know in the comments!