Nvidia Quietly Added RTX Voice Support to Non-RTX GPUs
---
---
---
Mike Sanders / 1 year ago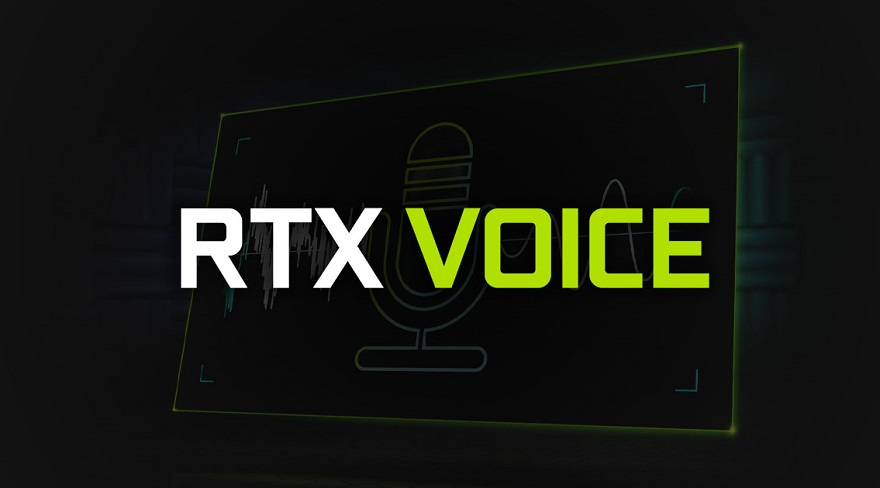 You may recall that not long after the launch of the 20XX series of graphics cards, Nvidia debuted their new RTX Voice software. Designed (at the time) specifically to work with their latest GPUs, the main key focus of the application was the ability to remove most (if not all) of background noise/s while speaking into a microphone. And did it work? Well, having tried it out myself, I must admit that I was amazingly surprised in not only the fact that it could remove a vacuum cleaner running in the background from my voice recording, but that it could do it really well!
As the name might suggest, however, while Nvidia RTX Voice is an amazing program, it has only officially been supported on RTX graphics cards. That is, until now! Well… Sort of!
Nvidia RTX Voice
Now firstly, because I can already picture some of you frothing at the mouth to make this point, yes, Nvidia RTX Voice could work on GTX graphics cards if you were willing to have a little play within the installers configuration files (without this, the program would simply refuse to install). Following a report via TechPowerUp, however, it would appear that Nvidia has now, and somewhat quietly it should be noted, officially opened the doors to support for non-RTX GPUs.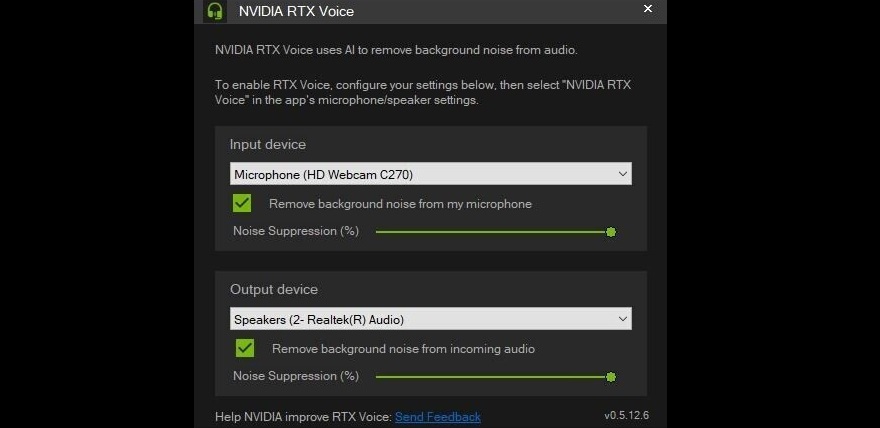 This Surprisingly Isn't New!
Even though this has only recently been discovered, it turns out that this official support isn't actually all that new. It would appear that non-RTX GPUs were officially given the 'ok' back in September with the launch of RTX Broadcast (effectively the replacement of RTX Voice). – With the original name perhaps having created a little confusion among consumers, however, if you want to check this out for yourself, you can download RTX Broadcast onto your PC via the link here which should, all going well, now pretty much support any even mildly relevant Nvidia graphics card.
What do you think? – Let us know in the comments!