Nvidia Readying GTX 1050 With GP107
---
---
---
Samuel Wan / 5 years ago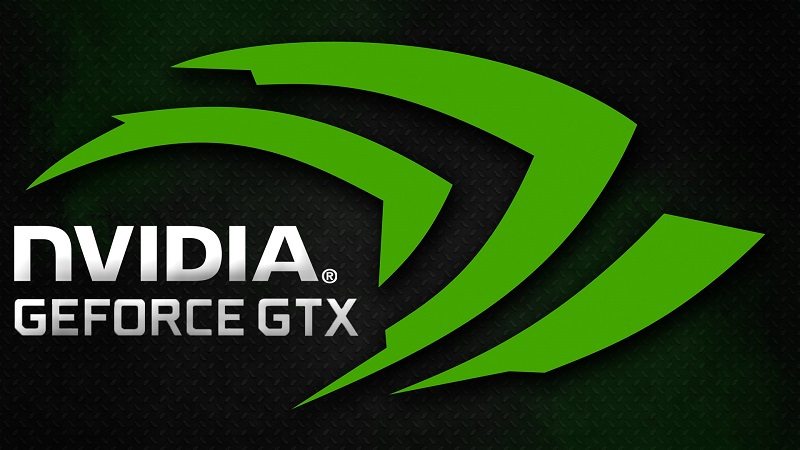 With the launch of the GTX 1060 and GTX 1060 3GB, Nvidia has decent counters against AMD's RX 470 and RX 480. However, there is still a sizeable gap in the product line that Pascal has yet to fill. This segment is currently beeing served by the RX 460 but it looks like Nvidia will have their own counter soon. According to the latest reports, Nvidia will soon have a GTX 1050 graphics card powered by the GP107 GPU.
According to the leak, the GP107-400 will power the full GTX 1050. This GPU will feature 768 CUDA cores with 48 TMUs and 32 ROPs, the same configuration as the GTX 950 but with Pascal. For VRAM, the card will have up to 4GB of GDDR5 over the 128bit bus. Given the fact that we've seen the GTX 1060 pull off a 3GB variant, we'll probably see 2GB as standard with 4GB being the optional extra. The GDDR5 to be clocked a bit lower than that of the GTX 1060s at 1750Mhz.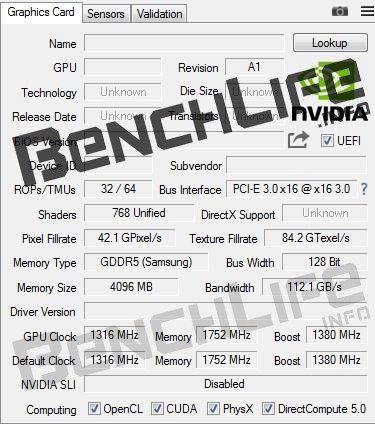 For clock speeds, the boost speed is 1380 MHz which is respectable enough though a bit low for Pascal. There is no indication if this is the reference model or a custom factory overclocked card. The lower speeds may be due to the fact that the card likely features a sub 75W TDP. Just like the recent GTX 950 cards and the RX 460, this means the GTX 1050 can get away without  a PCIe power connector. Any power savings gained from the move to 16nm are likely eaten up by the higher clock speeds compared to the GTX 950.
Unfortunately, there is no pricing information yet but I expect it to fall between the GTX 960 and the RX 470 and be priced accordingly. Nvidia may be looking to target the sizable gap between the RX 460 and RX 470. Availability is rumoured to be set for October so we still have plenty of time for more information to come out.