Nvidia Release Performance Hotfix For Windows 11 2022 Update Bug!
---
---
---
Mike Sanders / 4 months ago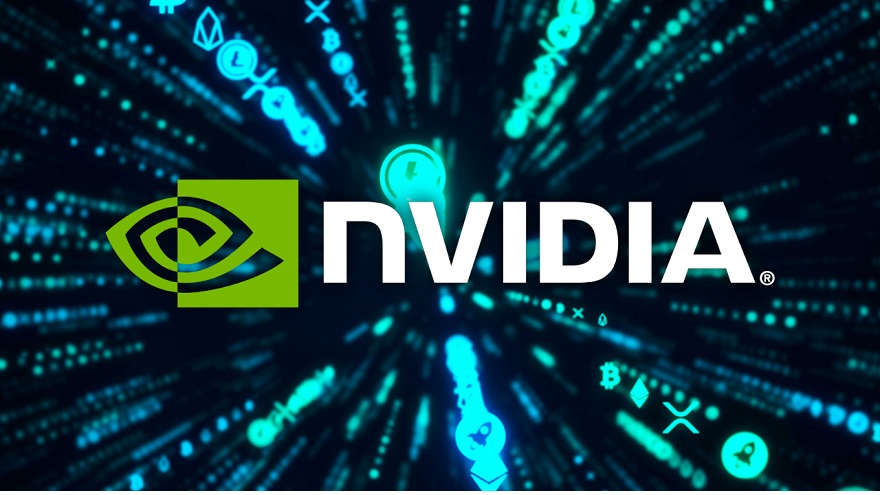 Last week, Microsoft began the official roll-out of its Windows 11 2022 update. Representing the first major overhaul to the operating system since its release last November, many were hoping that we'd finally get to see some solid optimisations and general quality of life improvements. Instead, most of the talk has been surrounding how it has, for some users at least, had a significantly negative impact on the performance of their system.
While higher than prior CPU usage has been one of the most common issues reported, however, another rather significant one has been seen for those with Nvidia graphics cards. Namely, for reasons unclear, the Windows 11 2022 update seems to be making Team Green's GPU performance worse than under the prior version of the operating system.
If you have, therefore, made the 2022 update and are now finding comparative problems with your graphics card, then the good news is that following an official release Nvidia has a hotfix in place for you which, all going well, will solve the problem!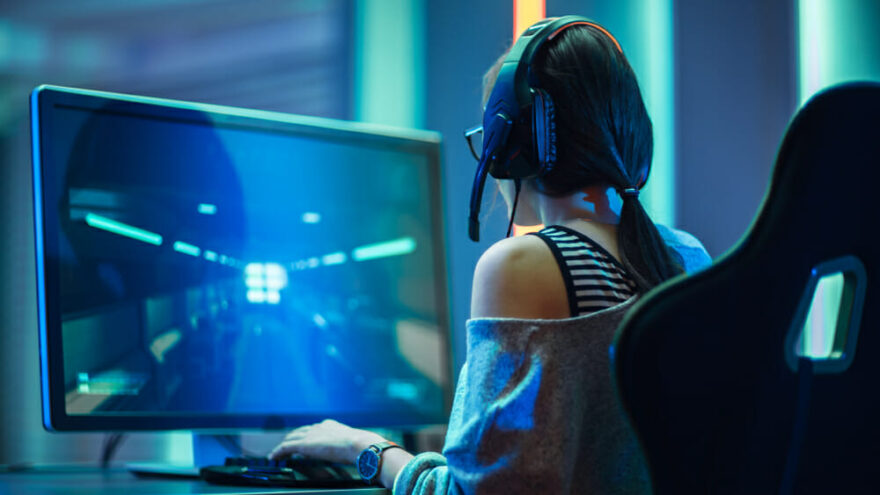 Nvidia GeForce Experience v3.26 BETA
We should start by noting that the issue with Nvidia graphics cards following the Windows 11 2022 update hasn't been confirmed by all. Like the CPU bug, this does appear to be a relatively isolated issue only affecting certain users and hardware. So, in other words, you should only really consider applying this fix if you are 99.9% certain your GPUs performance has worsened since updating your Windows 11 operating system.
Additionally, we should also note that while Nvidia has provided a hotfix, they have not elaborated on exactly what the problem is (or was). All they are basically saying is that by downloading and installing their updated beta GeForce Experience app, it should restore all performance seen prior to the OS update.
If you do, therefore, want to check that out, click on the link here! – As above though, only do this if you're fairly certain you're affected.
What do you think? – Let us know in the comments!