NVIDIA Releases GeForce 388.71 Game Ready Drivers for PUBG
---
---
---
Ron Perillo / 4 years ago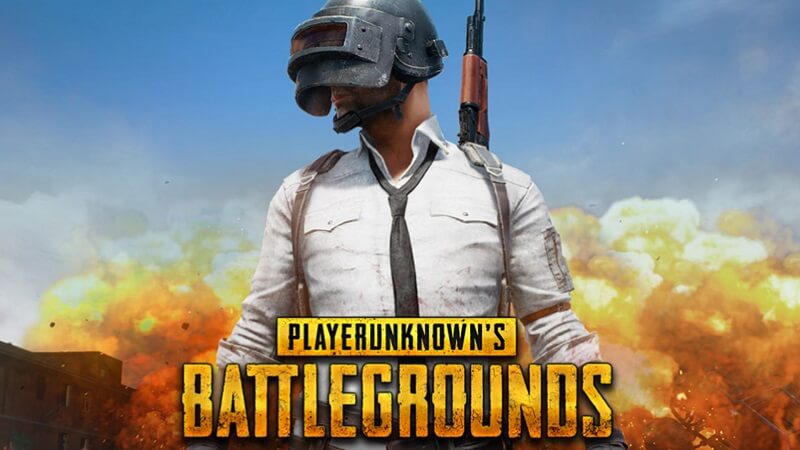 NVIDIA is releasing a new driver set version 388.71 WHQL for GeForce video cards. This update brings Game Ready driver support for BlueHole Inc's PlayerUnknown's BattleGrounds. PUBG as it is often called, is now available as a version 1.0 release for the PC. This is good news for fans looking for a more optimal gaming experience with their NVIDIA graphics card. PUBG is quite notorious for its shoddy optimization, so a Game Ready driver ensures that players are getting the most of whatever optimization is possible so far.
PUBG leaves the Early Access Steam designation which it has worn for the past several months. Within that time, the game has amassed the biggest game following in the world, and currently sits at the top of Steam's player count list. Just within the time of writing this article alone, PUBG has 1,302,121 concurent players with a peak of 2,699,268. The second game on Steam's list of popularity, Valve's DOTA 2, is not even reach half that number.
NVIDIA GeForce 388.71 Driver Release Notes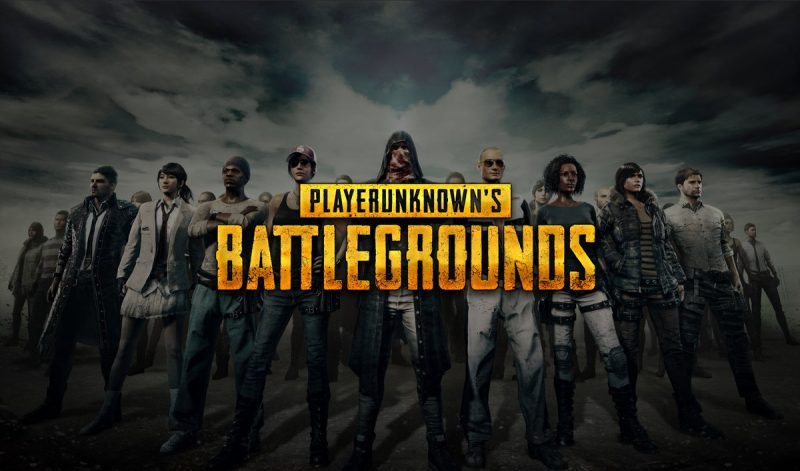 Other than Game Ready support for PUBG, NVIDIA provides the following updates in this package:
CUDA Support – Added support for CUDA 9.1
SLI Profile – Added or updated the following SLI profiles:
Driver Fixes (For full list of fixes please check out release notes)
[YouTube]: Flickering may occur when playing videos in full-screen mode. [2033196]
[YouTube][Notebook]: Artifacts may appear when pausing video playback. [2033201]
Lines appear across the screen momentarily while booting into Windows. [200339233/1953061]
[NVIDIA TITAN V]: TDR error occurs and the display goes blank while playing a Bluray disc at high resolutions. [200364496]
[GeForce GTX 1080][Notebook]: The driver may not recognize or install the GPU. [2033168]
and others
Important Open Issues (For full list of open issues please check out release notes)
[NVIDIA TITAN V][G-Sync]: G-Sync displays may go blank when switching between different overclocked memory clocks multiple times. [200361272]
[SLI][GeForce GTX 780 Ti]: There is no display output when connecting the DisplayPort and two DVI monitors. [1835763]
[GeForce TITAN (Kepler-based)]: The OS fails after installing the graphics card on a Threadripper-enabled motherboard. [1973303]
[Pascal GPUs][Gears of War 4]: Blue-screen crash may occur while playing the game. [2008731]
[Kepler GPUs][StarWars Battlefront II]: The system hangs when launching the game in DirectX 12 API mode. [200362843]
To download, simply follow this link to the NVIDIA driver download page: Nvidia Download Page