NVIDIA Releasing GeForce GTX 1060 GPU with 5GB Memory
---
---
---
Ron Perillo / 3 years ago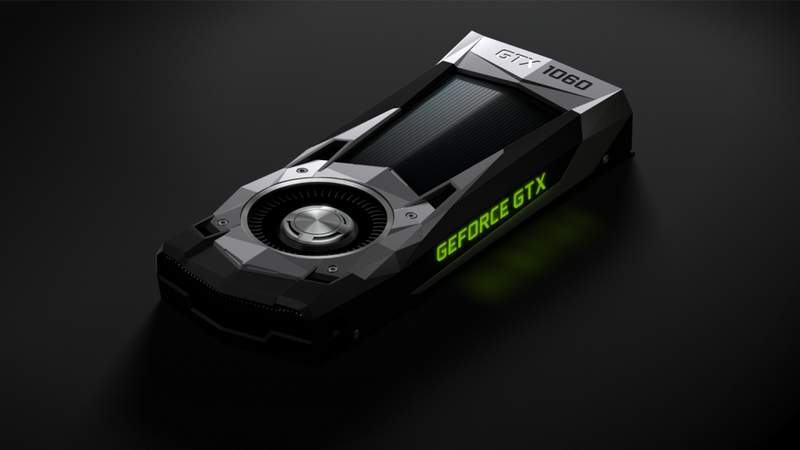 NVIDIA may have released their latest Titan V flagship video card but it seems they are also working on a "new" mid-range offering. The word new is in quotes since apparently it is just a reworking of the GTX 1060 GPU. According to Chinese tech website EXPreview, this version is in between the 3GB and 6GB model, but sporting 5GB.  Even the official GPU name is in between. The 3GB version for example goes by GP106-300-A1, while the 6GB version is GP106-400-A1. EXPreview shows a photo of a GPU with the marking as GP106-350-K3-A1. Unlike the 3GB version, the 5GB version will retain the full 1280 cores of the 6GB version. That means its just one memory cluster disabled, so the performance will be much closer to the 6GB version than the 3GB version.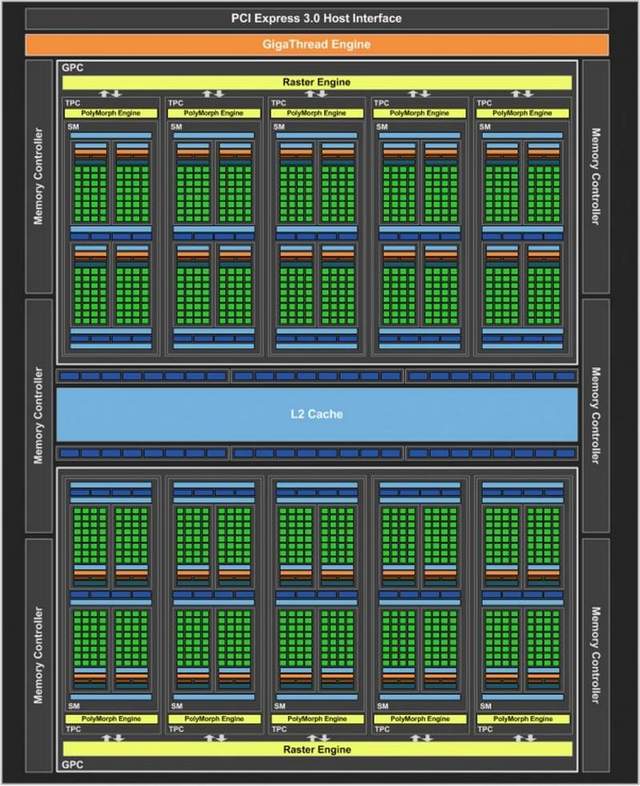 More Mid-Range Option?
For those hoping that this is another mid-range alternative, the bad news is that it is not. Apparently, NVIDIA is offering this only for the Asia-Pacific (APAC) region for their iCafes. Those establishments are highly popular in that region, similar to how arcades were in the 80's. Some iCafes even have high-end VIP membership areas with hostesses serving drinks. These establishments require a powerful GPU that is also more value-oriented when bought in bulk. A cut-down GTX 1060 is the perfect solution for them since it can run all the latest games comfortably at full-HD.