Nvidia Reported Ramps Up GTX 1650 GPU Supplies!
---
---
---
Mike Sanders / 6 months ago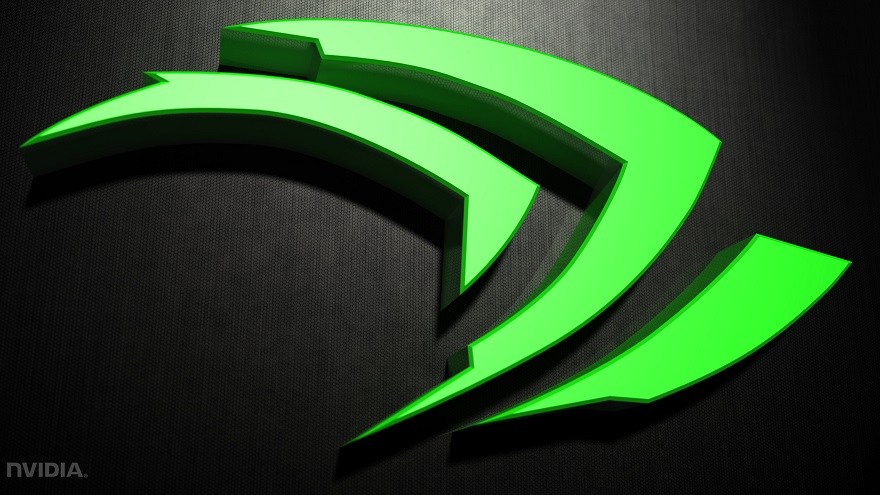 So, in telling you something you undoubtedly already know, graphics cards are more exceptionally scarce at the moment. In fact, if you can find one available for anything even mildly resembling the MSRP, I'd almost feel inclined to suggest you buy it simply because of the rarity of having such an option available to you! – If you are looking to put together your first PC build, though, it's hard to deny that times are tough. In fact, I'll rephrase that… They're bloody awful!
Following a report via TechSpot, however, new rumors are suggesting that in order to alleviate the entry-level market demand, Nvidia has reportedly ramped up both supply and production of GTX 1650 graphics cards.
Nvidia Re-Releases GTX 1650?
In the report, sources reportedly close to Nvidia have said that the company has decided to attempt to give consumers at least some GPU options (that won't be immediately gobbled up by Cryptocurrency miners or scalpers) by reutilizing some older chipsets/graphics card designs. – We say this in the plural because we've already seen some indications that Nvidia has already done this with the exceptionally popular 1050 Ti.
With the GTX 1650 offering a slightly more potent option when compared to the 1050 Ti, while we'll freely admit that it isn't exactly a colossal powerhouse, if you are currently trying to cobble together a budget PC gaming build, it would still represent an excellent choice. Well, presuming that Nvidia keeps the 1650 at the same price it has been for the last 2 years since it was released (we only mention this as indications already suggest the 1050 Ti has gone up!).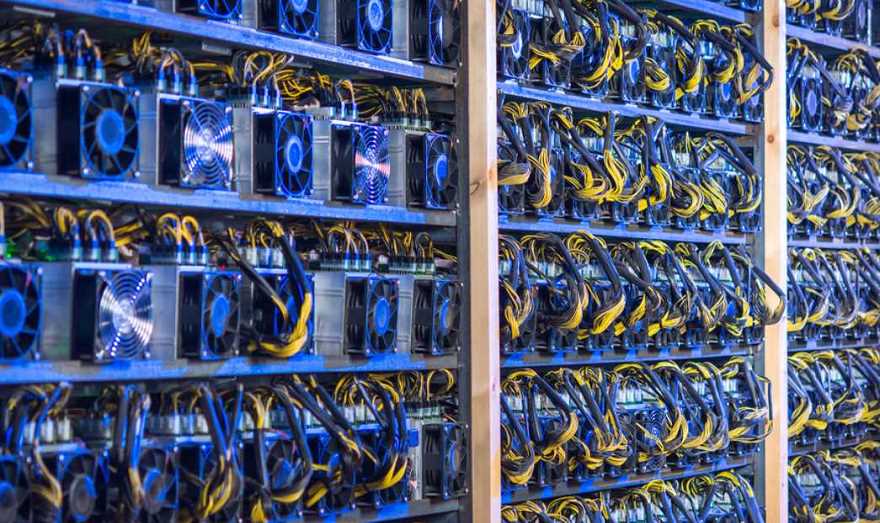 What Do We Think?
Admittedly, Nvidia ramping up 1650 production isn't a solution for everyone. It doesn't have to be though. Not everyone can afford a 3090 and, overall, you only have to take a look at the Steam Hardware Survey to see that, by and large, budget GPUs have always represented one of the most popular models.
So, is it ideal? No. Does it solve all the problems? Again, no. At the risk of sounding relatively patronizing though, it's better to have something than nothing!
What do you think? – Let us know in the comments!