Nvidia Reportedly Stopped Maxwell GM204 and GM200 Production
---
---
---
Samuel Wan / 7 years ago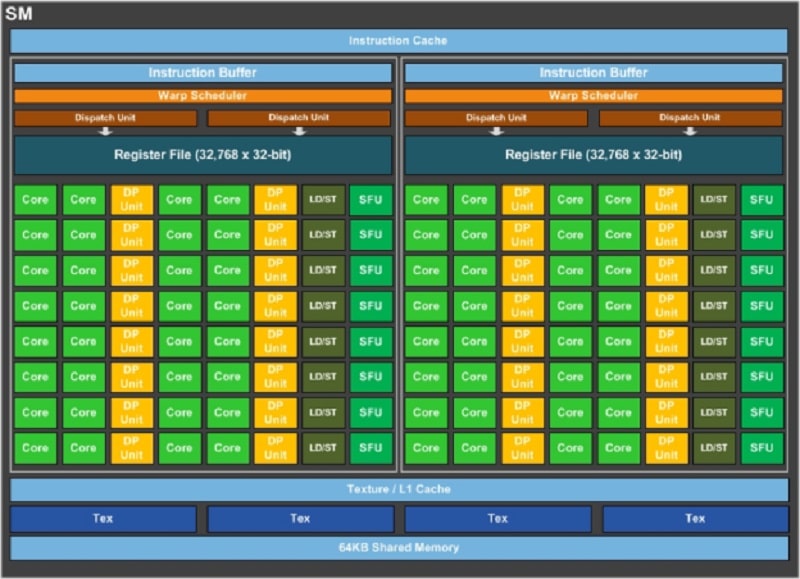 Winding down production of a soon to be discontinued product is industry standard practice. When you see production of current models cease, that's when you know the next generation is just around to corner. Two weeks ago, we brought you news that Nvidia may have stopped GTX 980Ti production. Now it seems that Nvidia has also ceased production of 2 other Maxwell-based GPUs in preparation of Pascal.
According to HWBattle, both of the GM204 based GPUs are no longer being supplied to AiB partners. This means the GTX 970 and 980 will disappear off store shelves sometime between the next 2 months given a normal logistics situation. At the same time, this means the replacements for GM200 and GM204 are well on their way and may arrive within 2 months as well. This is perfect for the late May launch at Computex.
As we've reported before, the replacements will be the 3 GP104 chips that will be called GTX 1080, 1070 and 1060Ti. These are the GP104-400, GP104-200 and GP104-150 respectively. Furthermore, the usual practice of launching reference cards first followed by custom ones will not be followed by the GTX 1070. Instead, the custom cards will launch at the same time as the reference models. With Computex just around the corner, we'll all find out soon what GeForce Pascal truly is like.