Nvidia RTX 4080 Graphics Card Review
---
---
---
Peter Donnell / 7 months ago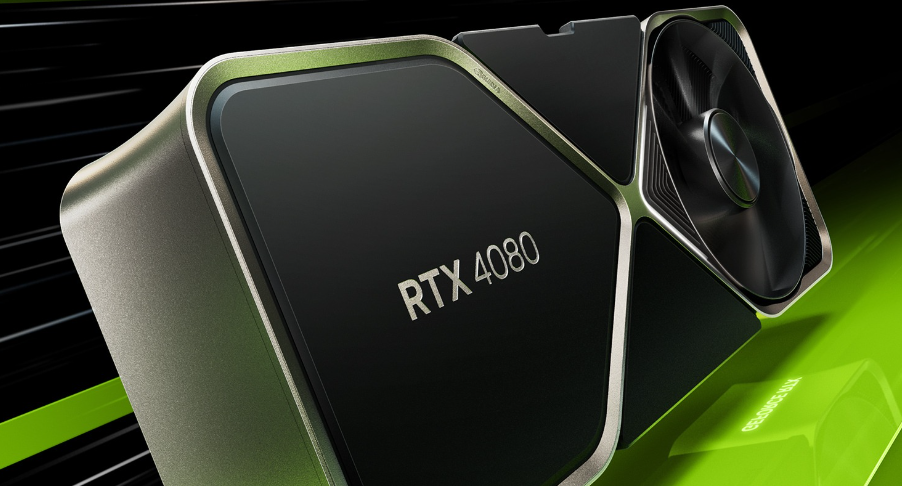 The RTX 4090 launched a little over a month ago and it felt somewhat like a bittersweet victory. Not only did we see a HUGE and frankly unparalleled jump in performance, but we also saw the same thing happen with the price, putting it out of reach for let's say, the average consumer. Sure, you were going to get extreme amounts of power, but even at the MSRP price, which we only really saw briefly at launch, it was just too expensive. Luckily today sees the launch of the 4080 16GB, not to get confused by any other potential 40 series card with a different memory capacity, and NVIDIA is now looking to offer huge gains again, but for a much more, let's say, palatable price.
We have five, yes FIVE, cards in for this test today, and they are as follows:
Nvidia RTX 4080 FE
Gigabyte Gaming RTX 4080 OC
INNO3D RTX 4080 iChill X3
Palit RTX 4080 GameRock OC
MSI RTX 4080 SuprimX
Nvidia RTX 4080
So let's talk about the 4080, and yes, I've got five here today including the NVIDIA Founders Edition, which as a side note, is the first NVIDIA-branded card I've had since at least two generations ago. Now I will be focusing mainly on the Founders Edition in terms of performance, but we're also be comparing the other cards and the FE to each other in a small selection of games, as well as looking at the cooling performance, power and overclocking on each card later on in this review.
Ada Lovelace Architecture
Now obviously, the 4080, much like its bigger brother, does utilise the latest Ada Lovelace architecture, and that juicy TSMC 4N process node by way of the AD103 GPU, compared to the AD102 GPU used on the mammoth RTX 4090. What is interesting is now that NVIDIA has moved away from Samsung for the Ampere-based cards, and is now using that TSMC 4N node, it now means they've managed to shrink the die size from 628mm² which was used on everything from the RTX 3080 up to the 3090 Ti, down to 379mm² for the 4080, which is around 39% smaller than what we saw on the AD102 GPU used for the RTX 4090. This has some huge benefits including a higher yield, meaning stock should be a lot better than what we've already seen on the 4090, which in turn, hopefully, means better pricing, due to supply and demand along with the ability to include a higher transistor count compared to the predecessor products.
In fact, it's so good that we're now seeing a whopping 45.9 Billion transistors, which is a hefty 62% increase over the GA102 GPU used on the RTX 3080, 3080 Ti, 3090 and 3090 Ti. Yes, the GA102 had various derivatives, but it was still the GA102 silicon so specs were the same across the actual GPU size and transistor count.
Compared to the RTX 4090, the die size is around 62% of its size, and the transistor count is around 60% of its bigger brother, but even at those numbers, it's still impressive nonetheless and I'm still expecting some pretty huge numbers in terms of performance across the board.
For in-depth features and specifications, please visit the official product page here.
Video
If you want to see our full video going through this, you can do so below.