Nvidia Rumoured To Be Preparing Non-RTX 11XX Series
---
---
---
Mike Sanders / 2 years ago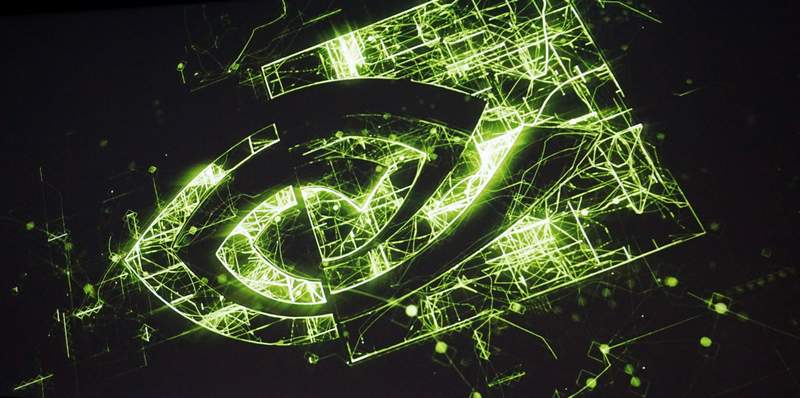 Nvidia May Release 11XX Series
Throughout the months leading up to the most recent line of Nvidia graphics cards, one of the biggest points of speculation was what they were going to be called. Rumours lept back and forth between the 11XX range and the 20XX range. We did, of course, finally get our answer and in the reveal press conference, Jensen Huang did even have a little joke at so many people getting the name wrong.
In a report via Videocardz, however, it seems that we may indeed have been right all along. It is rumoured that Nvidia is giving strong consideration to an 11XX series of graphics cards. Ones that will, however, NOT feature their RTX technology.
A Smart Move!
As much as we love the technology behind the RTX ray-tracing effects, it's pretty clear that even on the best of cards, it isn't quite there in terms of performance. It is, of course, also a consideration as to how much this specific technology is adding to the overall price tag of the graphics cards. With this in mind, an 11XX non-RTX series makes a huge amount of sense.
Think about it for a second, a Turing based graphics card, utilising all of that new and fantastic technology, without the added expensive of the ray-tracing implementation.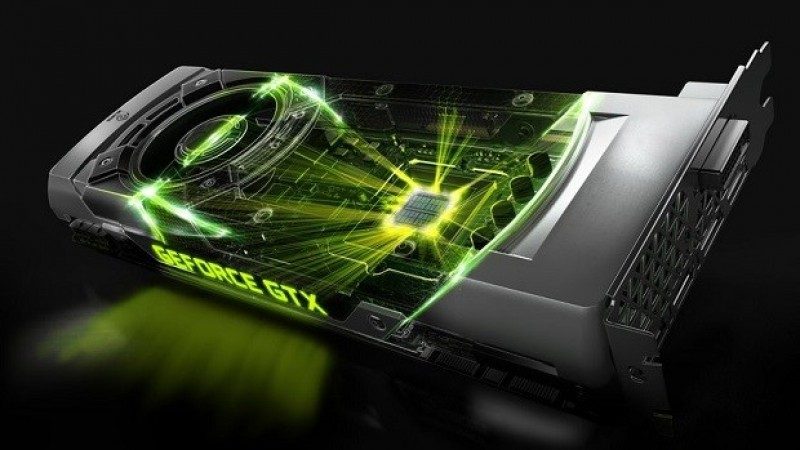 What Do We Think?
There have been more than a few rumours that the Nvidia 2060 would not have ray tracing technology. The card would instead be the GTX 2060. It is, of course, still a matter of speculation surrounding how ray tracing will be implemented into what is (essentially) the mid-tier range for the series. It goes beyond that how they could possibly do it with a 2050/Ti.
Releasing a new range, without it, however, gives Nvidia the chance to not paint themselves into a corner. Don't get us wrong, we honestly believe that ray-tracing is the future. For the moment though, a 1180Ti without it sounds like a great prospect rather than a step backwards.
What do you think? – Let us know in the comments!