Nvidia's New Rumoured Titan (or 4090 Ti) Appears to Be Heading to AIB Partners!
---
---
---
Mike Sanders / 2 months ago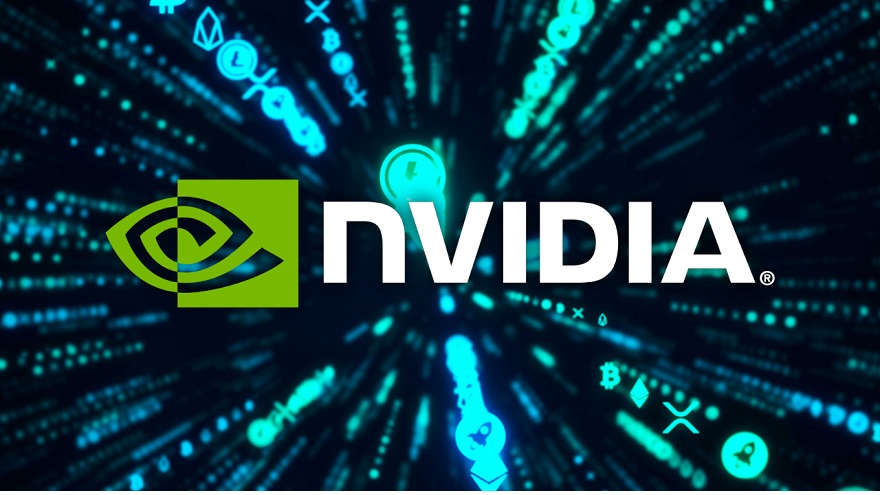 Will Nvidia release a brand new TITAN graphics card? – It's been a pretty hot topic of speculation over the last few weeks with information appearing online only last week teasing a monumentally potent 48GB model potentially set for an announcement in the (somewhat) near future. Admittedly though, while talk of TITAN is clearly exciting, and particularly so since how long it's been since the last one, we still can't entirely dismiss the possibility that this could be the 4090 Ti.
At the moment though, and if I were a betting man, I'd be staking a lot of money on this being a new TITAN. The proposed specifications, quite frankly, just seem too ludicrous based on what we have with the 4090 and what a 4090 Ti could represent above and beyond that.
Again though, is this graphics card actually going to happen? Well, following a report via Videocardz, it seems so as a leaked shipping document has confirmed that this still-unknown Nvidia GPU is heading out to AIB partners and testers ahead of a proposed launch!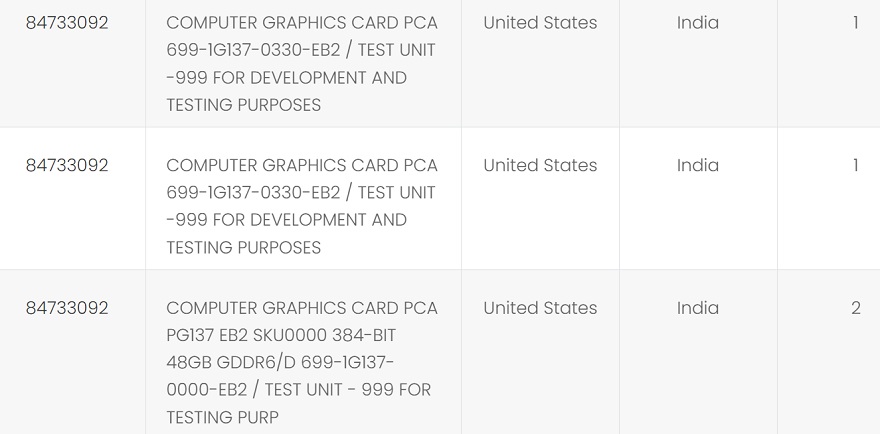 Nvidia's Top Secret & Highly Potent GPU is Being Shipped!
Now, before anyone gets too excited, all this shipping document indicates is that test samples are being issued. This is certainly not any kind of indication that they're on their way to retailers. And just in case you did think that, I'll say it more bluntly. This graphics card, whatever it may be, is still clearly in development.
With it currently out in the wild for testing and potential customisation options via AIB partners, however, this does perhaps hit the ball back in the court of it actually being the 4090 Ti. Why? Well, typically speaking, TITAN graphics cards have always (to my knowledge) been Nvidia's own in-house design. They prefer to keep this behemoth of a flagship within their own remits meaning that AIB partners typically don't have the option to poke around with it all that much.
TITAN or 4090 Ti though, whatever this GPU is, it's going to be damn interesting finding out!
What do you think? – Let us know in the comments!