Nvidia Slashes 900 Series Pricing
---
---
---
Samuel Wan / 6 years ago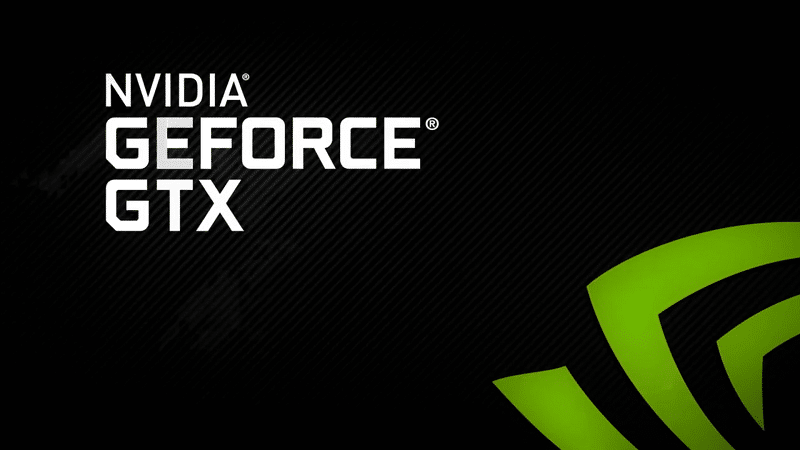 After revealing and then launching their new Pascal series of graphics cards, Nvidia has started to clear the channel of previous generation products. According to several sources, Nvidia has already implemented a number of price cuts to several 900 series Maxwell GPUs. From early indications, it looks like the GTX 980Ti, GTX 980 and GTX 970 will all see their prices slashed by varying degrees.
The GTX 980Ti is set to drop 125 USD, the GTX 980 75 USD and the GTX 970 a meagre 26 USD. These are estimated MSRP drops based off of current market prices so we may see smaller or larger cuts depending on the board partner and retailer. At this point, there is no word yet on the GTX 960 and 950 receiving any price cuts. We may see more cuts materialise as the last of Maxwell stocks clear.
These price cuts are likely meant to kill off stock of Maxwell-based cards to make way for Pascal. While Nvidia dosen't have any Pascal cards in the same performance range as these models, they may be planning a GTX 1060 or 1060Ti launch. A price cut would also serve to counter AMD's RX 480 though even with the price cuts, AMD's card will likely offer better performance per dollar.