Nvidia Expects Q3 GPU Sales to Slump (And They're Probably Right!)
---
---
---
Mike Sanders / 10 months ago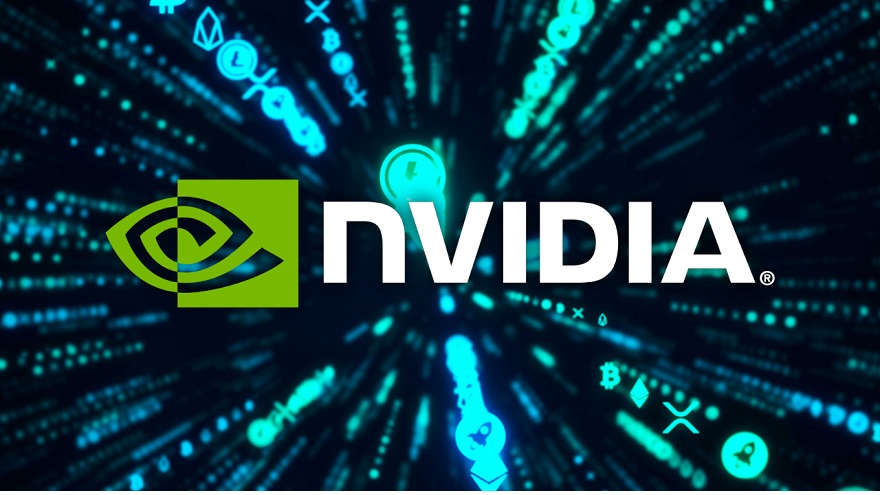 As part of its latest financial call to investors, Nvidia has reported that they have had an excellent first half of 2022 with its latest figures showing a 46% increase in revenue during the last quarter when compared to Q2 2021. In other words, business is booming!
While this might sound good on the surface of things, however, people should clearly take this with a moderate grain of salt. As I'm sure many of you are aware the graphics card stock and price situation have been improving massively over the last 6 months whereas the state of things throughout all of 2021 was awful! – In other words, with more GPUs with actual retailers, and at a (more) affordable price, it's hardly surprising that revenue figures are up!
Despite this positive news, however, it seems that Nvidia is preparing for Q3 2022 to be more than a little disappointing. So disappointing, in fact, that following a report via Engadget, CEO Jensen Huang has said that they plan to significantly pull back new hirings at the company in preparation for a 'gaming market [that] is slowing".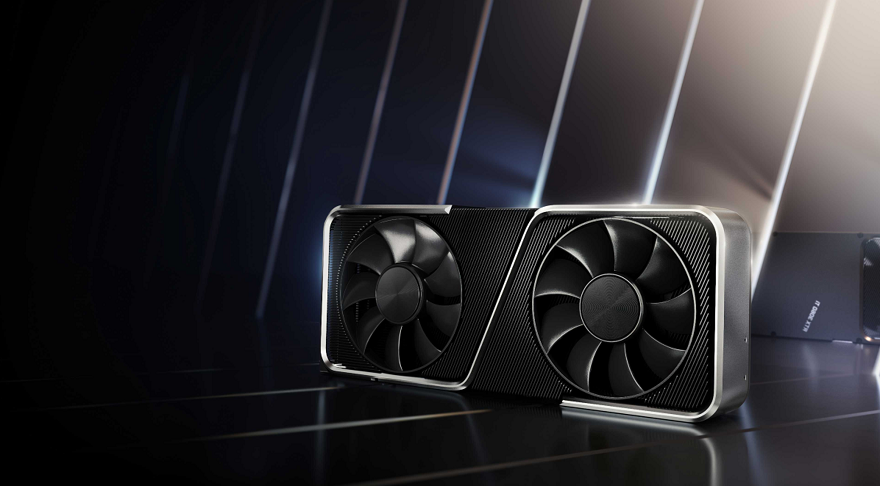 Nvidia Prepares for Poor Q3 2022
With things going so well for the first half of 2022 it clearly sounds more than a little odd that Nvidia is anticipating a general fall in the 'gaming market' within the upcoming quarter. And specifically so in terms of graphics card sales. When you consider a number of factors that Nvidia have somewhat avoided touching on here though, there is some logic to this prediction.
Put simply, Nvidia's graphics card sales probably are going to fall off a cliff in the next couple of months, and there are two very pointed reasons as to why. Firstly, despite most models being around 12-18 months old, they're still selling for north of their official MSRPs. Yes, the gap between the retail insanity and the original MSRP reality has reduced, but they're still overpriced at a point where they should be dipping notably below their 'official' cost.
Secondly though, and this is the big one, unless you can snag an amazing deal (which seems about as likely as winning the lottery) why even bother buying one of their current-gen GPUs now when Nvidia 4000 models are literally less than 4-5 months away?
Put simply, Q3 2022 is probably going to be crap for Nvidia because this is the point where the vast majority of consumers who wanted a 3XXX graphics card over the last near 2 years have likely completely thrown in the towel and are now hoping that better things will come with the 4XXX series. – I mean, for as desperate for an upgrade as I am, I can't recommend buying any 30XX GPU at this precise moment, and, for what it's worth, I don't think I'm alone here, and more so, Nvidia knows it!
What do you think? – Let us know in the comments!