Nvidia Taiwan Has Their Twitter Account Hacked – Starts Promoting Dogecoin!
---
---
---
Mike Sanders / 3 weeks ago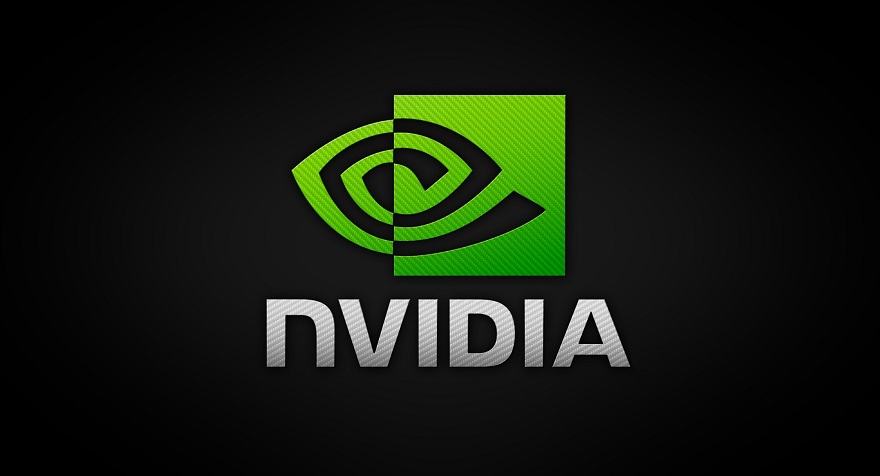 While Nvidia certainly fell in for a lot of criticism when it was found that they were directly selling and shipping 30XX graphics cards to cryptocurrency miners (and rightly so!), I think it would be fair to say that this was about the full extent of their involvement with things like Bitcoin and Ethereum.
Or was it?…
Well, following a series of posts on their Taiwanese Twitter account, Nvidia is now apparently moving into a new market via the promotion and advertising of Dogecoin. – And just in case you can't detect the sarcasm, no, they're not. Their social media has been hacked!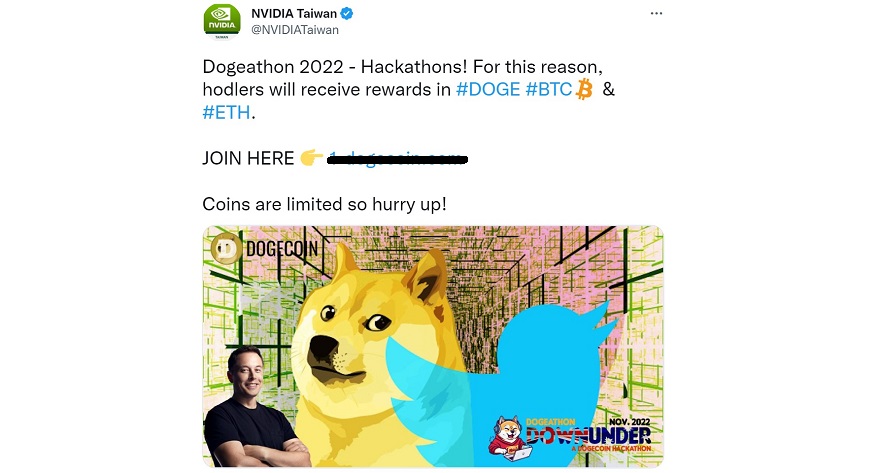 Nvidia Gets Hacked – Starts Backing Dogecoin!
It should be noted that Nvidia's Taiwanese Twitter account has been pretty much dormant/inactive for the last three years. – It seems, however, that person/s unknown was able to get access to it and decided to start using the official channel to advertise Dogecoin!
Now, while you are free to check this out for yourself, we strongly advise that you don't click the link in the post (hence why we've removed it above and haven't directly embedded the post). – This is categorically not 'Nvidia Taiwan' posting this. – Still though, given all the recent news about Elon Musk, Twitter, and his known love for the Dogecoin, well… You've got to laugh haven't you?
What do you think? – Let us know in the comments!