Nvidia Tease Us With "Spectacular Surprises" Next Month
---
---
---
Mike Sanders / 5 years ago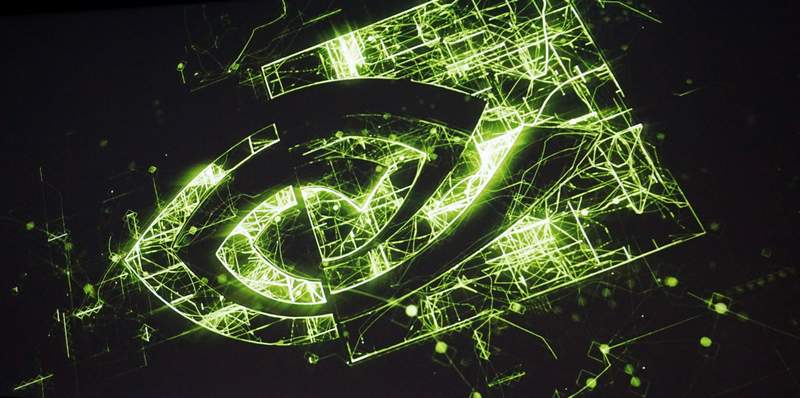 Nvidia Tease Us With "Spectacular Surprises" Next Month
We know as a fact that Nvidia is planning to host a GeForce event at Gamescom 2018 next month. There have, however, been rumours for a little while that Nvidia was planning to use the event to reveal some big developments not only in their gaming technology but also perhaps graphics cards.
Well, in a report via TheVerge, Nvidia has confirmed that it plans to reveal from 'Spectacular Surprises' at the event. This has, of course, set the world of speculation alight!
Could This Be The Big 11XX Reveal?
We at eTeknix prefer to steer away from rumours when we can. It has, however, been hard to do so with the next series of Nvidia GPU's. The problem with rumours is that there is often a lot of misinformation. We have however heard for a little while that Nvidia was planning to reveal the next generation of graphics cards at least in August. With them confirmed as attempting the event, it doesn't take too much of a leap to put 2 and 2 together. That doesn't mean though that the answer isn't occasionally 5!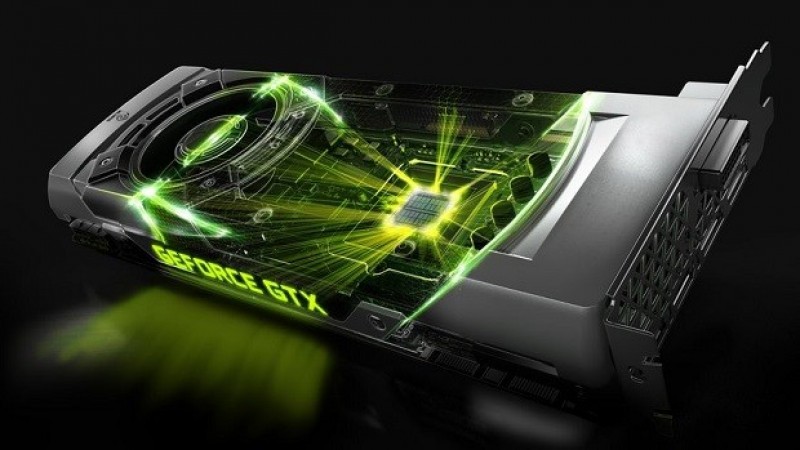 Will The 1180 Be Revealed?
That is the million dollar question, isn't it? The short answer is we don't know. If we were going to put money on it though, I'd say they are planning to use the event to reveal the 1180 GPU or at least some part of the 11XX range. The truth is we don't know (and no one will) until the event actually starts. Given that we are planning to attend though, if they do reveal it, rest assured we'll be working hard to let you know as soon as possible!
What do you think? Will Nvidia use the event to reveal the 11XX range of graphics cards? – Let us know in the comments!