NVIDIA To Fix CyberPunk DLSS Issues With Ryzen 7000 Series Processors
---
---
---
Jakob Aylesbury / 2 weeks ago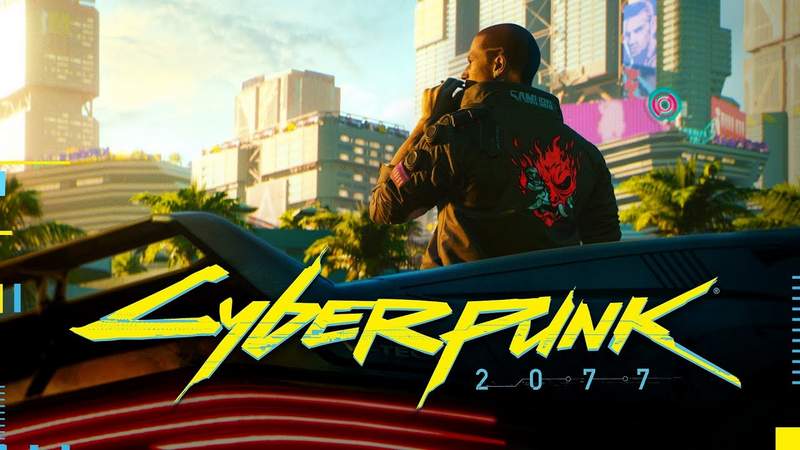 Last month it was discovered that Ryzen 7000 CPUs would struggle with Cyberpunk and The Witcher 3 when using DLSS 3 but now this issue has received a fix.
Nvidia Addresses Ryzen 7000 DLSS3 Bug in CDPR Games
This issue involved users with Ryzen 7000 series processors experiencing stuttering when using DLSS 3 in both The Witcher 3 and CyberPunk 2077, and now NVIDIA has addressed this bug with a fix. According to Techradar, Nvidia has investigated the incompatibility and readied .DLL files to resolve the issue that will be released in an upcoming patch for both games. A representative for Nvidia was quoted as saying the following,  "The latest StreamLine 1.5.6 SL .dll files will be included in an upcoming patch of Cyberpunk 2077 and The Witcher 3, fixes stuttering on Ryzen 7000 CPUs." The release date for this patch hasn't been revealed but it could either come with the soon-to-release Phantom Liberty expansion or in a separate patch between now and then. For now, you'll have to live with the stuttering for a bit longer if it has been bothersome for you.