Nvidia to Launch 40XX GPUs on September 20th?
---
---
---
Mike Sanders / 5 months ago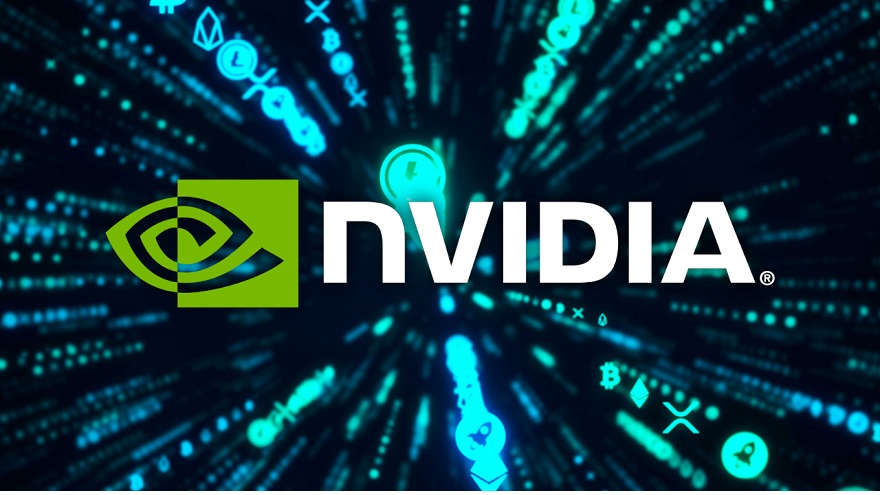 While it's well-known that Nvidia would be launching their new 40XX graphics cards at some point within the near future, exactly when it would happen has continued to remain a bit of a mystery. – Following a brand new Twitter post direct from Nvidia, however, a hidden message was discovered (which has since been categorically confirmed) which has revealed that September 20th will (with a 99% certainty) see the release of their new next-generation of graphics cards!
LOOK 🔮 BEYOND 🔮#ProjectBeyond pic.twitter.com/PJ1qj4Mdei

— NVIDIA GeForce (@NVIDIAGeForce) September 8, 2022
Nvidia to Launch 40XX GPUs on September 20th?
September 20th is already on the calendar for being the date on which Nvidia will hold their GTC conference. This new Twitter post, however, has cited the exact time at which CEO Jensen Huang is expected to deliver the keynote address (Sept 20th at 4 pm UK time).
Now, for those of you unaware, Jensen doesn't typically tend to get involved in Nvidia events unless something huge is being announced. And with the clear reference to 'GeForce' now known (and confirmed by Nvidia) it seems more than likely that they will use this event to officially launch their new 40XX series of graphics cards.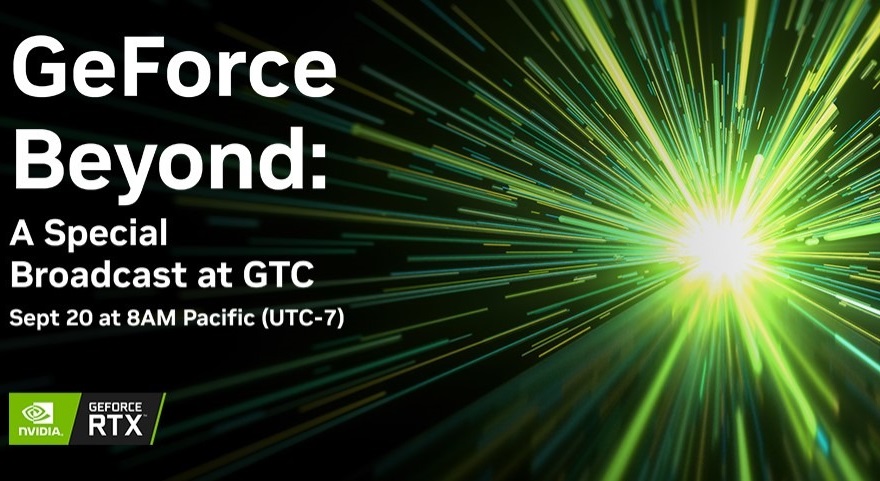 What Can We Expect?
It's still a matter of speculation as to exactly what GPUs Jensen Huang may reveal at this launch event. It's widely rumoured that the first graphics card to be physically released will be the 4090 with other models following on something along the lines of a month-by-month basis. – With that being said though, while we daresay the 4090 will be the focus of the launch, it's still entirely possible that Team Green may give us a teaser into what we can expect from lower-tier models.
Given that it's an Nvidia event though, you should also expect a lot of waffle about AI and other technologies most people couldn't care less about. – In regards to graphics cards though, the wait, rumour, speculation, and anticipation seem to be shortly set to come to an end!
We will, of course, update you with a link to watch the event as soon as it's confirmed.
What do you think? – Let us know in the comments!