Nvidia to Refresh its 2060 GPU with a New 12GB Revision?
---
---
---
Mike Sanders / 9 months ago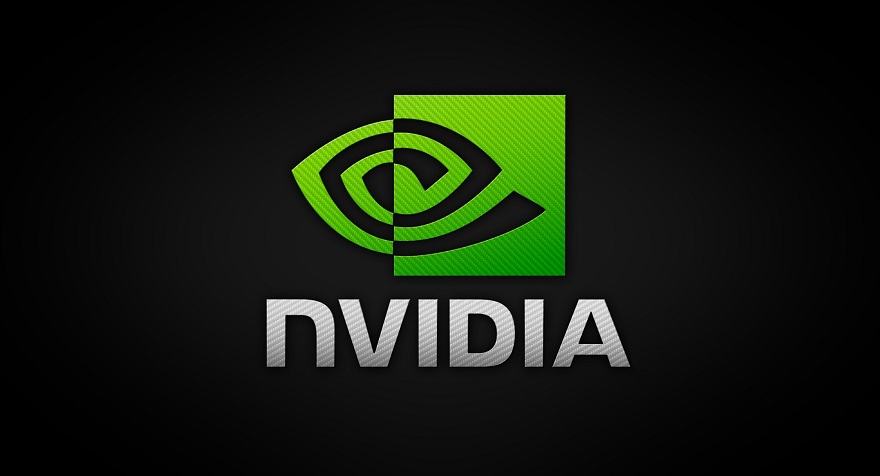 While the Nvidia GeForce RTX 2060 didn't quite hit the sales figures seen with the (still) amazing popular GTX 1060, it was still a very good graphics card and provided users with a decent gateway not only for it being an exceptionally competent gaming GPU but also in terms of the DLSS and ray tracing technology on offer. Given that it was released nearly 2 years ago, however, you would be forgiven for thinking that Nvidia was probably done with this particular model by now, right?…
Well, following a report via Videocardz, reliable sources are claiming that Nvidia will both revise and re-launch the 2060 in January 2022 with its VRAM being doubled from 6GB to 12GB!
Nvidia RTX 2060 – Revised Edition?
To clarify, for those who think this might be a typo, we are talking about the 2060 here and not the significantly more recent 3060 graphics card. Why would Nvidia be doing this though? Well, one rather bleak opinion is the fact (or at least possibility) that Team Green expects their 30XX range of GPUs to continue to remain in exceptionally poor quantities throughout at least the early to middle part of 2022. As such, with them taking a currently low-demand GPU and revising it to 12GB of VRAM (doubling what came on the original model), it could well represent both an available and 'decent enough' option for the more budget-focused gaming PC consumers who have pulling their hair out at the total lack of 'new' upgrade options.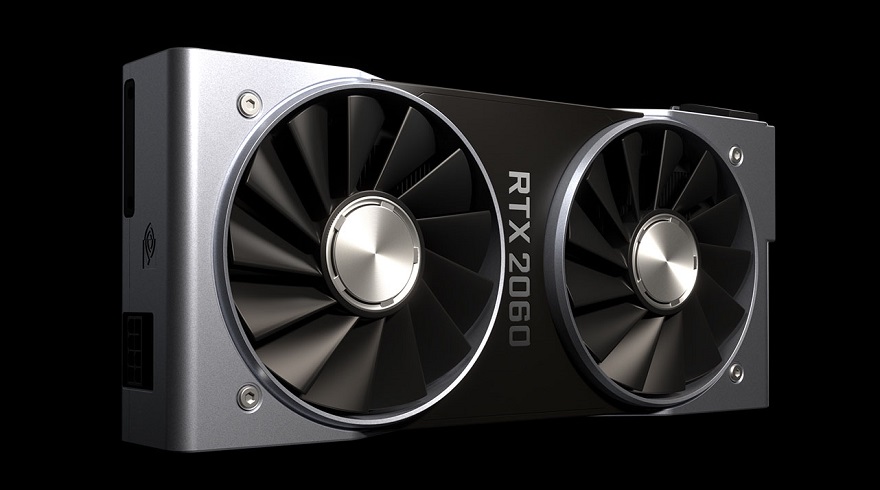 Is This Happening?
The main information that supports this claim, or at least makes it seem possible, is the allegations that Nvidia has issued multiple recalls of its 2060 PCBs (that clearly have not been used yet) from various AIB partners. And, as above, this is primarily being done to effectively rework the boards to double the current VRAM supplied with them for a new 'revised' future release.
When will this happen though? Well, presuming that it is, the source is claiming that a release (or at least launch) will happen in January 2022. So in other words, this might just be 3-4 months away from the time of writing and may possibly form part of Nvidia's CES 2022 showcase. – If this is true though, then this new 12GB 2060 GPU does seem to all but confirm that this might be the best Nvidia can do with the likelihood that 30XX GPUs will continue to remain rarer than hen's teeth.
Call me crazy though, but if Nvidia was going to revise an older graphics card, surely the 1080 Ti would make the most sense? Or at least be the most popular choice, right? Yes, it's old, but it can still gobble up anything thrown at it (excluding DLSS/ray tracing) even by today's standards of AAA-gaming.
What do you think? – Let us know in the comments!