Nvidia to Revise ALL 30XX GPUs With New Anti-Mining Tech?
---
---
---
Mike Sanders / 1 year ago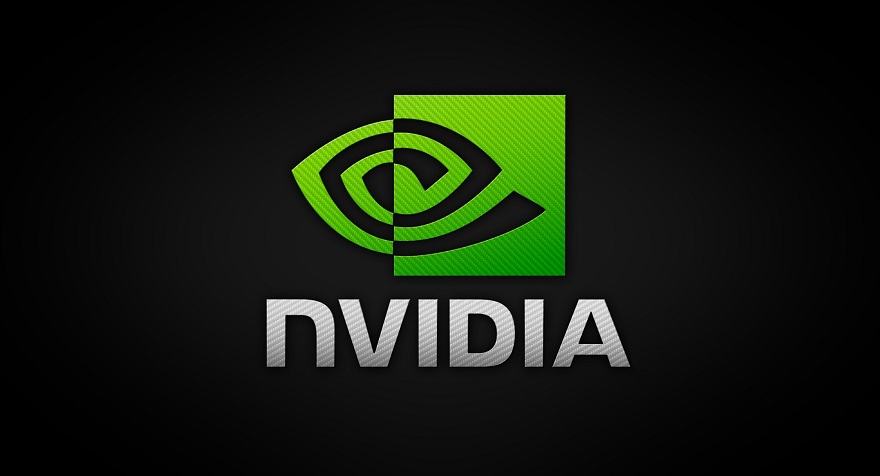 Earlier this week, reports emerged that Nvidia was going to effectively revise its 3060 graphics card to feature a brand new chipset design. The main purpose of this being to somewhat undo the damage they created when their original anti-mining technology contained with the GPU was unlocked. Specifically by Nvidia themselves, as they released a beta driver that completely unlocked it, whoops!
Following a report via Videocardz, however, several independent sources are now all claiming that the 3060 revision may just be the tip of a colossally huge iceberg here!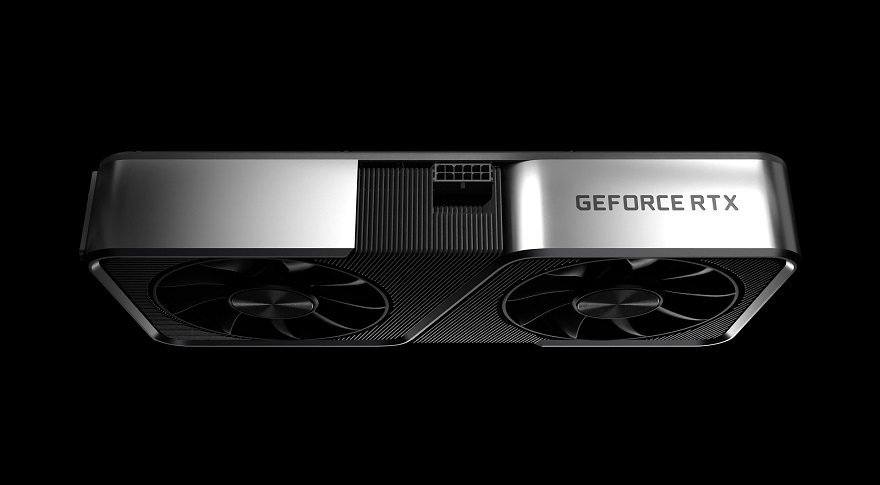 Nvidia to Revise Entire 30XX Line-Up?
In the report, it is said that following the confirmation of the 3060 chipset revision, one that looks to update and improve the anti-mining technology so that the old beta driver that unlocked it would no longer work correctly, Nvidia is also looking to do this for every single 30XX currently available. Well, ok, not 'available' (because finding one for sale is still like rocking horse poop), but released.
Why would they do this though? Well, although Andy discusses some of the reasons in the video below, I have two other theories to put forward.
What Do We Think?
Firstly, I think Nvidia is likely to make this decision in order to 'muddy the waters' for GPU scalpers, or more specifically, those looking to buy GPUs en masse for cryptocurrency mining. Let me try and explain this: If there are two variants available, one being good and one being bloody awful at the job, with no clear indication made on the packaging as to how to tell them apart, this could help relieve some of the stress and pressure on the general consumer looking for an upgrade. In a nutshell, 'scalpers' are not going to spend money on a 3070 at the risk of it being one of the 'newer' variants.
Why would they do this though? Well, here we enter my second theory. Namely, Nvidia is willing to take something of a moderate small hit here in revising all of their 30XX's to deploy this new (and presumably better) anti-mining tech. Why? Well, I suspect that they would very much like that aspect of their customer base to buy their CMP 30HX mining-specific GPU instead of gaming-based designs.
It's basically a means of them potentially solving several supply problems at once here and although it might initially cost them a little money, the amount they stand to make if this succeeds will be, quite frankly, staggering!
What do you think? – Let us know in the comments!