Nvidia's Low-Power 3070 Ti Laptop GPU Gets Outperformed by Standard 3070!
---
---
---
Mike Sanders / 4 months ago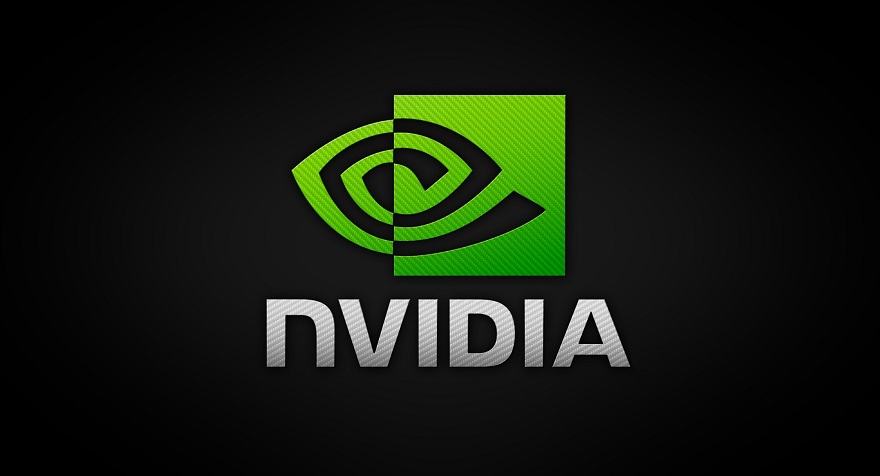 With Nvidia recently announcing the launch of new gaming laptops featuring a 3070 Ti (mobile) graphics card, I think it would be a pretty fair assumption by most consumers that when compared to standard 3070 models, the gaming performance of the former should be almost guaranteed to be better. – Following a report via Videocardz, however, it seems that benchmarking of certain 3070 Ti mobile GPU models has resulted in test results well below that seen in the 3070. – And why is this? Well, it all, basically, comes down to power consumption!
Nvidia GeForce RTX 3070 Ti Mobile!
Now, I'll start by admitting that comparative benchmarks between laptops are never a straightforward task. Largely because the hardware within them often varies quite significantly. Put simply, when it comes to a graphics card, unlike a desktop system where the overall system configuration can be kept the same (CPU, RAM, etc.) as the GPU can just be swapped out, laptops clearly don't offer this level of functionality.
With that little disclaimer out of the way, however, by and large, it would appear that the new 3070 Ti mobile GPU, at best, merely matches the performance seen in the original 3070. In fact, in many instances, the 3070 actually has it beat by a fairly comfortable margin.
Why is this the case though? Well, primarily because the Nvidia RTX 3070 Ti has a 105W TGP, whereas the original RTX 3070 comes with 150W. Yes, it's an oversimplistic explanation, but even with more CUDA CORES, while the 3070 Ti is undoubtedly a lot more efficient (and friendlier on the battery life) the lack of power does seem to significantly hamper its comparative gaming performance mainly because the extra power allows the 3070 to have a 1485 MHz clock speed compared to the 3070 Ti's 1035 MHz.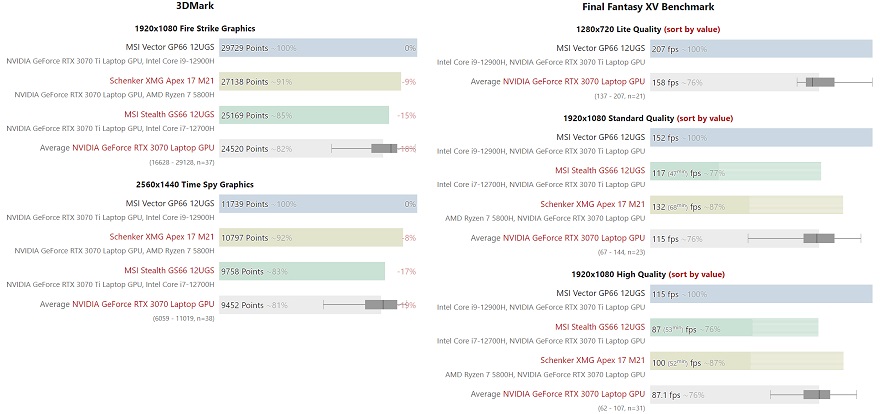 This Could Be Problematic!
As noted above, the biggest issue this represents largely comes down to Nvidia's overall naming structure. The clear presumption many casual gaming laptop consumers will make is that models featuring the 3070 Ti should be better than the 3070. And while they'll undoubtedly have a solid impact on longer battery life, the bottom line is that the power hungrier 3070 non-Ti is, basically, at least as good as its supposed bigger brother in the all-important world of gaming!
With some sources already calling this 'Max-Q all over again', the release of this new more energy-efficient 3070 Ti mobile GPU has possibly created more problems than it has solved. The issue though is that unless you know this, and the key distinction between the two, you might end up making a bit of a purchasing faux pas in blindly believing that those two little 'Ti' letters must surely mean it's better!
What do you think? – Let us know in the comments!