NZXT Issues US/Canada Recall For H1 Case Fire Risk
---
---
---
Mike Sanders / 2 years ago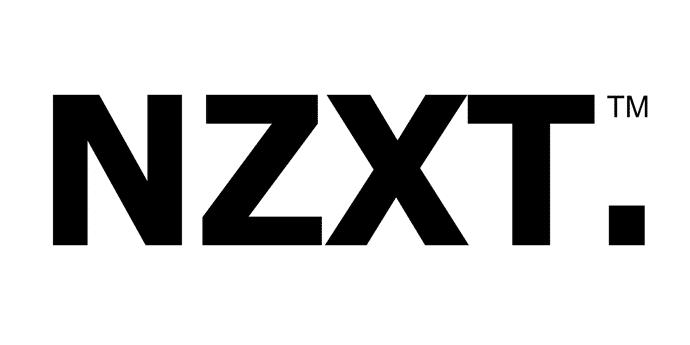 You may recall that last year, significant safety concerns were raised over a potential fire risk posed with the (relatively) NZXT H1 case. Specifically, some of the screws located within the chassis design (located in the PCI-e riser) could potentially allow for a short circuit and, by proxy, cause the system to combust. No, it wasn't a huge risk, but it was still there none-the-less. One main problem for many, however, was simply the fact that while the H1 was launched in February, and the fire risk was well discussed online, NZXT didn't even acknowledge that the design flaw existed at all until November. So, in other words, for 9 months, nothing happened.
Following them finally confirming the fault, NZXT did initially try and 'workaround' this fire risk by providing (or at least offering) owners of the H1 case alternative non-conductive fixings. However, following a report via TechPowerUp, they have now felt compelled to just issue a total product recall on the chassis design. Well, in America and Canada at least.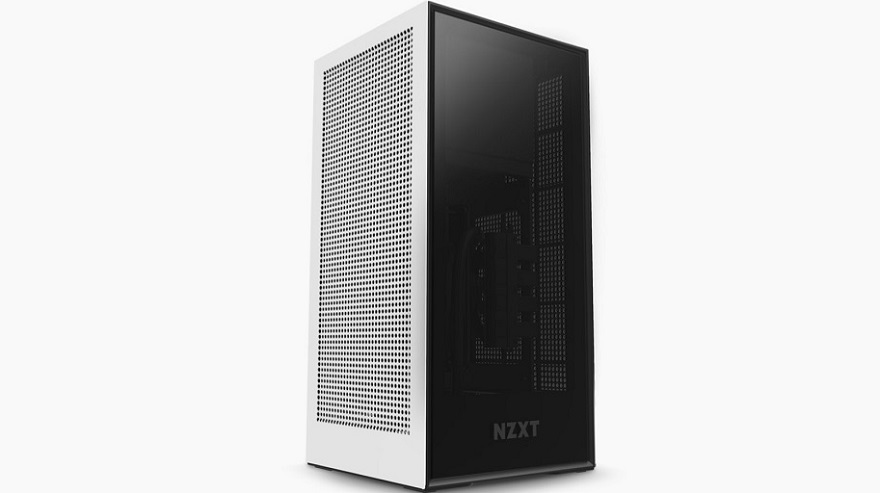 NZXT Formally Recalls the H1 Case
With around 33,000 units currently having been sold (or at least shipped) within America and Canada, we should note that the recall isn't specifically to give customers refunds. Instead, it is to ensure that the repair kit can be provided (and hopefully applied) to each and every owner. We can only presume that only a very small portion of H1 owners was aware that this risk existed and, as such, likely didn't even know that a repair kit was available.
So, in something that isn't surprising, with this recall currently underway, NZXT has confirmed that they have temporarily ceased the sale of new H1 models while we presume, they look to ensure that all cases either shipped or in stock have this modification applied.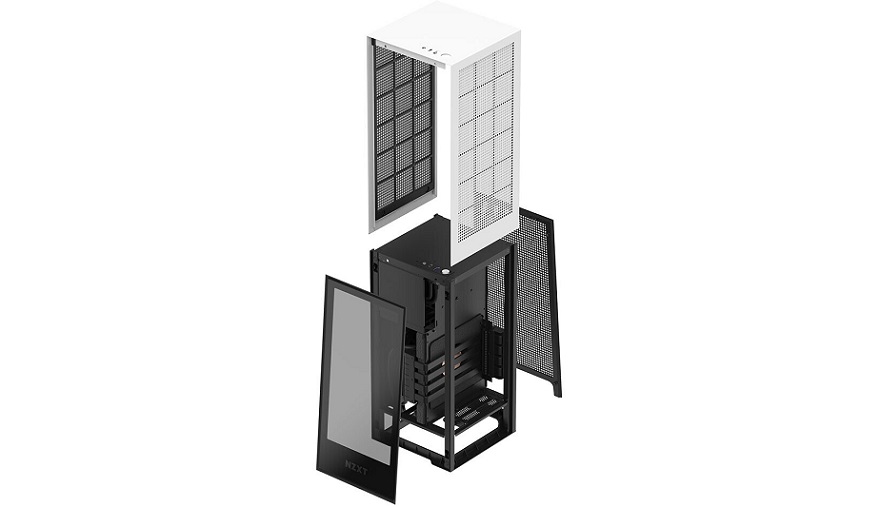 What About Me?
Again, we should note that this recall has only been issued to owners in America and Canada at the time of writing. Make no bones about it though, if you own an H1 outside those countries and haven't ordered (and/or applied) your repair kit yet, this problem is undoubtedly lurking in your build. As such, if you do own one of these cases, you are strongly recommended to get in touch with NZXT so that they can issue you with your kit to remove the fire risk (proof of ownership/purchase may be necessary).
You can get in touch with NZXT regarding this via the link here!
What do you think? Let us know in the comments!